Oct 22, 2020 02:21 PM Central
Tonia & Colin McArthur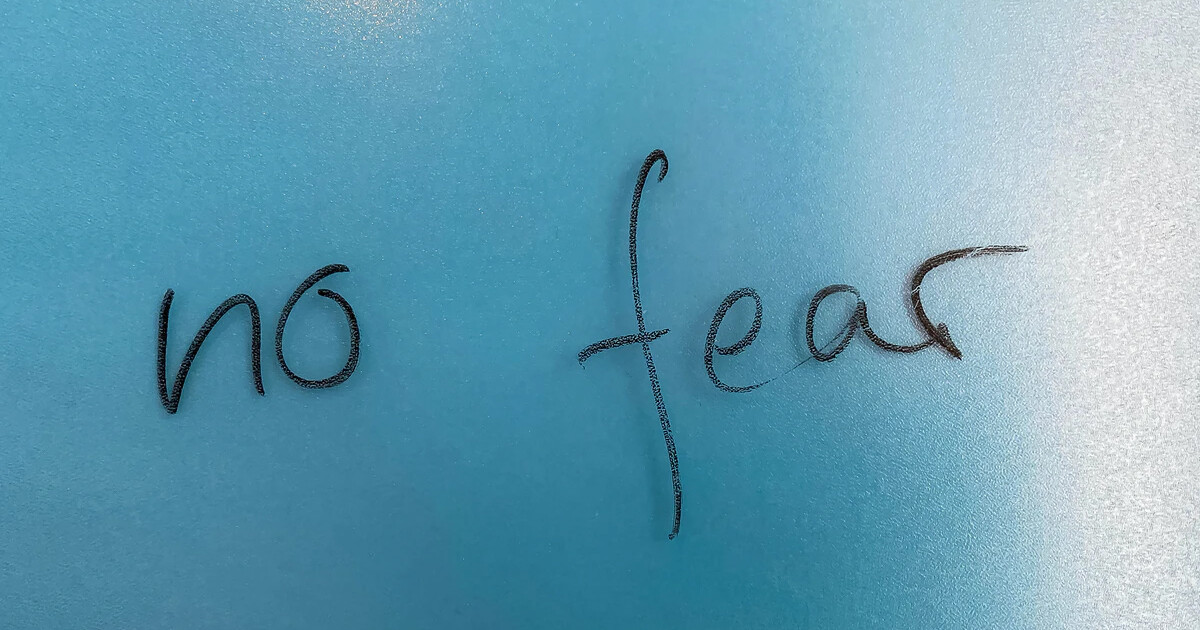 Five years ago I started working on myself in a new way. I was reading a different kind of book - the ones that challenged me to step out of my comfort zone.
Interesting words.
Comfort zone. Some synonyms for comfort zone:
- fear of rejection
- fear of success
- excuses
- lack of confidence
- etc
Does any of that sound familiar to you? It was for me and it was exhausting, living in my "comfort" zone.
Five years ago I started reading some pretty motivational stories written by pretty inspirational people. Deep down I knew I had a lot of work to do to because I had lost myself in so much grief over so many years of loss and emotional abuse. I'd turned into someone I didn't want to be and five years ago I made a few drastic decisions to choose better for myself.
My comfort zone was keeping me from my own responsibility to heal. It was also keeping me from being able to process deeply rooted emotions that I didn't have any clue how to deal with back then. Anxiety attacks, insomnia and a lot of fear ruled my life. Something had to give because I couldn't live this way anymore.
I recognized something that was pretty tough to admit. I was just lost without a purpose. Struggling to make sense of some serious and other not-so-serious symptoms of trauma, I read and I read and I read.
The irony here is that I started my Young Living business five years ago and I was actually reading these books because they were helping me with my fear of what people might think of me for wanting to better my life. I was reading books like You Are A Badass (you can find that fabulous book here —->
You Are A Badass Book
) so I could overcome those fears - and what I did was so much more than that. At the beginning of each chapter there is a quote in the middle of the page. One of those quotes changed my life and kicked my healing journey into high gear. It was a time in my life where I was feeling immense pain both physically and emotionally. I was sick, sad, lost, angry, confused.
"Forgiveness means giving up all hope for a better past" - Lily Tomlin
Read that again.
I have lived by this quote and reminded myself of it almost daily ever since. It rocked my world, this one little line compacted with everything I needed to understand that healing meant letting go of being a victim of circumstance.
I am not alone.
Are you reading this and feeling like you're on this same journey? Or parts of it?
You don't have to go through a car accident or an abusive relationship to feel grief or to go through a traumatic experience.
You don't have to live in your "comfort" zone in order to avoid the pain - AND ultimately avoid the joy.
It's been five years since You Are A Badass landed in my lap and since then I've read a hundred books just like it. One of the reasons I'll stress the importance of reading (or listening to podcasts - one of my favourites is Oprah's SuperSoul Conversations, or you can also check out online reading options like Audible) is that you take a break from the looping of your own inside voice. We all have that voice which constantly seems to be chattering away to us, and if you're not sure what I'm talking about - you haven't become aware of this tricky little voice yet.
Typically this voice is saying things over and over to keep you safe, except safe doesn't always mean better. In this case, safe means "you're right, you're definitely not good enough to try that, you might hurt yourself" or "remember what happened last time we dated someone, you got your heart broken, so no, we are saying no to that date". That little voice can be trained to say more positive things like, "oh heck yes we are risking our damn lives, we lived last time we jumped and look at where we are now. What does Mel Robbins say? 5, 4, 3, 2, 1 - GO!"
It's risky business to start your healing journey because you don't know what will be on the other side. It's scary to say good bye to people because you don't know what your life will look like without them or if you're making the right choice.
Not making a choice is also... a choice.
Your comfort zone keeps you safe in a way that you don't have to do anything new.
Your comfort zone can be the thing keeping you small, hurt, stuck, suffering, depressed.
I decided I wanted to live my extraordinary life and not be the girl whose brother died. Who is estranged from her mother. Whose dad disappeared. Whose roommate killed himself. Five years ago those things would have defined me.
Grief and trauma take hold of your life in ways that we sometimes don't even realize. Those deeply rooted emotions that get stuck in our bodies can do a lot of harm to us physically and emotionally.
I'm so grateful to have The Good Healing Habit to commit my efforts to sharing and healing together as a community. If you're doing this work and you're feeling alone, this community is for you. If you are doing this work and you want community around you to keep you accountable, this community is for you.
I wish I didn't have to go through my healing journey alone, and so if you feel that same way, I hope you'll join us.
Join The Good Healing Habit
With Purpose,
Tonia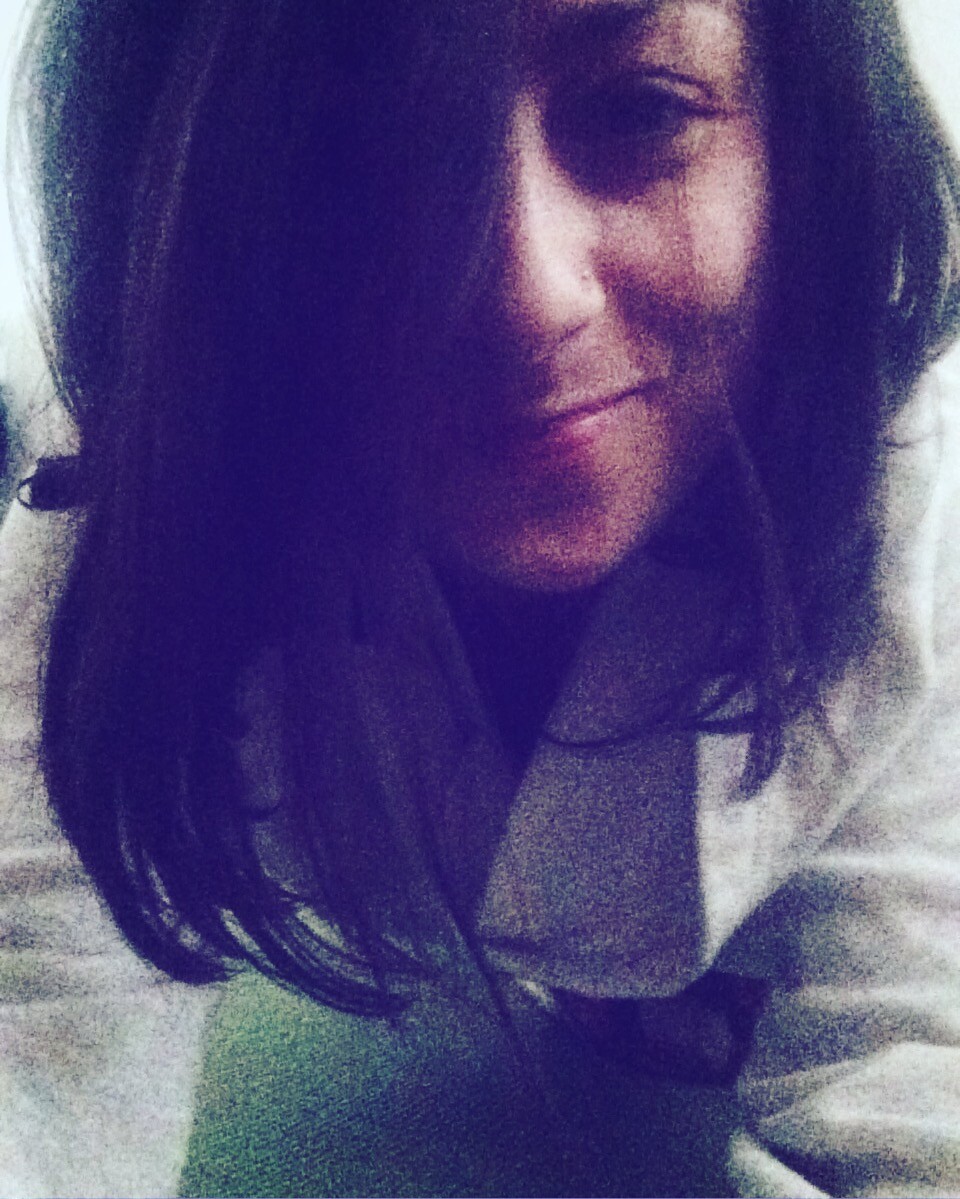 Oct 14, 2020 05:38 PM Central
Tonia & Colin McArthur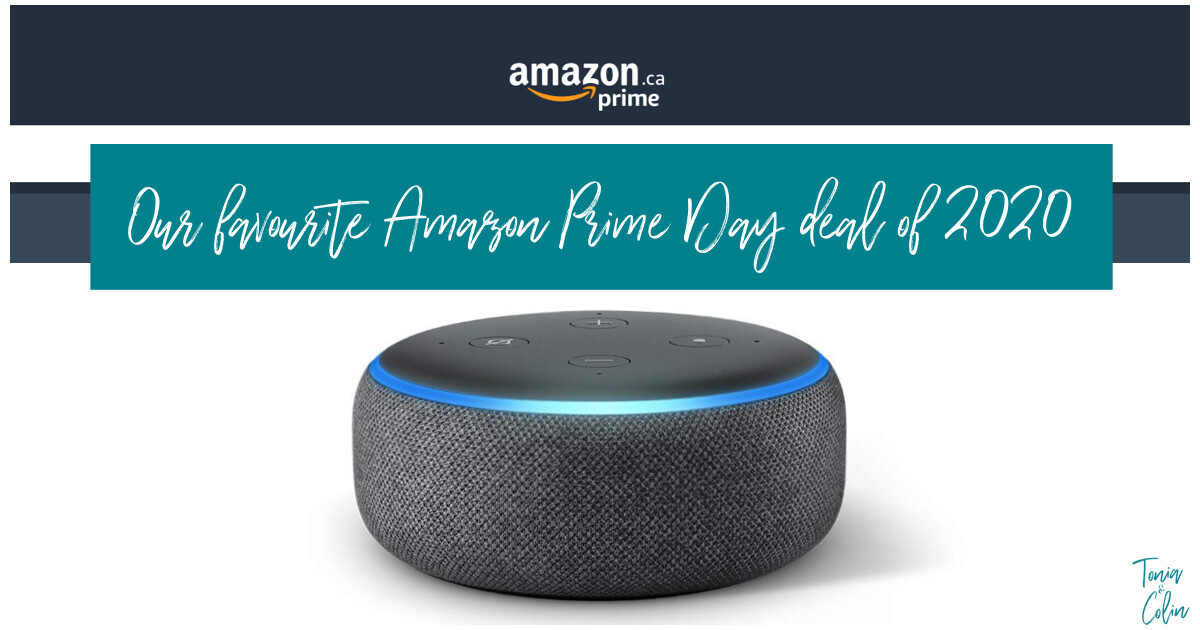 —-> —->
Some of the links in this article are affiliate links. Help support our family by purchasing products you need through the links from this page. If you buy something based on our recommendation, we might earn a small commission for referring you.
Colin and I have been Amazon Prime members now off and on for over a year and honestly - we love it. I am personally the kind of person who hits "purchase" and immediately wants to see a confirmation email followed directly by a tracking number. It is apparently PRIME DAYS and there are some pretty incredible deals October 12th and 14th - check out all of those deals here —->
https://amzn.to/2IlSUpm
Last month Colin and I bought an Echo Plus 2nd Gen from Amazon (deals for this guy ended a while ago so check way down at the end of this blog for the
3rd gen dots
!), which we got on sale through Amazon Prime (Prime is free for the first month, and so of course we were jumping on that to get our 'Alexa' for half price. Crazy since we had just looked a month before and it was $199. We wanted one for the lake next summer to be able to play music while hanging outside. Fumbling around with our phones is not something we want to have to worry about and the convenience of an Echo - wow! What a difference. We linked our Spotify account and now with a super simple command she plays amazon music or Spotify in a second flat.
Amazon also emails you mini updates about your Alexa and how to communicate with her or explore other features. Here are a few of our favourites so far:
Being able to check the weather just simply by asking Alexa is so convenient.
Speaking of convenience, setting a timer for this baker - incredible!
Song Quiz is any Name-That-Tune fanatic's game - play with your friends or play online and have Alexa match an opponent for you
Akinator - basically this is an extension of the game 20 questions but about characters, any character you can dream up, Alexa will try and guess who you're thinking of. So. Much. Fun.
Ask, "Alexa, announce dinner is ready!" But make sure you say "dinner is ready" very animated - it records your own voice in the announcement after she rings a dinner bell. Hilarious.
This is such a fun buy but also incredible if you're looking for some extra convenience and fun in your life, this is worth every penny. This sale is unreal for Prime members.
The little Echo Dots are $24.99 so you could have a few in your home if you want one in the bathroom (who doesn't love singing in the shower?) or another in your basement. You can't beat that price and these things are incredible. Our only regret is we wished we had bought them sooner. Our 10 month old daughter thinks it's wild that this little thing talks to us. She can't quite pronounce her name correctly but she randomly shouts out "adaaaata!" and outstretches her arm towards the kitchen counter. Hilarious, guys.

When she's feeling playful we say, "Alexa, Simon Says hi Macy you are looking so beautiful today" or "Alexa, Simon Says, Macy we are having pancakes for breakfast, come on over to the kitchen!" and when Alexa repeats Macy's eyes just light right up. So fun.

I typically use our Echo Plus for setting timers when I'm baking and when the alarm goes off Macy is quick too get my attention because she knows COOKIES are coming!!
You won't regret these purchases, I know we don't. And right now you can get them even cheaper than we did but hurry because the sale end today!!

Happy Shopping!
With Purpose,
Tonia