May 21, 2020 10:52 PM Central
Tonia & Colin McArthur
What is an experience center?
Young Living understands that one of the best ways to show people the benefits of essential oils is to have them experience it for themselves. Only by touching, smelling, wearing, and immersing yourself into these oils can you truly appreciate just what they can do for you.
So they have built 'Experience Centers' all around the globe for anyone to go to and try the products themselves. On top of trying the products, the experience centers will also offer classes to help educate and support you to make the best possible decision for you and your family.
Below is a video that will show you what you can expect from any of the Experience Centers around the world
What cities have experience center offices?
Click on the cities below to find out the locations and contact information:
How do I contact the experience centers?


Australia & New Zealand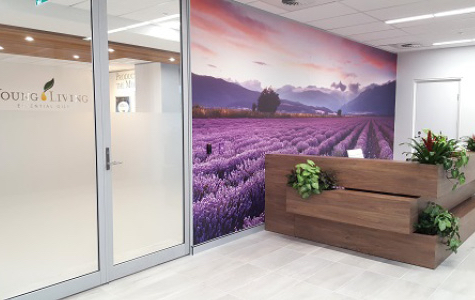 Address
Hours of operation
Monday-Friday: 10am-6pm AEDT
Saturday and Sunday: Closed
Phone
Fax
Email
Website
Visit the Young Living Australia or New Zealand websites online by following the links below:
Social Media
---
---
What if I live in a city without an experience center?
Depending on where in the world you live Young Living will still have support options available for you. Below is a list of countries not mentioned above where Young Living still has support available for you.
Email for all Member Services
Toll-free phone numbers for all member services
Austria: 0800 296 205

Croatia: 0800 222 788

Czech Republic: 8001 44066

Finland: 0800 913 239

France: 0800 917 791

Germany: 08000 825 049

Italy: 800 790 481

Lithuania: 08800 30914

Poland: 00800 4421254

Portugal: 800 844043

Romania: 0800 890113

Russia: 8800 1006419

Slovakia: 0800005216

Spain: 900 812976

Sweden: 0207 93400

Ukraine: 0800 801140

United Kingdom: 0800 9179438
---
Did you liked this article and would like to subscribe to our blog for Young Living Professionals?