Jun 22, 2016 09:23 PM Central
Tonia & Colin McArthur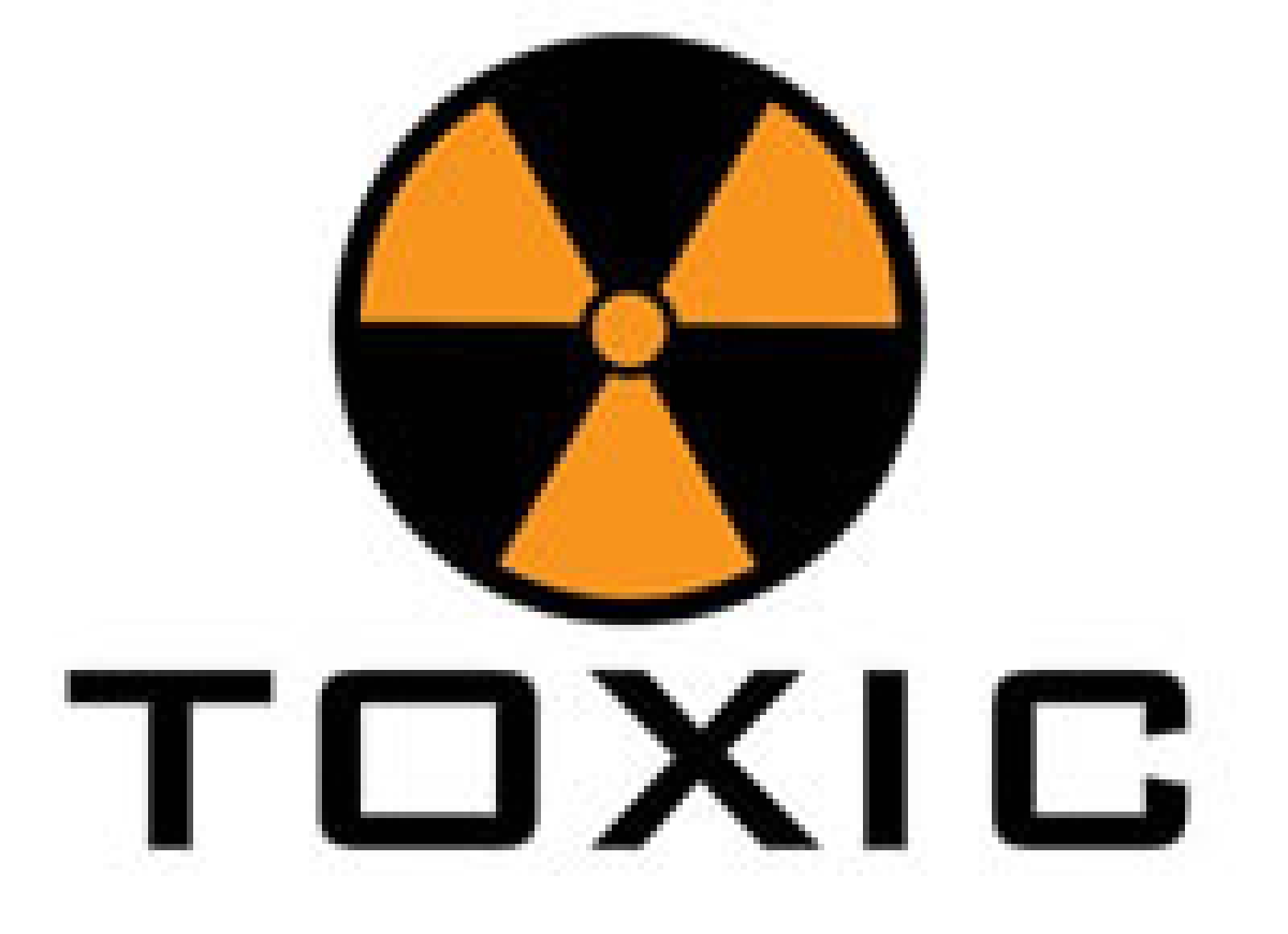 How do you define toxic?
Personally, anything that you can be exposed to that the body does not use properly or is able to break down and dispose of naturally can be toxic. Let's jump right to synthetic chemicals as something we do our very best to avoid in our home. Our bodies are already exposed to enough toxicity in a day and like Maya Angelou says, once you know better, do better. Chemical free isn't quite the same as non-toxic and the first thing my mind wanders to when I think of the toxic definition is cleaning products. We are conditioned to believe that the strongest and harshest of chemicals are the most effective. What we don't know is that those harsh chemicals are being absorbed into our skin, inhaled into our lungs and our bodies are unable to recognize what to do with them.
Cleaning up the spaces we live in is important to us and there are plenty of ways to do so safely with natural and plant based products, too. I know from experience how skepticism rolls in and we stick with what we know because we're comfortable. I was very skeptical of the natural household cleaner we now use and swear by... and all it took was a single use and all of a sudden I had cleaned every surface in our house. Are all products created equally? Of course not. However, the more and more we tried different natural and plant based non toxic products from our amazing company we discovered that there were effective alternative approaches.
So then it is easy to see why we choose essential oils for healing and as our non-toxic approach to health and wellness. After having done some serious research it was clear that making our own essential oils DIY products could save us time, money and we would have the comfort of knowing exactly what we are using on our skin and in our homes. Homemade floor cleaner, essential oils for hair, skincare routines, air fresheners and much more were easy, eco friendly and environmentally friendly, which is a bonus. After having hopped on to a few young living blog sites and ylsearch, we were equipped with more recipes than we could count and better suited to begin our journey. Off we went and we continue to learn new ways to incorporate the essential oils we use into new and improved recipes all the time.
Toxic for us meant a list of ingredients a mile long with items we couldn't pin point or quite figure out. The ever vague 'fragrance' on a label can mean thousands of different things. In my homemade floor cleaner or recipes for essential oils for hair is something I can manage and control, that is one area of my life that I know is healthy and safe for my family. A few other ways to familiarize yourself with essential oils for healing or essential oil DIY recipes might be a Young Living essential oils app or following your Young Living community on Facebook or Instagram pages. Young Living Canada has their own page on Facebook as well!
Sign up with a membership and receive wholesale pricing (24% off!!) on all Young Living Products today!!!
Help us understand what you want from us, please take this quick survey so that we can create information that matters to you! No personal information must be given, we just want to know how we can help you understand the power of Young Living's Essential Oils!

Additional Resources: