Mar 21, 2018 11:15 PM Central
Tonia & Colin McArthur
I want to take a minute to introduce myself and our team to everyone. Thank you all so much for being here - without you, our team wouldn't thrive as beautifully as it does. Colin and myself are the founders of Team ESOS and we want to welcome everyone who has recently joined forces with us and all of our members to grow our
Young Living businesses
! And even those of you who haven't yet.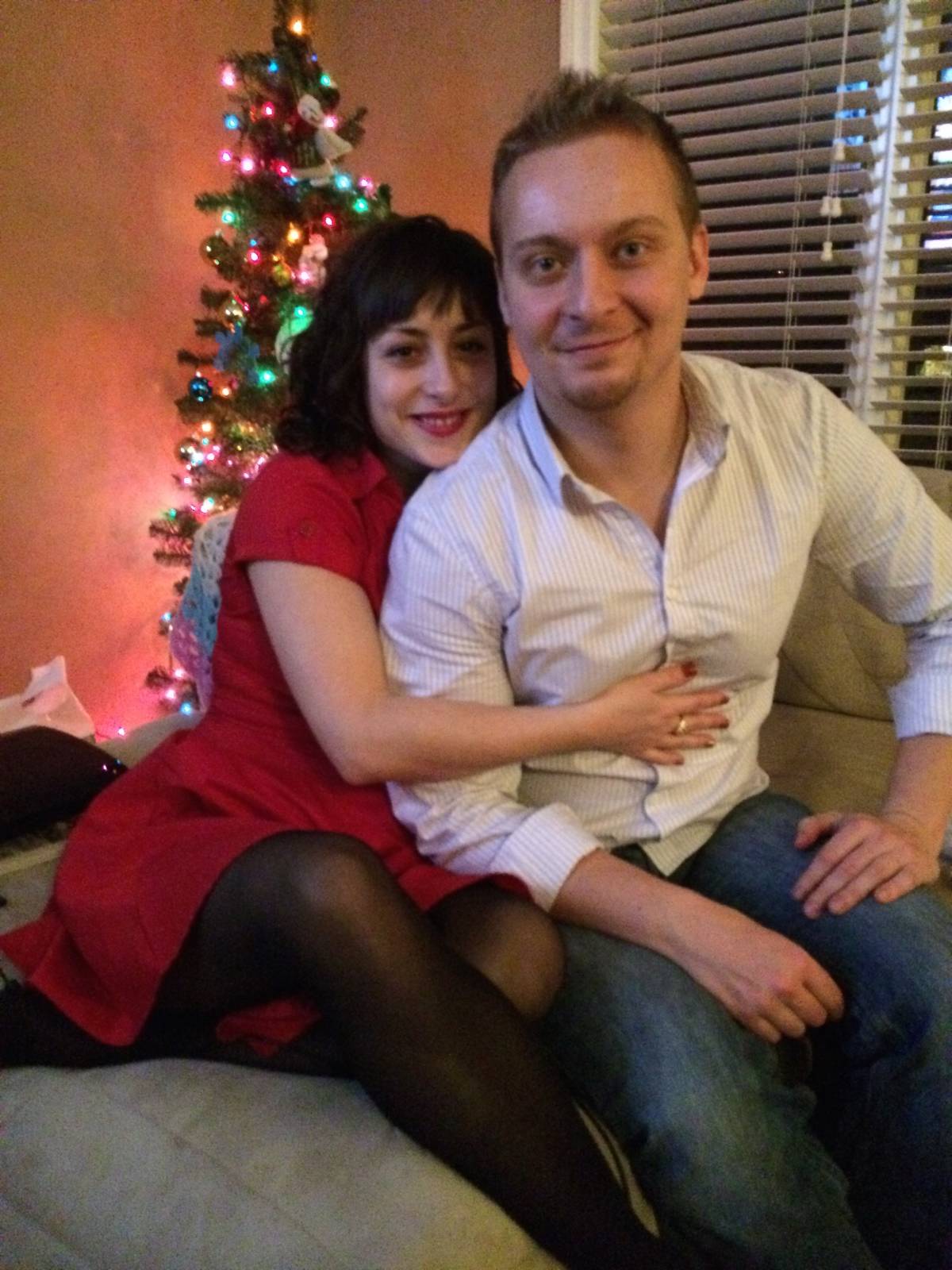 Young Living fit our lifestyle so perfectly and so 2.5 years ago we started our business and hit the ground running. We noticed that when we first started out there really wasn't a system in place and everyone was frantically trying to figure out just how to grow their business. We noticed that there weren't a lot of resources out there to tell us
how to understand the Young Living compensation plan
. We all want to know how we get paid, right?! We noticed that people felt alone and unsupported. We wanted to create something so that everyone worked along side each other.
We were all kind of just fending for ourselves out there.
This is why Colin and I put together our own team. We wanted to establish some structure and offer our team members training and support everyone not only with resources like books and
free online training
but also actual people (sponsor placing with a purpose) to share into your organizations.
ESOS is an acronym that stands for Empowerment, Support, Opportunity, Success.
We work together as a team and community to empower our members to do their research, fully invest in a healthier lifestyle and also feel supported to take steps to becoming the best version of yourself that you can be. This is a complete make over team. We don't stay the same as we were when we first got here, oh no! We change, we evolve, we grow. We become better people.
As a community, we offer advice, tips, tricks, we are vulnerable and we are open. We extend our hands out to people when they first start out so that no one gets left behind. This is true for navigating how to use essential oils,
understanding what chemicals and products are healthy and which are not
, building your business should you so choose, personal development and more. We show up for each other.
We give everyone the opportunity to find out how they fit in and we create that space with love, gratitude and respect. There is an opportunity here to grow in all ways and we are all here to help you do that, as little or as much as you desire. Opportunities to completely change your lifestyle, or just change a few things. Opportunity to grow a business to pay a few extra bills a month or to retire you and your spouse, or to the opportunity to
create financial freedom for yourself
. The opportunity is endless. There is no ceiling. If there is something you need, this is the place to ask for it. This is YOUR team.
This last one requires more from you. With all of the endless supply of empowerment, support and all of the opportunity you can absolutely have all of the success, but it does take work, commitment and action. The tools are all here waiting for you, take them and use them and you will be successful, whatever success you are looking for. It's yours.
Team ESOS is a lifeline, a forever commitment to being and doing better. A community of people being and doing better every single day.
Colin and I couldn't be more proud and grateful to be a part of something so magical and incredible.
With Purpose,
T & C