Apr 23, 2018 01:50 PM Central
Tonia & Colin McArthur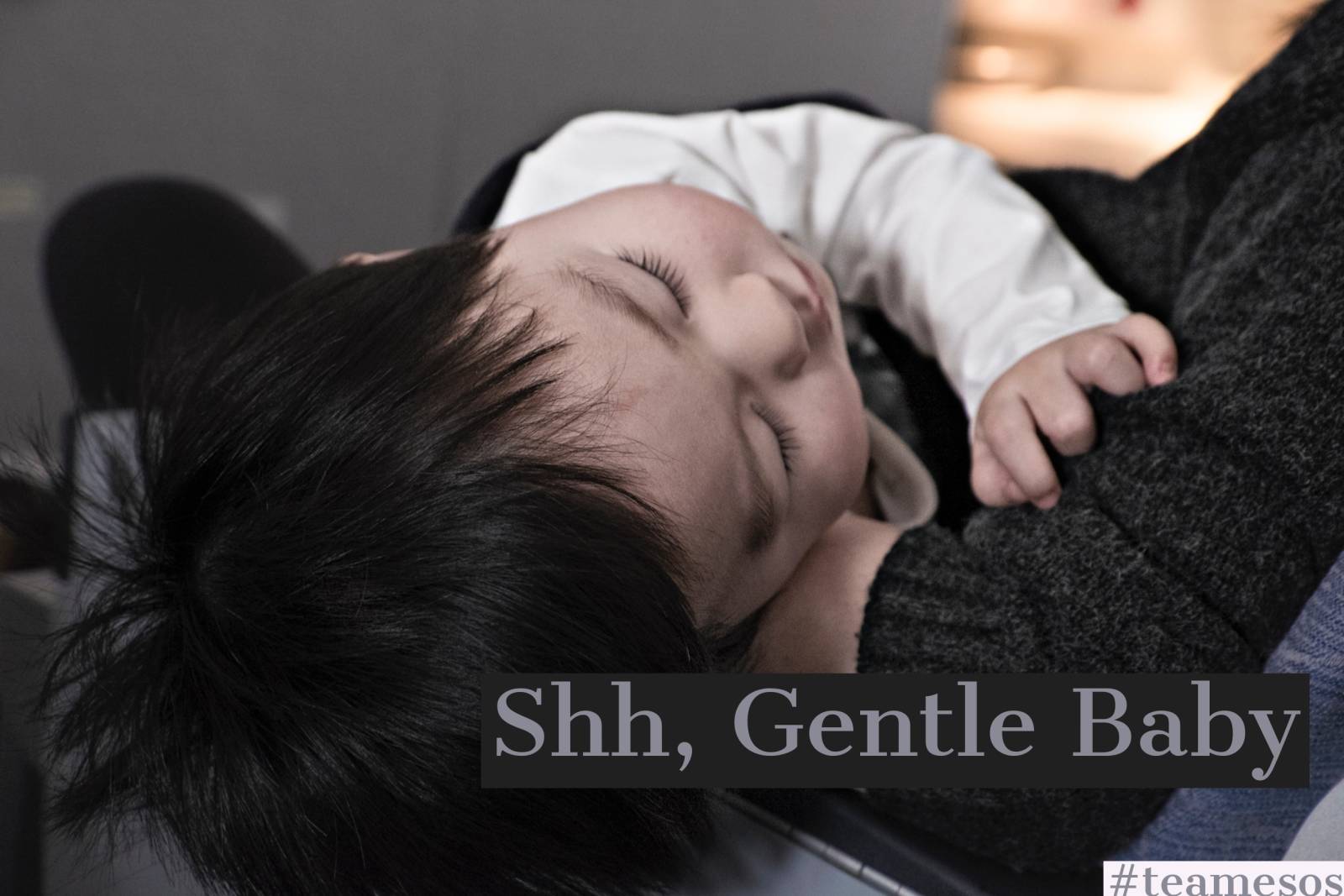 Sometimes all you need is a fantastic blend of the perfect essential oils to create a subtle, soothing and gentle atmosphere in your home. We actually really tend to purchase single oils so that we can add any combination of oils we want to our diffuser or to our roller bottles if we're using them topically. However, every once in a while you come across a Young Living essential oil blend that you just can't live without! This has also really opened my eyes to how a really well formulated blend can be really helpful in our collection.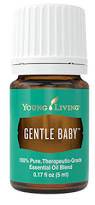 When we were introduced to Young Living Canada we lived in Calgary. AB. After going to the Young Living will call office to pick up an order I was able to smell Gentle Baby essential oil blend for the first time. The aroma was so smooth and soft, it actually smelled like baby powder and a newborn baby's skin. Immediately I fell in love with it and bought a bottle with my very next order (and if you're like me and want all of the essential oils, you might want to consider the
Essential Rewards program
when you sign up for your
free account
). We popped a few drops in our diffuser and both slept like... well... babies.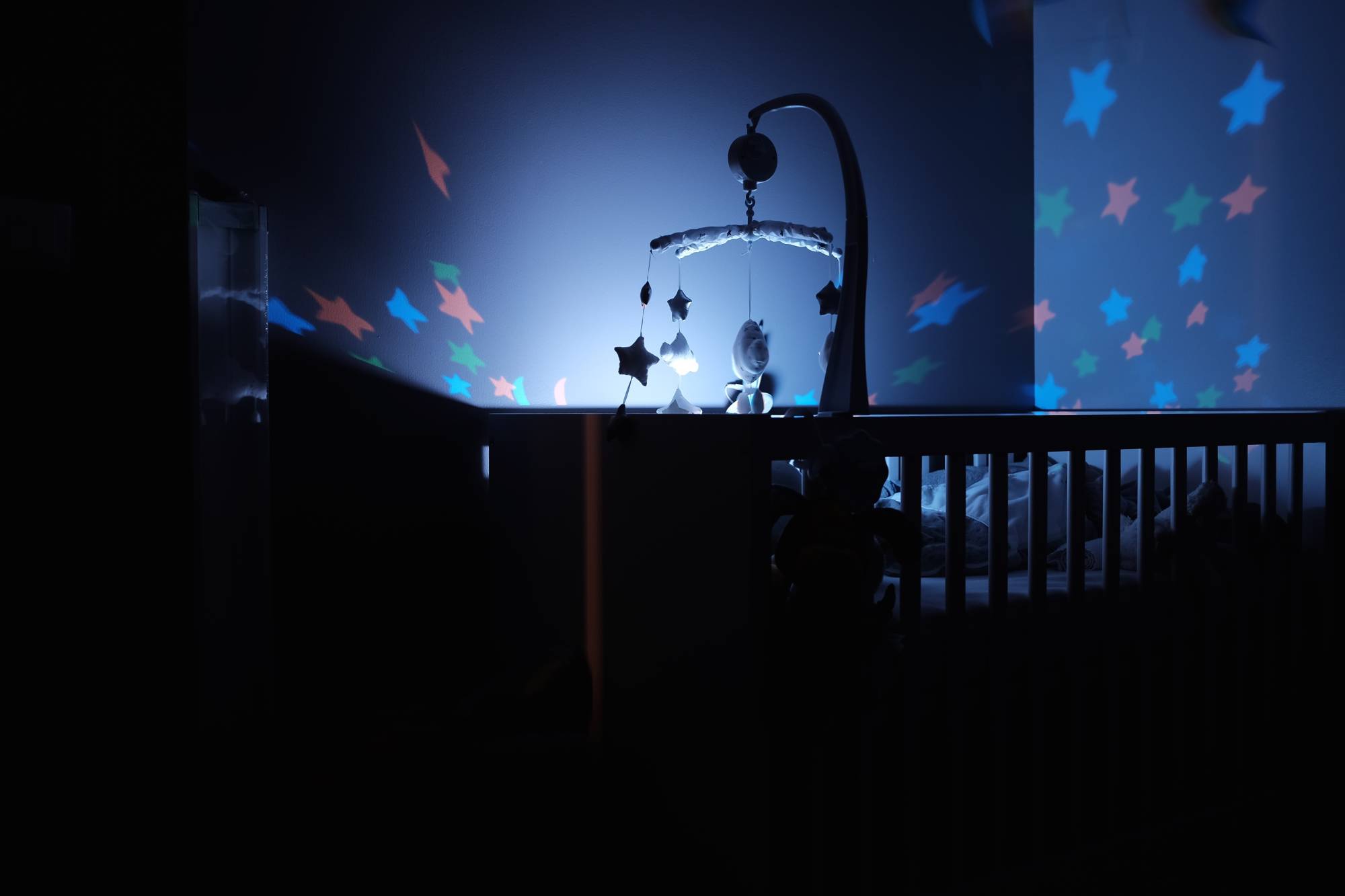 Young Living's Gentle Baby essential oil blend is a combination of
Geranium
, Coriander, Palmarosa,
Lavender
,
Ylang Ylang
, Roman Chamomile,
Lemon
,
Jasmine
and Rose. This blend is filled with essential oils that are absolutely incredible for your skin, and while it is definitely meant to be a soothing, calming oil, it has a lot more benefit that diffusing at bed time. Many friends of mine have actually used this essential oil blend from Young Living Canada as part of their skin care regime by making a
DIY face serum
with a few drops of Gentle Baby and the V-6 Vegetable Oil Complex that YL Canada offers. Another option for expectant moms would be to use a Gentle Baby and V-6 Vegetable oil complex serum as a belly serum to keep your skin nourished to avoid that itchy feeling among other things you might experience from a growing belly.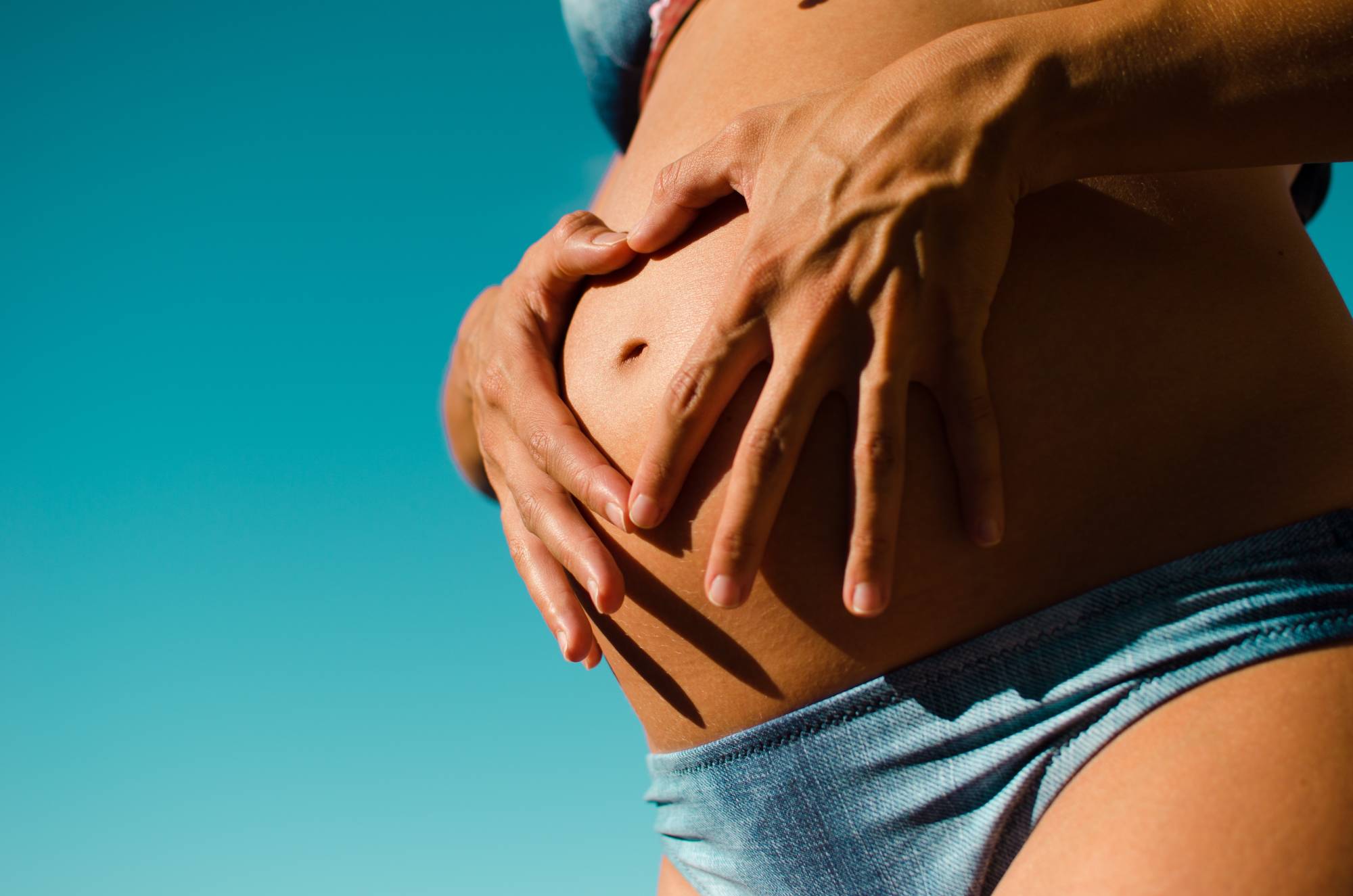 Your skin and your mood will thank you for this beautiful blend. While we live in Peachland, BC and Kelowna, BC now, we can ship right to our door from the Calgary, AB Young Living Canada warehouse. It's fast and we love that it's direct to consumer! Accounts are free and you can order whatever you like, whenever you like with no fees whatsoever. Plus, Young Living Canada is the first Direct To Consumer company to have Health Canada Approved
Natural health Products
, which is really important to my family.
Give yourself the gift of wellness and
join Young Living
and our community, Team ESOS, today.
With Purpose,
Tonia & Colin
Did you liked this article and would like to subscribe to our blog for Young Living Professionals?