May 15, 2018 06:19 PM Central
Tonia & Colin McArthur
I sat in a huge auditorium with 1200 people once listening to a very inspirational man who accomplished more in his 68 years than I can imagine accomplishing in mine. He said, I want to all to listen to me for a minute. I want you, on the count of three, to try to stand up. Ready? 1, 2, 3. He paused as some of us stood and others remained seated. I stood up.
He said, "There is no such thing as try. You either did it or you didn't. Nobody tried to stand up."
Are You Ready To Make A Change?
It doesn't matter that you haven't already, just that you're going to now.
The best part about why you're here reading this blog is that you've found a community of people who are just like you - we all had to make the decision to take action. We all had to say YES to be here. We all are everyday people, humans just deciding to help one another to be better, healthier, happier and more conscious people. How can that be bad? In fact, it's amazing. We're a team and we collectively come together to help everyone to do their best, to help answer questions in case we've been where you might be and can offer advice. We're just a collective of humans who resonated with a lifestyle that can sometimes be overwhelming - so we help to make sure that we have the answers so that it's not.
Step #1 - Take Action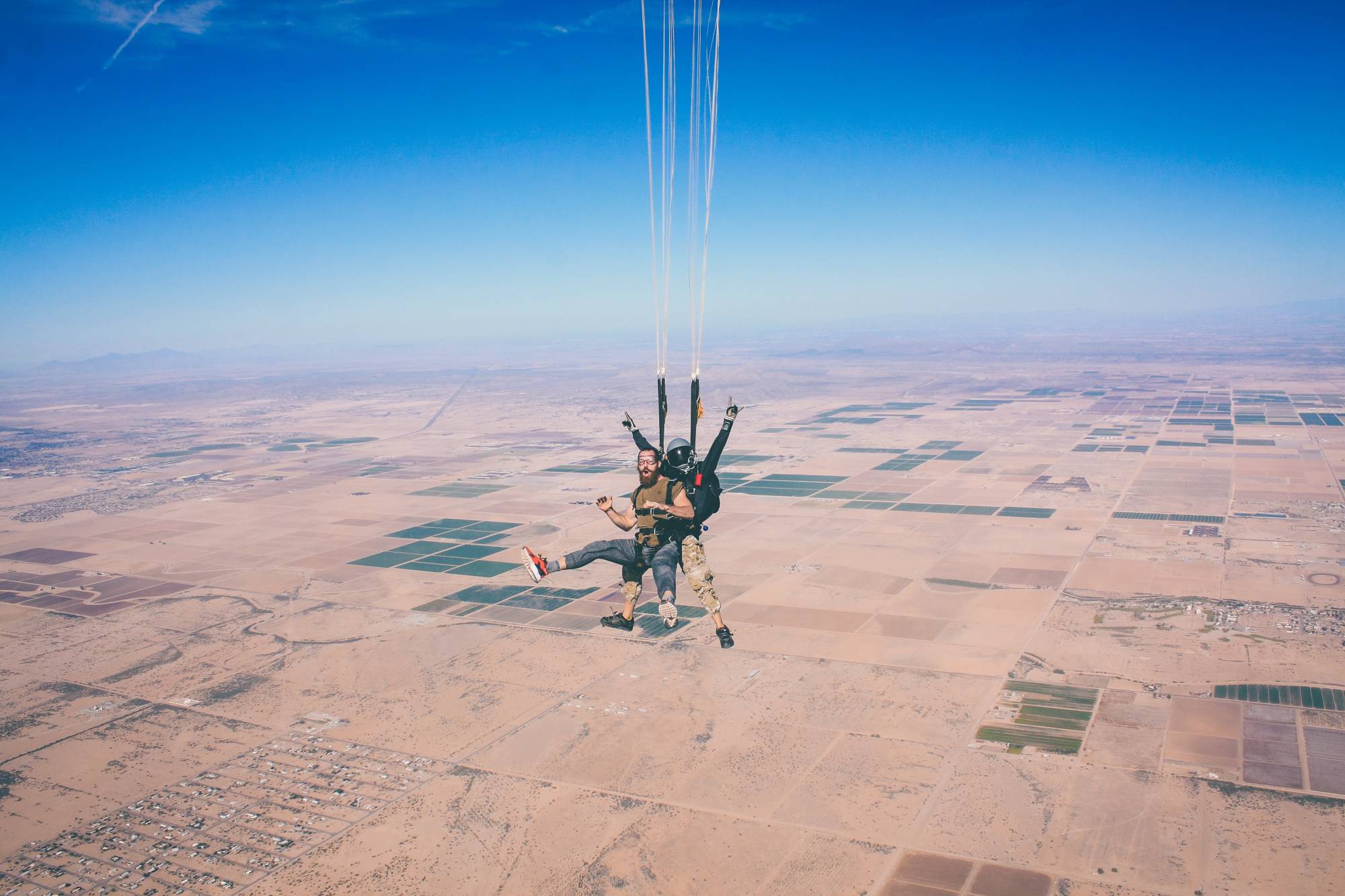 Buy the
Premium Starter Kit
. Get your diffuser and 11 starter "Everyday Collection" essential oils and do so by signing up for the Essential Rewards program because we're going to show you how to earn free oils, free diffusers and collect 10% in rewards points starting from your very first order. You don't need to know any of that other stuff right now, because we do and we got your back! As soon as your purchase is made, you'll receive an email confirmation from Young Living Canada and then another one immediately after welcoming you to the team, instructions on how to join our communities private Facebook pages and information about what happens next - all exclusive to Team ESOS. You jump in, we take care of the rest.
Step #2 - Ask Questions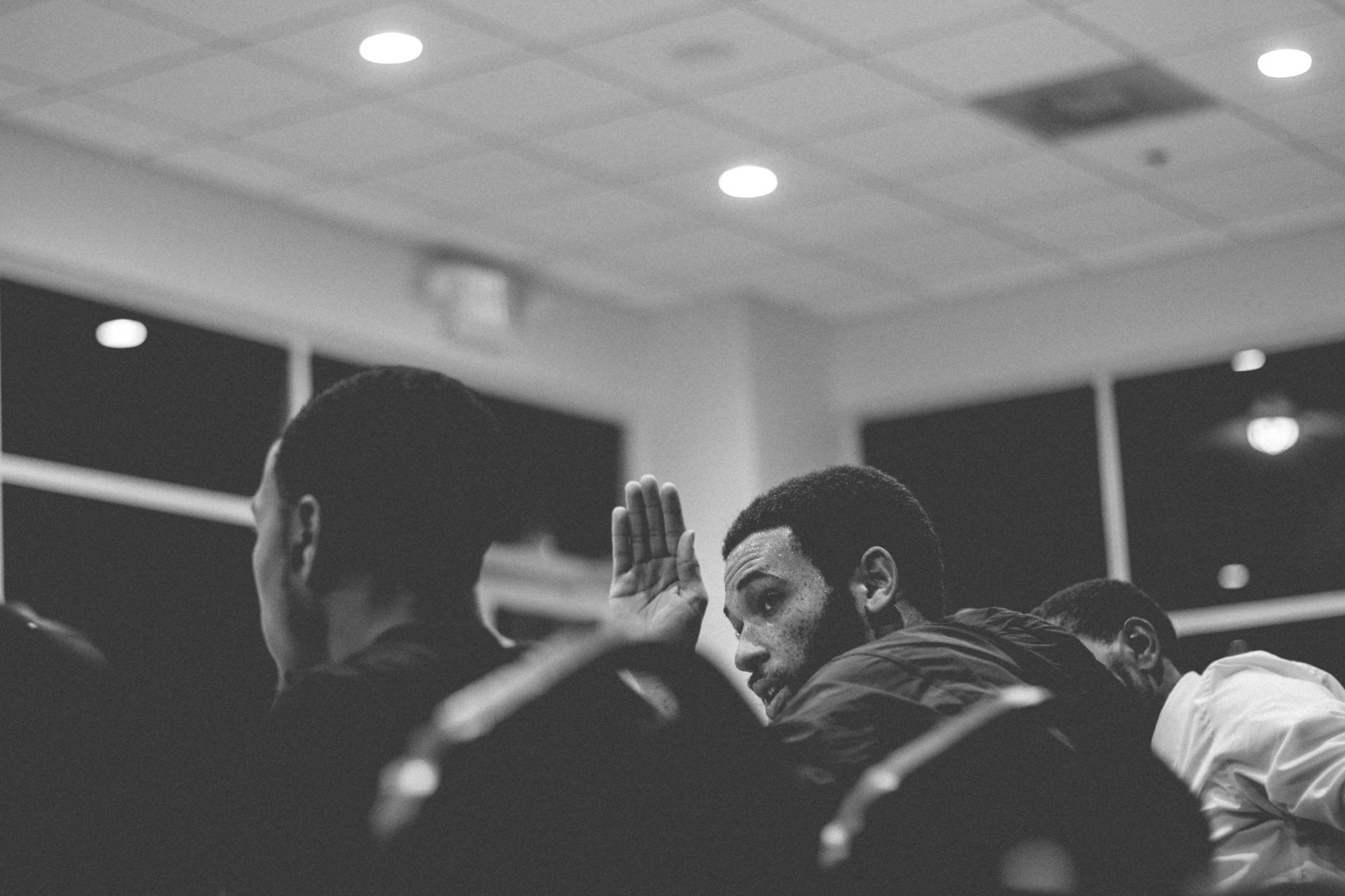 Some people like to do their own research, some people depend on others for information - no matter which category you find you fall into, it's still incredibly important to ask questions. Engage with us. Tell us what you are looking for, tell us what you want - and we'll happily put together a few options to satisfy this need. We all remember being overwhelmed a bit in the beginning. We asked questions like:
what is a carrier oil?
how do we properly dilute essential oils?
what essential oils are good for cough & cold
do essential oils really work?
how do I get free diffusers?
what is Essential Rewards?
If we don't know the answer, we'll help you find it.
Step #3 - Throw Everything Else Out!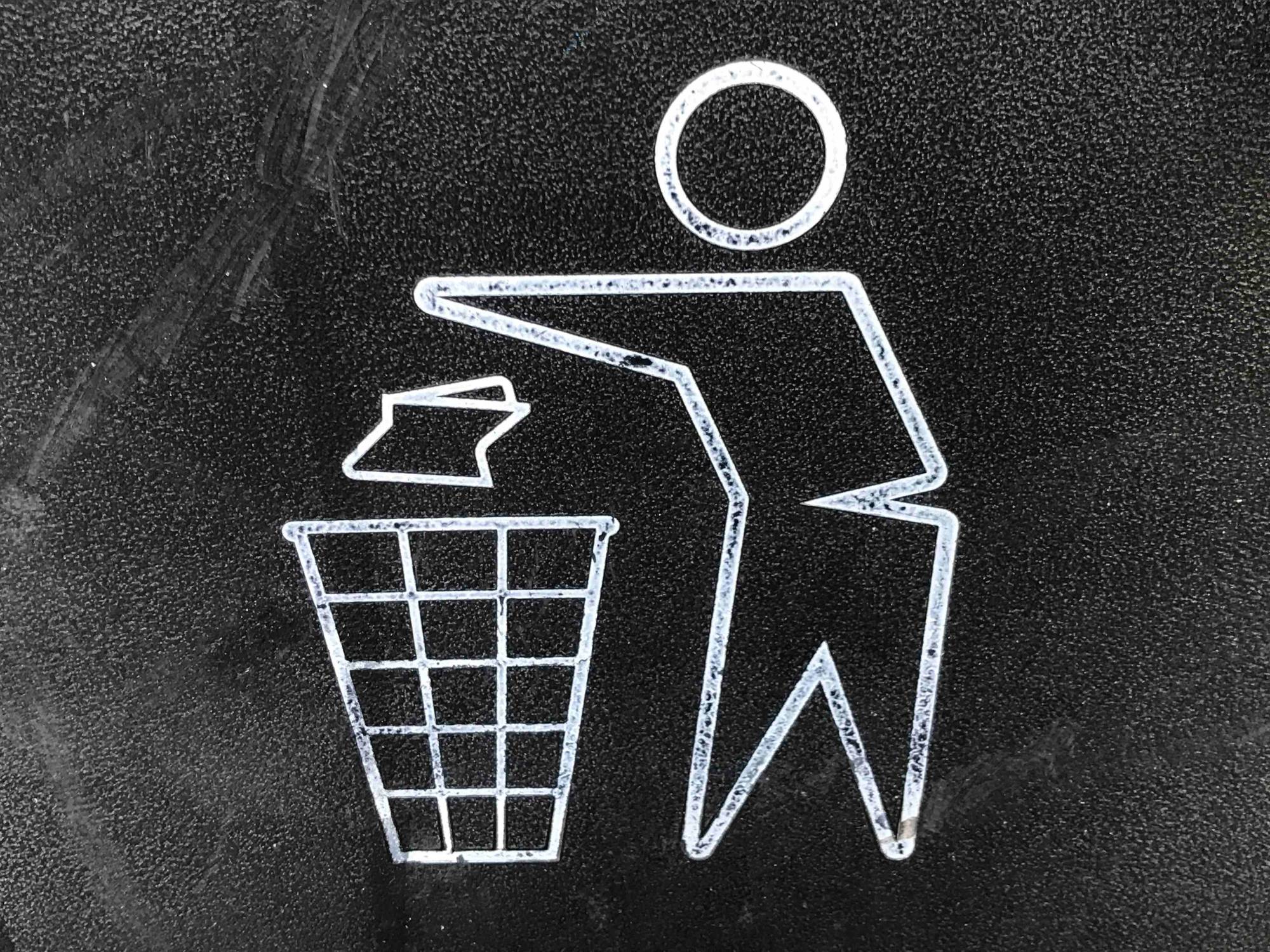 Be your own best advocate. Listen to your body. Begin building an awareness of how your body felt before and how much better it feels after doing some serious spring cleaning. In your second month, you're tossing everything and switching it out for one single box that will show up on your doorstep just the same as your Young Living Premium Starter Kit did, only this time it's going to be filled with everything Thieves. Everything you need down to your toothpaste, fruit and veggie spray and one single Thieves household Cleaner that you will use for every single surface in your home. Good-bye toilet bowl cleaner, tub cleaner, oven cleaner, glass and window cleaner, good bye! Good bye to floor cleaners. Hello, magical box. The Thieves Essential Rewards Collection can only be purchased by members with an Essential Rewards order - so this is always the very best solution for your second month on the program. Like I said, it replaces everything - and you are really going to love the Thieves toothpaste.
This single box is so cost effective because it teaches you how to use that household cleaner to replace hundreds of dollars worth of other products. Marketing has done an amazing job telling you that it's mandatory to have dozens of different product lines for different surfaces in your home. That's ridiculous, but don't worry! We had NO idea either. None. Now we do.
And I know what you're thinking now.
How can a plant and mineral based cleaner compare to highly toxic chemical cleaners?
We've been told for decades that the only way to clean our home is to douse it in bleach, which is highly toxic, a known carcinogen and particles can stay airborne for up to two weeks after use in your home. So many of our community members have put Thieves up to the test, including that horrific sight when you move the fridge out from where it lives after having *never* moved it before? When you buy your Premium Starter Kit and you get invited into our Team ESOS private Facebook group, ask Dawn about that experience. Or, when I first washed our toilets with Thieves how we went away for weeks at a time and we came back home to sparkly white toilet bowls. No grime, no gross, no harsh chemicals! We could wash the tub out without having to wear a mask with the fan on while taking frequent breaks in the hall way to catch out breath - and the tub? Clean as a whistle.
So, what do you say?
Are you ready to
join us
? We're ready for you!
With Purpose,
Tonia, Co-Founder of Team ESOS
Did you liked this article and would like to subscribe to our blog for Young Living Professionals?