Jun 19, 2018 03:06 PM Central
Tonia & Colin McArthur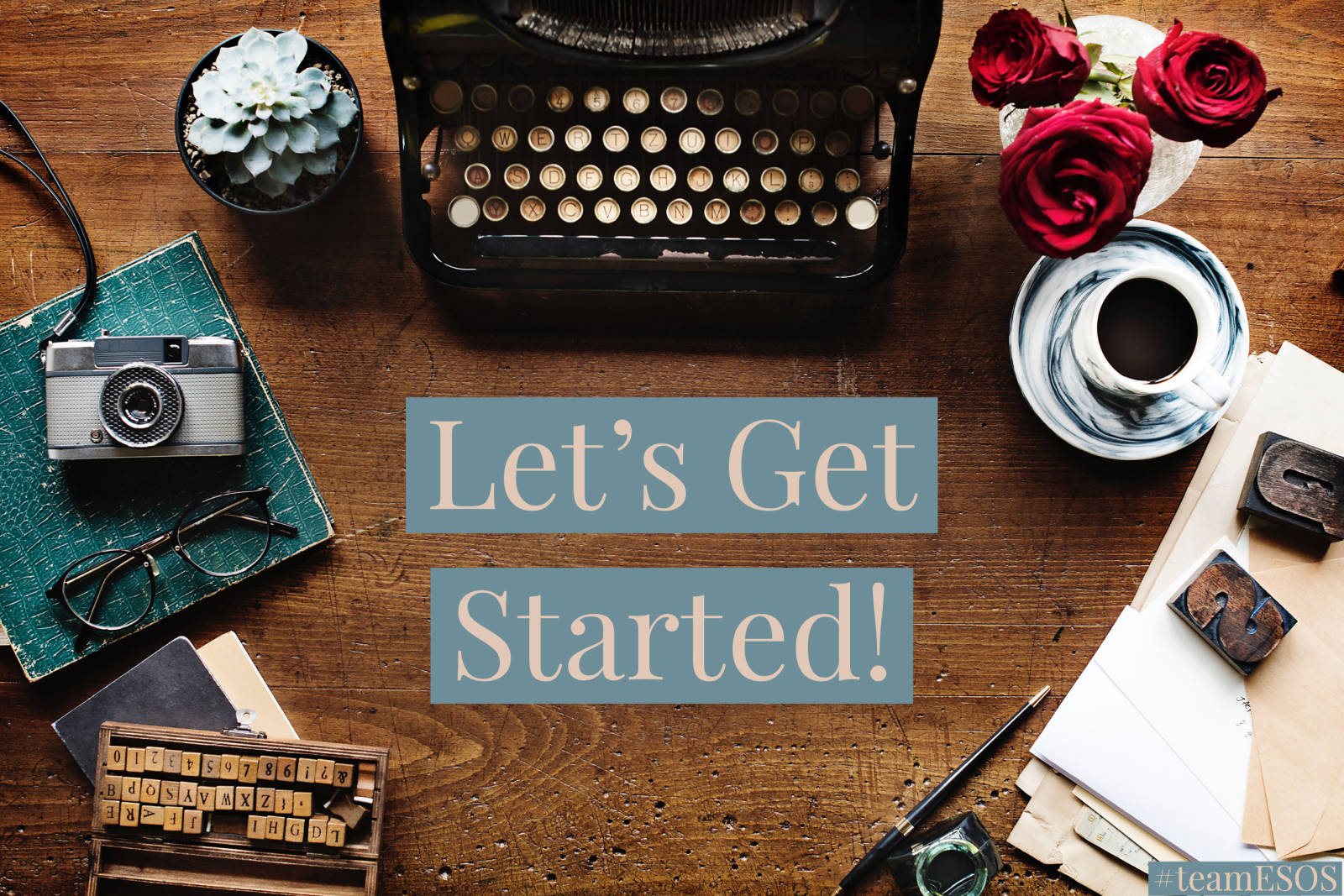 When you're getting started with Young Living essential oils the best thing to do is lean on your support team. That's right, when you
join Young Living with Team ESOS
, you have a whole customer service team built right in to your experience. We all started out with a Premium Starter Kit in Canada and the reason is because it's the best bang for your buck, it has everything you need to get started right away and you will have an arsenal of oil that are so versatile! This is an amazing value.
What comes in a YL Premium Starter Kit?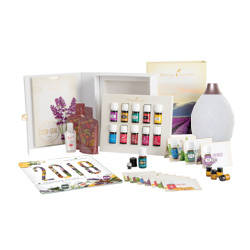 Right to your door you receive a box with such a beautiful surprise inside. You receive a diffuser (I'd start with the desert mist diffuser because our 3 month substitution plan helps you earn yourself a free Dewdrop diffuser!), 11 essential oils and a few awesome samples of a wicked supplement we all love in the Team ESOS community called NingXia Red.
So what should you do when your Essential Rewards order arrives at your door?
There is a compartment underneath the oils in the Premium Starter Kit box. Lift up that tab, pull out your oils and voila! You'll find a few hidden treasures under there like Young Living's Northern Lights Black Spruce essential oil, which is from Young Living's only Canadian farm in Fort Nelson, BC! You will also find a few packets of NingXia Red, which is a nutrient dense supplement drink made with wolf berries as well as a few other items to sample through. After you have rummaged through those goodies, it's time to dive in and choose your first essential oil to diffuse.
You really can't go wrong here. Open them all up, choose one you are attracted to right away and put 2 or 3 drops in your diffuser. Less is more with Young Living Essential Oils as they are pure essential oils distilled from the best quality plants around the globe.
Did you know that Young Living is the only essential oil company who owns their own farms all over the world? They also have the largest essential oil distillery in the world! Read more about our farms
here
.
Connect With Team ESOS
You are part of one of the best up and coming teams in this entire organization. The support you receive from the amazing community members is unlike any other team offers. We educate, offer guidance, conduct workshops and are available to you 24/7 from now on. If it's recipes you need, advice on resources to use at home to help navigate using your oils to their fullest potential - we got you!
We have training constantly if you want it - and we have private groups we add you into as soon as you
sign up with us
. Accounts are free, Premium Starter Kits are worth their weight in gold (and are heavily discounted, did we mention that already?) and our online community group is extremely helpful.
Getting started with Young Living and Team ESOS happens now! Let's do this!
With Purpose,
Tonia & Colin
Did you liked this article and would like to subscribe to our blog for Young Living Professionals?