Jun 24, 2018 10:27 PM Central
Tonia & Colin McArthur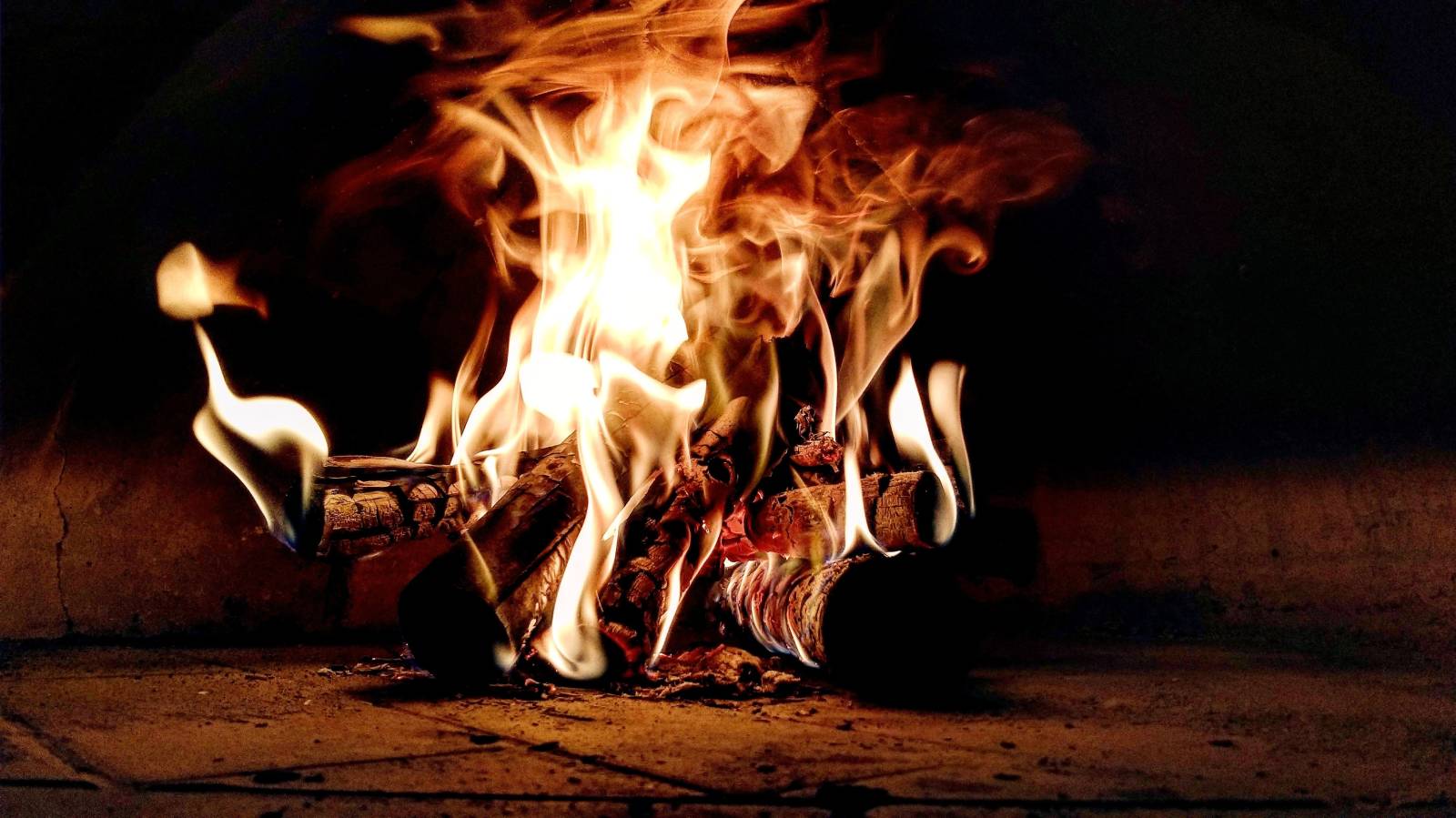 At the Young Living grand convention this year we hugged amazing women and thanked them, all for the same reason. There are few Crown & RCD's that I, Tonia, personally resonate with - and while I resonate with each of them differently, the fundamental reason I am so grateful for them is pretty simple.
They didn't let their fire go out.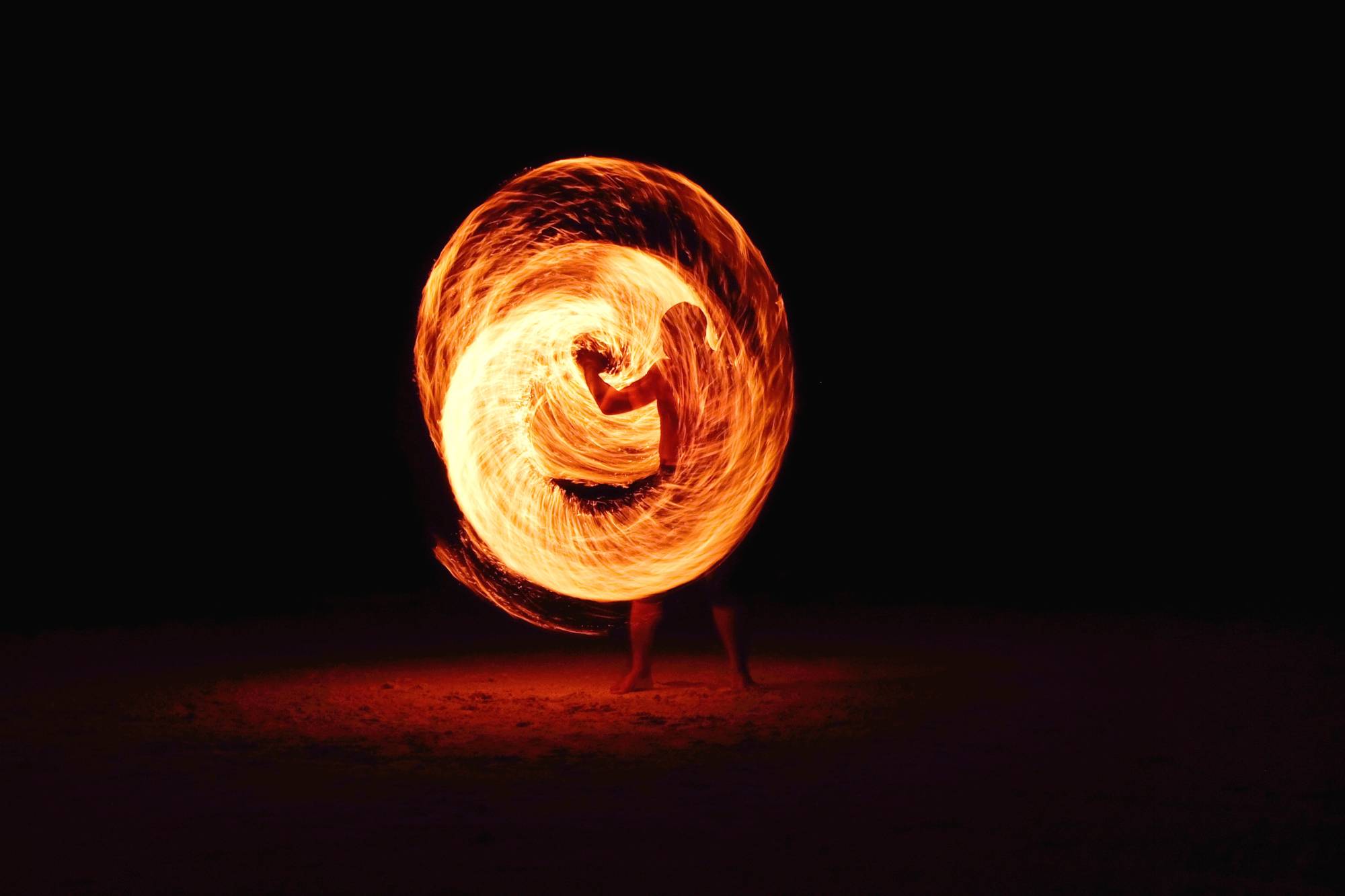 It is far easier in this industry to allow timelines and many other excuses to get in the way of our end goal. It seems so far away in the beginning, in the middle. We begin to let our minds wander and we think, well how come that person is a ______ rank. Gold, maybe Diamond. Maybe you're frustrated that someone made it to RCD in the time it's taken you to reach Senior Star. You might be sabotaging yourself, my friends.
"Recall what has been said about the subconscious mind resembling a fertile garden spot in which weeds will grow if the seeds of more desireable crops are not sown there."
- Napoleon Hill, Think & Grow Rich
This journey quickly became less about what I wanted for my own life (time freedom, financial freedom, etc) and more about sharing that kind of a lifestyle with others as well. In fact, that aspect became more important in a way. I've listened to a few of my RCD mentors about how it took them years before their sisters joined them, skeptical as they were, some of them are RCD's now too. I hugged a very skeptical, took three years to sign up RCD sister to another RCD at the closing ceremonies of the convention.
Both Colin and I realized quickly that the reason you *must* go to the Young Living International Grand Convention every year is so that you can stand next to the people who will help to stoke your fire.
My favourite Jimmy Hendrix song says it all!
Let Me Stand Next To Your Fire!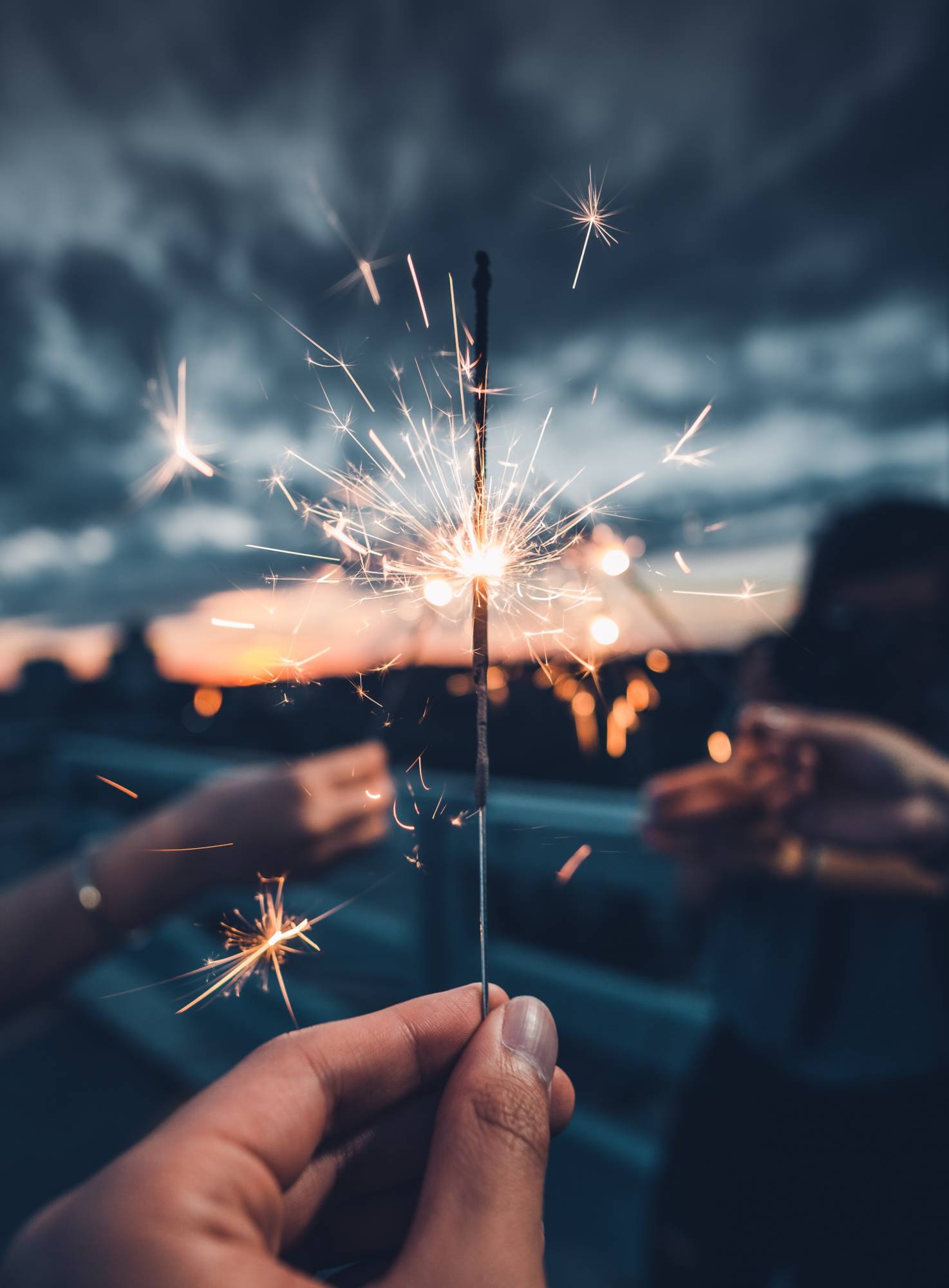 It's basically what you're doing when you go. You talk to amazing people all over the world with whom you resonate with - and your fire lights the fire in bellies all around you. People in the Network Marketing industry ask, "how do I be successful in this business?". The answer is to stand next to other people's fire, ignore your fire, spread it around to your own organization and grow, grow, grow!
The secret is that there isn't one. Attract people to you by being your true self, getting passionate about what you do, believing in others and in yourself. Simple, right? No, I didn't say easy. here's the catch. You *must* do the work. With a conventional job you are learning skills and developing new skills all of the time. Building a business is no different. If you are not investing time and money into learning and developing new skills, you're doing it wrong. Do you read leadership books? Do you read books from the "self-help" section at Chapters? There isn't a protocol in place when you own your own business, you have to make it. There isn't just money to grab when you own your own business, you have to make it.
Let me stand next to your fire.
With Purpose,
Tonia
Did you liked this article and would like to subscribe to our blog for Young Living Professionals?