Jun 26, 2018 01:39 PM Central
Tonia & Colin McArthur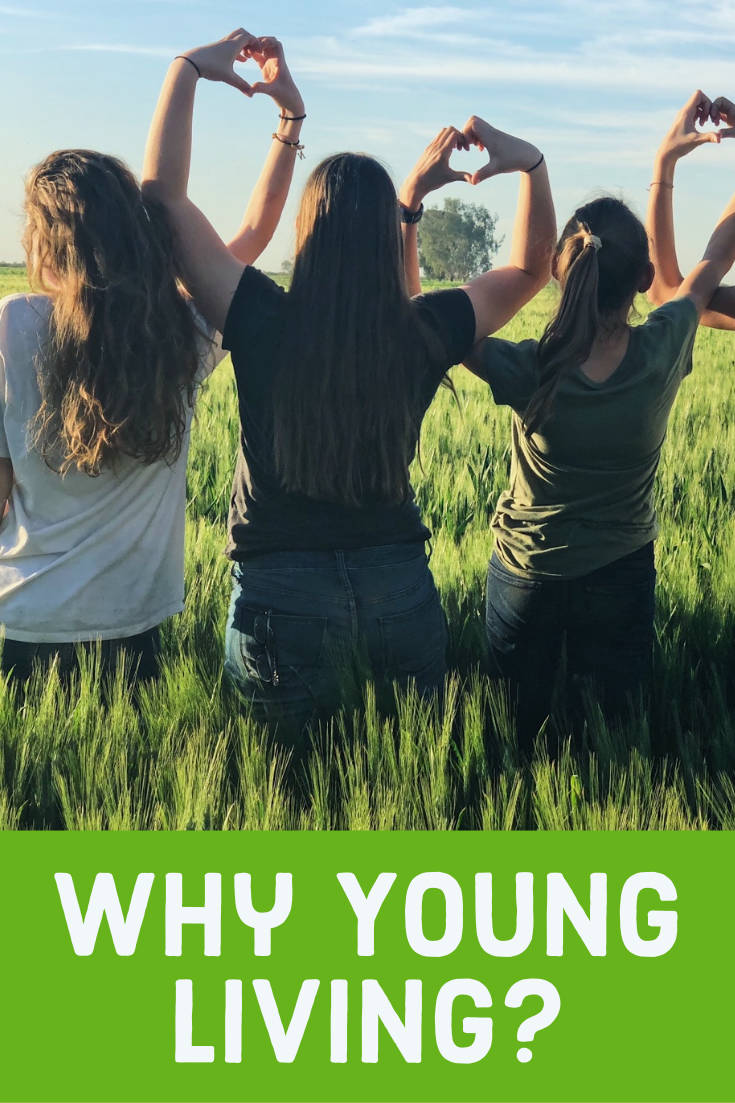 What is it about this company that has caught the attention of so many people? Women, men, mamas, papas.
For 24 years (and counting), this company has been run by a family. D Gary Young, Mary Young and now with the help of their sons Jacob and Josef. They plant their seeds on their own farms, care for the soils, cultivate their own plants and Gary even built his own distilleries himself.
Gary traveled to France to learn all he could from essential oil distillers and offered to be the one who stayed up all night to fill the broilers with coal (that's how you did it back then) because it was just a job nobody else wanted. He did it so he could draw up blueprints, learn how the machinery worked, study and takes notes - all while no one was around to distract him. He worked hard like this for a long time and traveled back and forth quite a bit to continue learning about distillation.
The Whispering Springs farm in Mona Utah that
Colin
and I just visited a little over a week ago is the largest essential oil distillery in the world. The laboratory where they worked is down there and you'll never forget the smell of plant matter being distilled into hydrosol and essential oil.
We choose Young Living because even as this company grew into a billion dollar company, those fundamentals never, ever changed. In fact, they grew stronger. When Gary himself saw that the demand for quality essential oils was catching on he saw the curve and began seeking lands he could purchase and use to build new farms on. In places where he wasn't allowed to buy land, he created relationships with people who would co-partner with him. Sacred Frankincense, for instance, grows in Oman. Gary built a relationship with growers there who have been partnered with Young Living for many years now, producing the best Boswellia Sacra.
You guys get the point right? Seed To Seal means heart and soul has been put into every aspect of the ingredients that go into your products. When I buy supplements - I know those ingredients were carefully chosen from beginning to end. What I also know is that if the quality wasn't there, it doesn't go on the shelves.
Let's take essential oils for instance. If a batch of essential oils is distilled and does not contain the proper chemical constituents, we do not sell this essential oil. Instead it is used as herbicides and pesticides on the farms or poured back into the soil for nutrients for the next year's harvest.
That, and many many other amazing reasons, is why I will never purchase another essential oil, personal care product, make up product, supplement, plant based cleaning product, etc from anyone else. Plus, since I buy everything I need from one company it comes in a box straight to my house and they give me 25% of my order, my HARD earned dollars, back to me in points that I can use towards free items. Next month I'll buy my cleaning products that I need, save up my points and use them for the Savvy Minerals Foundation I want - for FREE ;)
Did you liked this article and would like to subscribe to our blog for Young Living Professionals?