Jun 27, 2018 12:02 PM Central
Tonia & Colin McArthur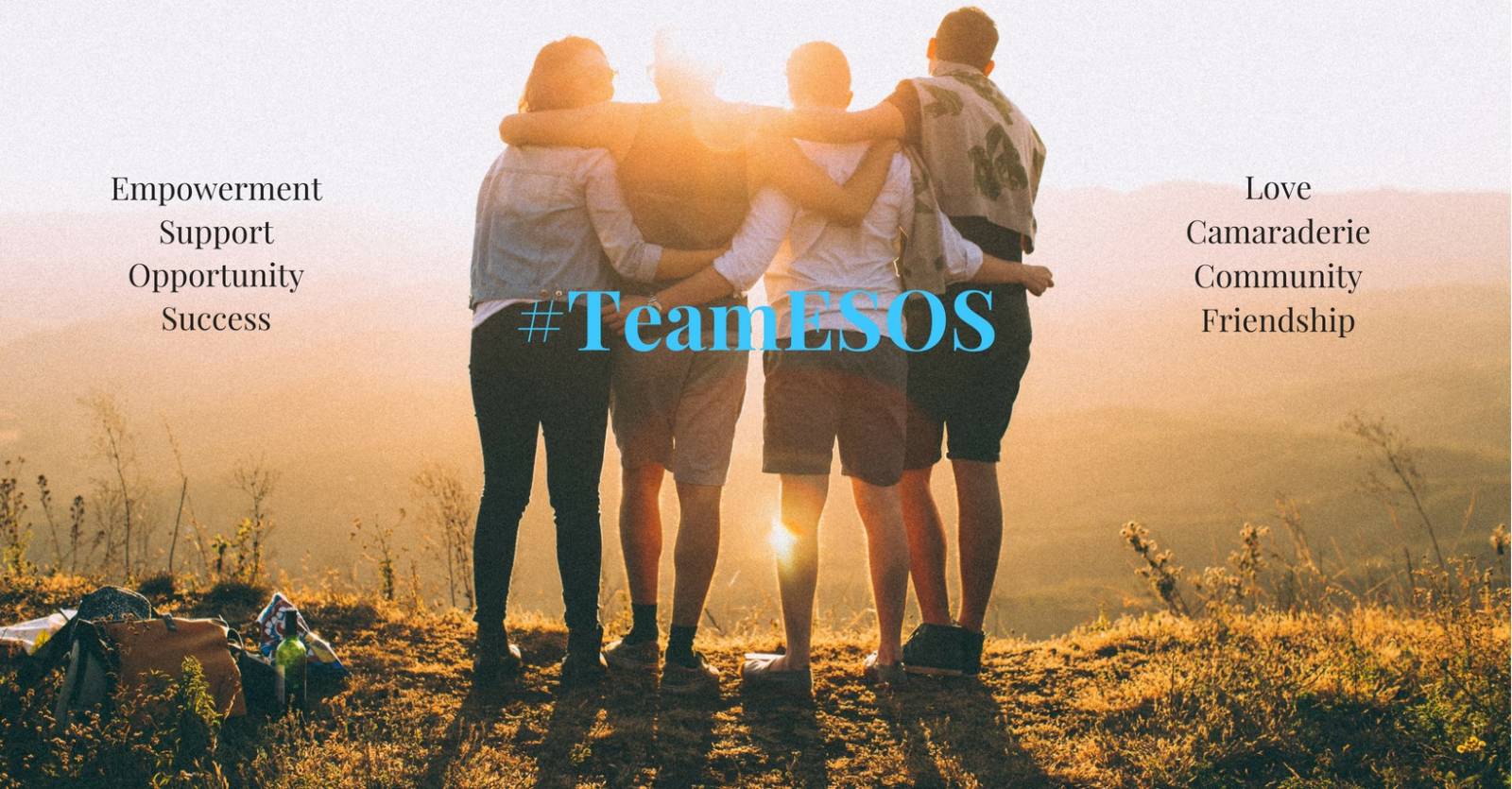 Why Team ESOS?
When you join Young Living you become a part of a community, a team of people who support you through learning to switch to cleaner products, using essential oils properly and sharing recipes to make your life a little more cost effective. With Team ESOS, you get all that and a whole lot more.
Empowerment, Support, Opportunity, Success
When this team was first realized, it took a lot of careful thought and consideration. Who were the people who would fill this community? How could we make sure everyone was given the room to grow, learn and eventually help to support others as well?
Whatever it takes - and through that vision others caught that same passion.
What sets us apart from other teams?
We have bi-weekly workshops that we host in a group called
Essential Oils Online Education
. Our team page is filled with support for all types of people. If you're hands on, if you're not, if you're someplace in between. Team ESOS is a community and a safe place to ask for help, ask for suggestions, offer your own advice or recipes you've found to be super helpful. It's a place that offers information without judgement. A place where essential oil lovers can explore together, learn and grow together. We also offer coaching, training, tons of documentation in the files section with safety, uses, tools and much more. Anyone who joins this team chooses the level of support they want - and it's all available to anyone who needs it. We post into our team page with relevant, helpful, education material every single day and you have multiple leaders ready to answer questions any time of the day.
We value love, safety, community, support and the opportunity for everyone to feel welcomed and appreciated.
Some of Team ESOS members love strictly oils, some are beauty experts and love our Savvy Minerals
makeup
- and mamas absolutely love the
Seedlings
line! There are supplements for the fitness gurus, like Colin! Anything and everything you name it, we have it. And Team ESOS has people in all of these specialties to talk about how to use our products to suit your specific requirements. Health, beauty, lifestyle. We have it all.
We also love each other. Bottom line. We are so proud to see that resonate with our team. The passion is amazing. We'd love to have you
be a part of our team
. Join us today!
With Purpose,
Tonia and Colin
Did you liked this article and would like to subscribe to our blog for Young Living Professionals?