Jul 1, 2018 02:09 PM Central
Tonia & Colin McArthur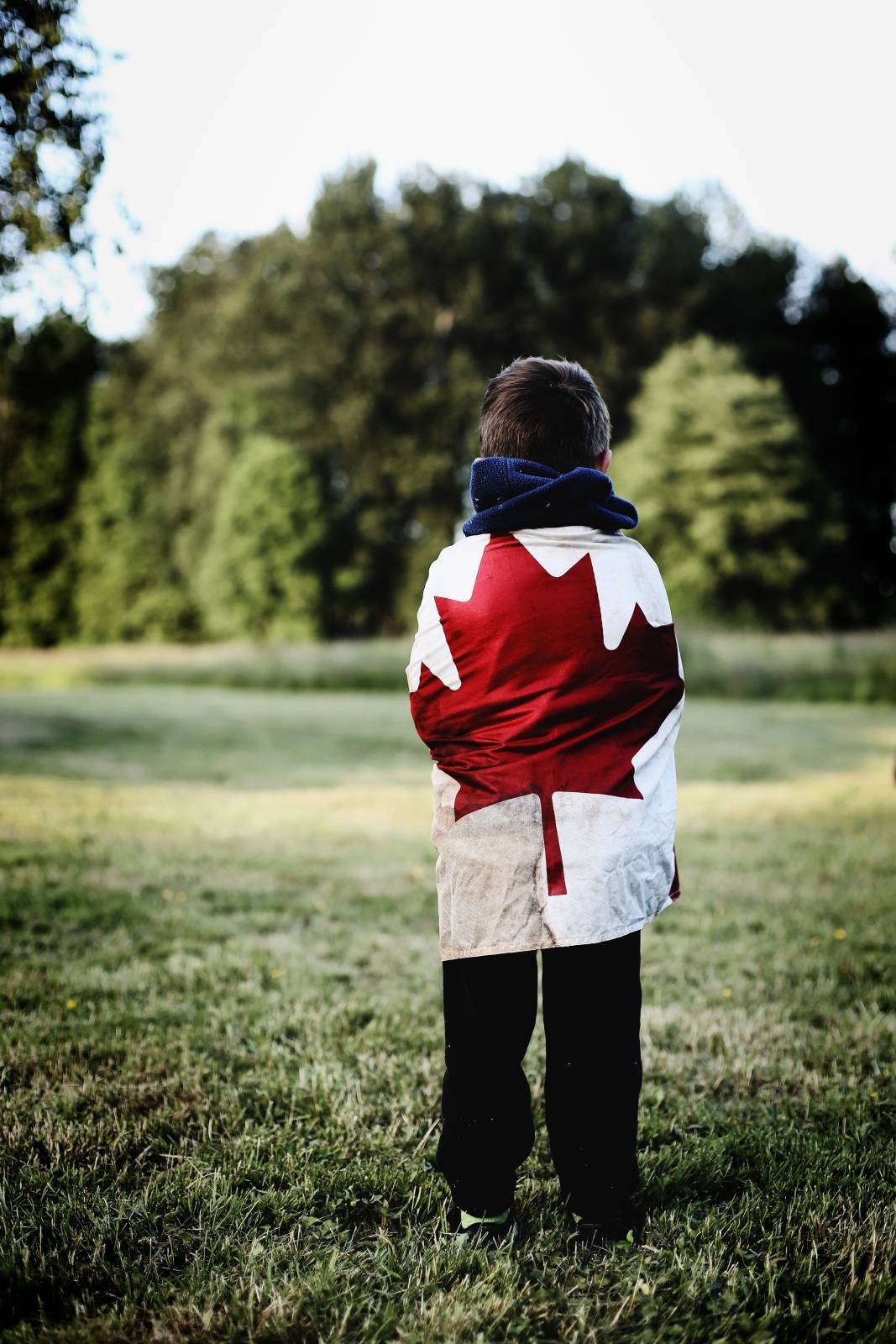 This weekend two of our best friends came in to town for a visit. They have a new puppy named Abigail (Abby for short) and she's just obsessed with Colin. She's been cuddling him non-stop.
From our patio last night we were so grateful to find out that we were in the most prime location for watching the fireworks! What an incredible night we had sitting out there listening to the live music across the street, the sky filled with beautiful colours and sounds. Canada Day always brings such great entertainment. How fun is that? We are so happy to live where we do. It took a little moving around for the first few years but have we ever found our home. Our sanctuary.
Today we're going to do a little wine tasting around town and show our friends some of our favourite places to go. We feel so grateful to live in such a vibrant, thriving town. We love the opportunities that we've afforded ourselves by working hard and building such a great foundation for our little family. We're grateful to be able to share in that love with some of our favourite people. There's nothing more we need in a day. Freshly ground coffee in the french press, home made breakfast, an afternoon exploring West Kelowna, BC, wine tasting, a big home cooked meal and a glass of wine on the patio. Perfection.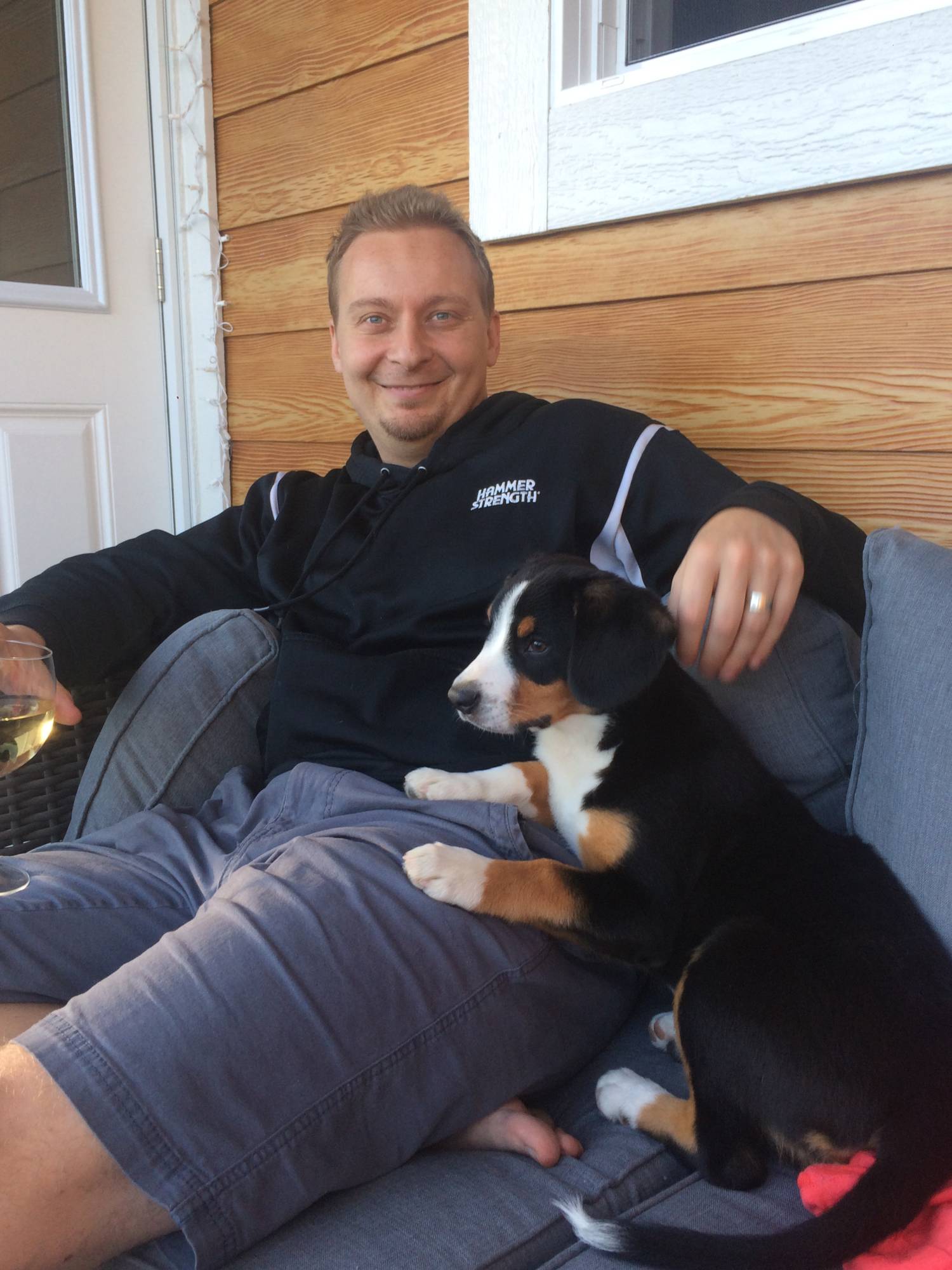 Life is but a dream.
How are you spending your Canada Day long weekend?
With Purpose,
Tonia and Colin