Jul 6, 2018 10:20 PM Central
Tonia & Colin McArthur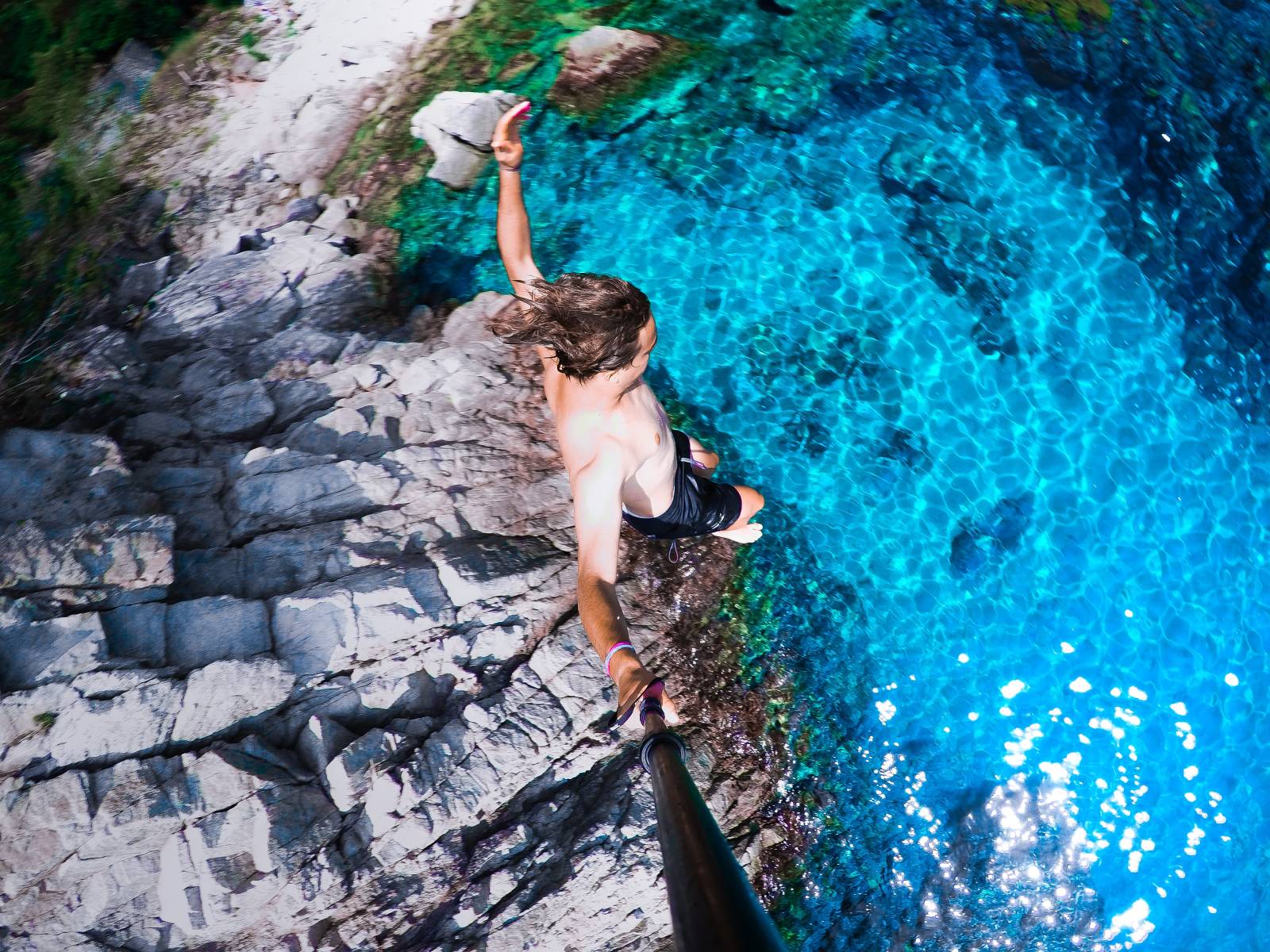 Thinking back, I can't really remember what I used before essential oils to help reduce stress. A cup of tea, sure. A hot bath with a glass of wine, totally. I never used any medications or anything like that, maybe I worked out or went for a run?
What do you use to relieve stress?
Young Living has a long list of essential oils that are now approved by Health Canada as Natural Health products, or NHPs, and more specifically to help reduce the symptoms of stress. How helpful is that? What I have done in the past is either put a few drops of one of those specific oils in the diffuser in whatever room I'm in to help calm and soothe me. Maybe I'll drop a little Ylang Ylang from Young Living or Orange essential oil. That blend together is just so lovely. I've made 10ml roller bottles filled with Young Living V-6 vegetable oil complex with a few drops of Stress Away essential oil blend and roll that along my jawline at night - which has been such a helpful little trick. One other way I like to use essential oils to help me relieve stress is to make my own bathbombs and add Young Living's Lavender and German Chamomile essential oil. Wow, is that ever a relaxing combination of essential oils.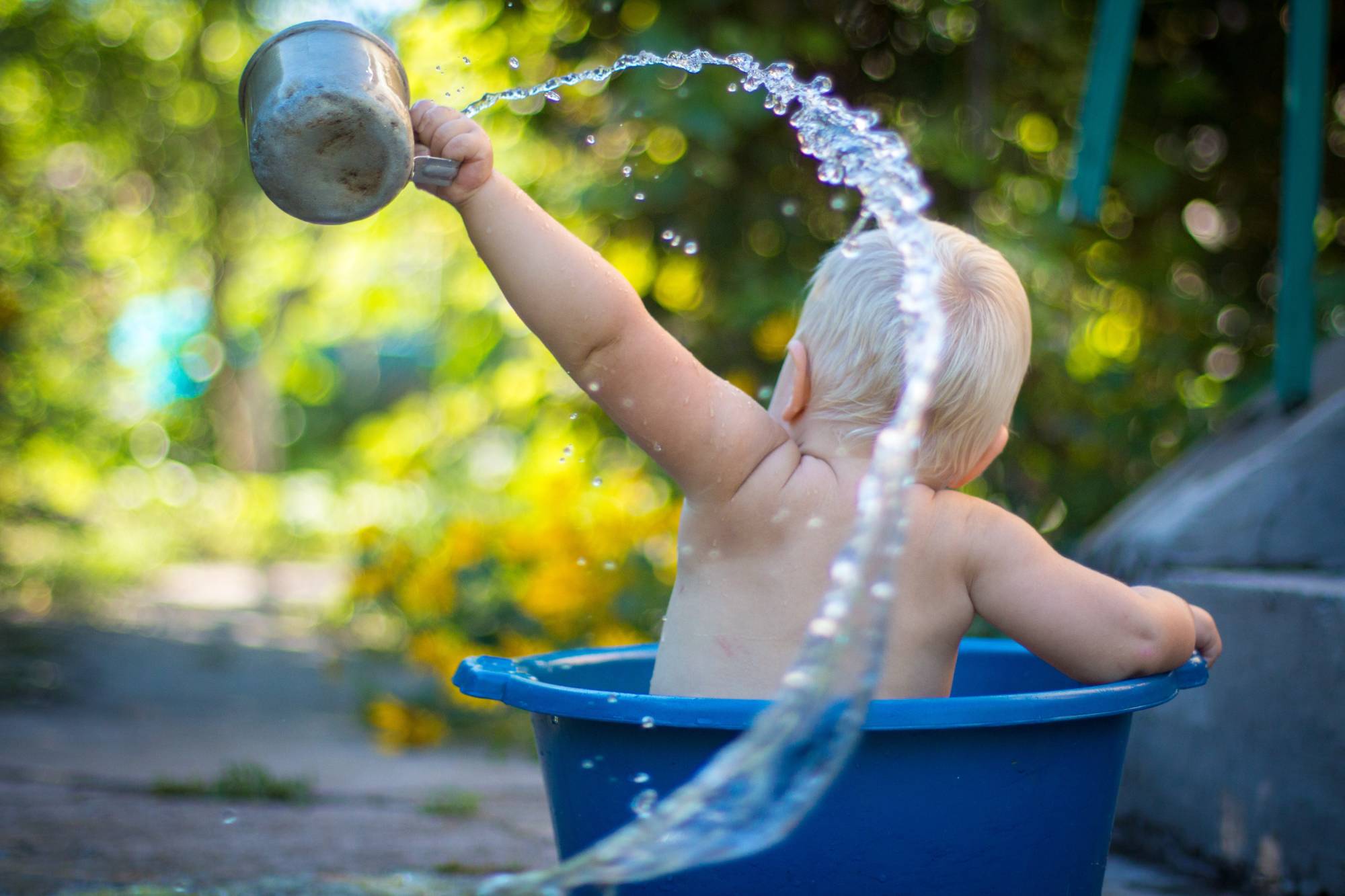 How Do I Know What Essential Oils To Use?
For the most part we go by the Natural health Product list that Young Living provides for us. We have the following approved claims:
Cough & Cold
Stress & Relaxation
Acne
Burns, Cuts, Bruises
Digestive Discomfort
Eczema & Dermatitis
General Health Maintenance
Headache
Joint & Muscle Pain
Part of the balance is really just getting to know a few oils at a time and getting curious. We bought the Premium Starter Kit from Young Living Canada because we knew it was filled with an assortment of oils that would benefit our family in different ways. Not soon after we signed up with Young Living Canada we had these amazing NHPs! It was such a relief to know that Health Canada backed the company's products (supplements and essential oils) that I had been using and sharing with my friends and family.
Preventative Maintenance: What Can You Do To Set Yourself Up For Success?
Being proactive isn't always feasible, but when it is done your odds of maintaining a healthy body and mind are much better. Of course, thanks captain obvious! Right? Wrong. So many people ask us questions about supplements and essential oils when it's too late. When people get really sick they think oils or supplements might be a magic bullet answer to cure all - nope. Not even close, actually. Essential oils don't cure anything - they support. Supplements don't cure anything - they support. Don't wait until your body is sick to help boost your immune system because it is much more difficult to strengthen the only vessel you have. Take
Did you notice in the categories above that were approved by health Canada? One of them was for overall general maintenance. That might just be the most important of all of the Natural Health Products that Young Living has! What if I consistently gave my body the right kind of love, nutrients and supplementation I need on a daily basis to live a healthy life? If I did get sick my body and my mind would be healthy enough to go to battle, if need be. I want to give myself and my family the best possible position no matter what we're faced with today, tomorrow, next week and next year. That's why we chose Young Living essential oils, supplements, plant based cleaning products and even gluten free, vegan makeup for Tonia. there are no better products on the market.
What Does All Of This Have To Do With Stress?
If we aren't bombarding our bodies, if we are pumping our bodies full of nutrient rich, pure, amazing plant based support - we won't be creating chaos in our bodies. We react emotionally to the physically signals our bodies send to our brain. If we're aware of this, we can supplement, essential oil up, kick start our day in the right way - and set ourselves up to be successful. Stress happens, folks. It's ok to have a shitty, hard, no good, very bad day - there's a kids book about it. It's ok to lose your mind. However, to live in stress, to live below the wellness line - you don't have to do that. We can help.
Let us love on you. Join the team, join the community. Let's get started.
Do that here.
Did you liked this article and would like to subscribe to our blog for Young Living Professionals?