Jul 10, 2018 02:31 PM Central
Tonia & Colin McArthur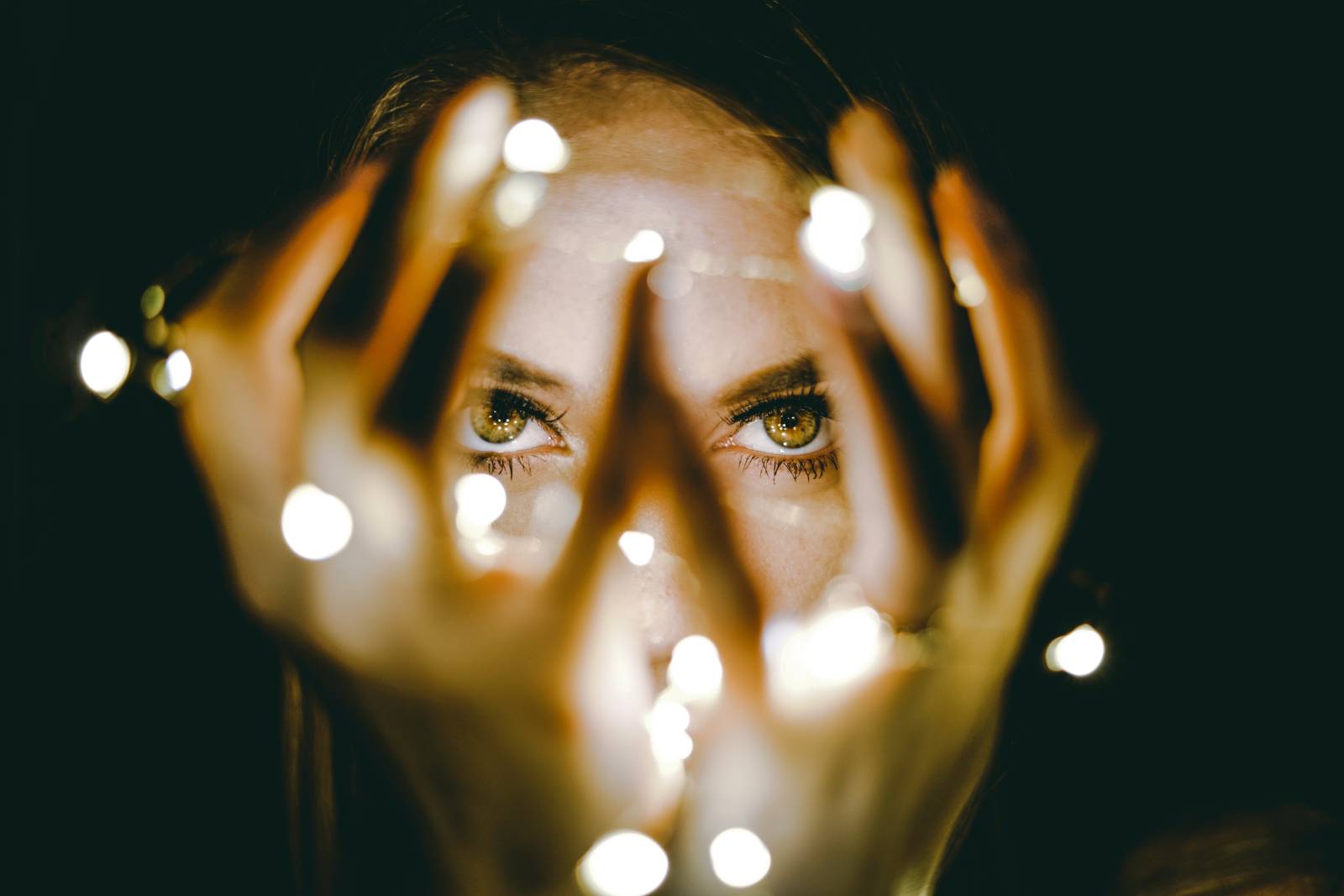 Oh my god. Every time I place an Essential Rewards order I actually get super giddy. Especially since we acquired the Savvy Mineral make up. This month I ordered from both the US market (NFR tab) and from our Canadian market as well. One of my best friends is getting married next month and he's eloping with his bride. This past week he asked me and Colin to be a part of that very special day - so I needed a very special lipstick! Do you have a favourite from the brand newly released vegan lipsticks? I will be the proud owner of Siren sometime this week!
Young Living just released five new lipsticks into the US market and they're all cinnamon essential oil infused. I bought one of them, Icon, when we were at convention because I wasn't sure if I would love them. Turns out, I do and I should have bought the whole lipstick kit at 10% off! Lesson learned for next convention, that's for sure. The most amazing news about these new lipsticks is that they are not only gluten free, cruelty free and toxin free but finally we have a line of lipsticks that is completely vegan! Vegan lipstick and gluten free lipstick is something so many women are looking for. Search no more!
Get your free account
and start ordering today! You will love this lipstick, and the whole line to be honest. Straight to your door, up to 25% back on all of your orders - Young Living Canada is amazing. You even earn free diffusers on the Essential Rewards program.
Ask me how
OK, so I also needed a new eyeliner brush and since I already have the Savvy Minerals brush set and love it I knew adding the eyeliner brush and Siren lipstick to my Essential Rewards order was going to be a really good idea. I can't wait to wear this gorgeous rich shade of red! Be the Goddess you know you are!
You know, I really do understand when women say to me, "Ya but Tonia, I have to try on this foundation first" because buying lipstick is like that for me. It's so personal, lipstick. It's a statement. Lipstick brings your face to life... or to death. Lipstick is usually pretty safe with a fair skinned, dark haired French lady. You'd think. Or maybe I'm just paranoid - but dark, deep, luscious colours, now those are my jam. It's the bright and more coral in colour that seem to make me look far too flushed or porcelain faced. Anybody know what I'm talking about here?
So the new make up is on it's way and I'm so proud of my company for continuing to strive for the best quality products for me and my family. I'm also grateful for the opportunity to run a business sharing these amazing products with as many people as I can. That just might be you! You don't have to clean your home with dirty products and your make up certainly doesn't have to be dirty either. Let us help.
Join us today.
Did you liked this article and would like to subscribe to our blog for Young Living Professionals?