Jul 17, 2018 01:31 PM Central
Tonia & Colin McArthur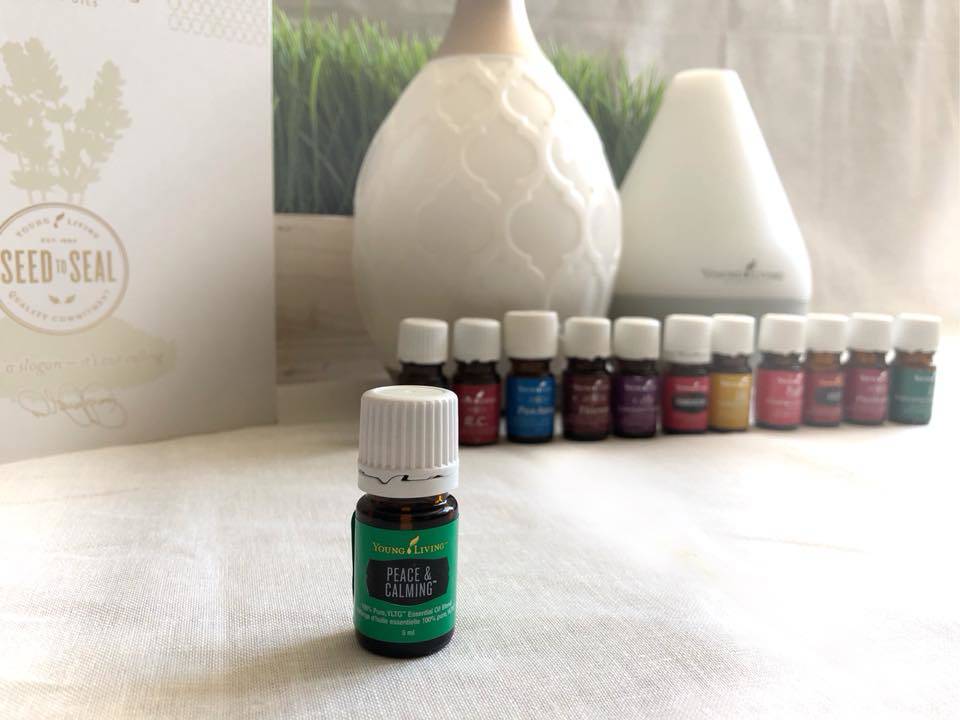 Have you been researching essential oils and wondering what the craze is all about? When we first started using essential oils, even before we knew about Young Living Canada, there wasn't much of a buzz about the industry so it wasn't quite as convoluted as it is now. Here's what I've learned since then.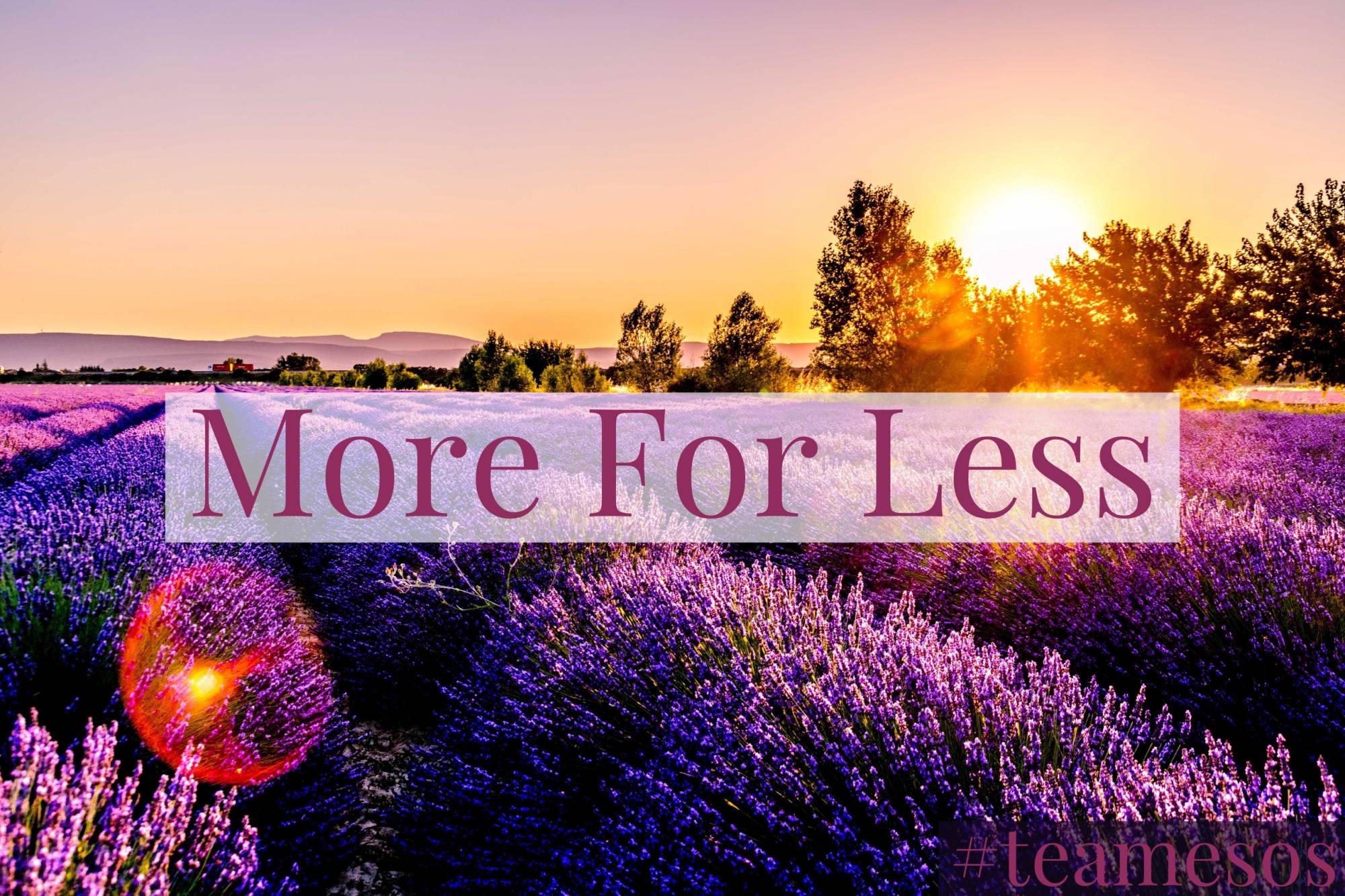 I don't want anyone to ever waste their money buying essential oils from anywhere else. They're not all created equal and most other companies compete in the essential oil market and end up stretching their oils with carrier oils or worse, chemicals or alcohols and passing them as 100% pure essential oils. That happens, truly. When you buy an essential oil for $5 and you don't know why it's not working the way I say Young Living's essential oils work - it's because you've wasted your money. Let me help to stop you from making that mistake. Take a chance. Take my hand.
Buy the Premium Starter Kit
, get a few free essential oils and let me help to walk you through using it.
Here's a bit about how we stumbled through our essential oil journey and how we were wasting our money in the beginning. Essential oils come from plants, trees, flowers, and herbs. For years Colin and I were purchasing essential oils from our local health food store and the brand was growing all of their plants all in the same plot of land in the same climate, same soil, same terroir. Working in the wine industry for the last few years had really taught me the importance of growing different species in the exact terroir where those grape vines grew the best.
Why?
Consider this. If a plant grows where it grows best, the nutrient value and quality of what that plant produces will be of much greater value than if we compromised where the plant was grown and settled for a less viable resulting harvest.
Why would anyone want to grow a plant where it doesn't grow to it's best potential? Why wouldn't we plant something else there instead? Consider the wine industry. If you could grow California cabs in the same way as California, why wouldn't we? Some places try, but California does it so well because they have a fantastic climate for grape varietals like Cabernet Sauvignon and Zinfandel. Essential oils are in this exact same category when it comes to the value of where each plant is grown. Different species of plants require different temperatures, different soil consistencies, more or less water than others. Cacti can not grow in Alaska.
What I want when I buy essential oils is for the best quality to be inside of the bottle I am spending my money on. It is so important to me that other people do not waste their money either. Why buy essential oils that are only partial to what they could be, or worse yet - adulterated? Since the industry is not regulated by any governing body there are a lot of companies out there that try to stretch their oils to make more money off of the supply they have. You never have to worry about that with Young Living because we own our own farms, we know the plants and how much they will yield and further to that our customers appreciate when an essential oil or a product goes out of stock.
Many companies will stretch oils so their products don't go out of stock. Young Living isn't afraid to have a product go out of stock for as long as it takes. As distributors, we understand that quality is more important to our company and our customers. We'd rather wait for quality than compromise our essential oils, Savvy Mineral make up or any of our skin care products. Only the best ingredients go into everything Young Living makes and it's why both Colin and I trust and value this company for everything health and wellness. It's a lifestyle - from the quality foods that we eat, to the skin care products we use including repellents and sunscreen and all the way down to Tonia's make up and essential oil diffusers.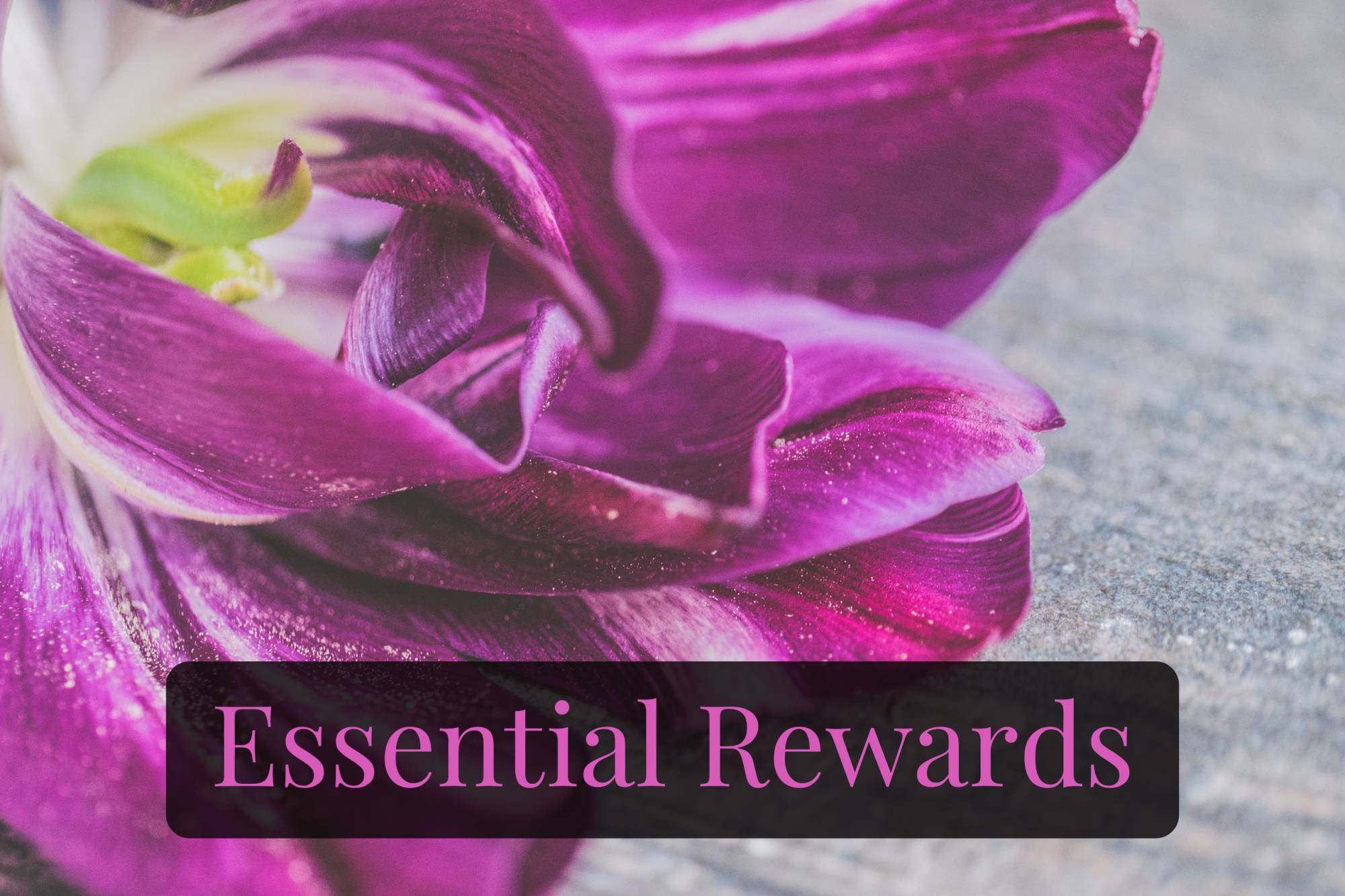 Each month on Essential Rewards we restock items like our:
Dentarome or Aromabright toothpaste that is infused with essential oils - and the only natural toothpaste we have ever tried that doesn't make us gag. Finding a natural toothpaste we could both use was a 2 year adventure before we tried Young Living's toothpaste. If you have tried natural toothpastes, you know what we mean. They can be awful - so we always over stock on this brand so if it ever does go out of stock for a little while, we don't have to panic.
Thieves dish soap is of those wonders of our world as well. We will never use another dish soap again in our home. When we started researching the dish soaps we had been using and found a warning label on the backside that said "poisonous if consumed" that was it! To make matters worse, it's one of the main brands we know you might use, too. Accumulative poison, even in tiny trace amounts, over and over builds up in our bodies and can make us very sick. Just eliminate that process. We do not need to use dirty products to clean our home.
Restocking essential oils that we use frequently in our homes. For us these are mostly essential oils that originally came in our Premium Starter Kit! Frankincense for our skin serum, Northern Lights Black Spruce as Colin's cologne and also for meditation, Citrus Fresh in our Aromalux Atomizing diffuser to keep our guest bathroom always smelling fresh, lemon for an uplifting and gorgeous, clean scent in our home and more.
Joining with a free membership in Canada affords you 24% off of retail pricing with no obligation to purchase or sell. If you choose to sell or purchase more at a later date, we're here to support and guide you through that process. Team ESOS is a community of like minded people who are just looking to do better in their lives at home and otherwise.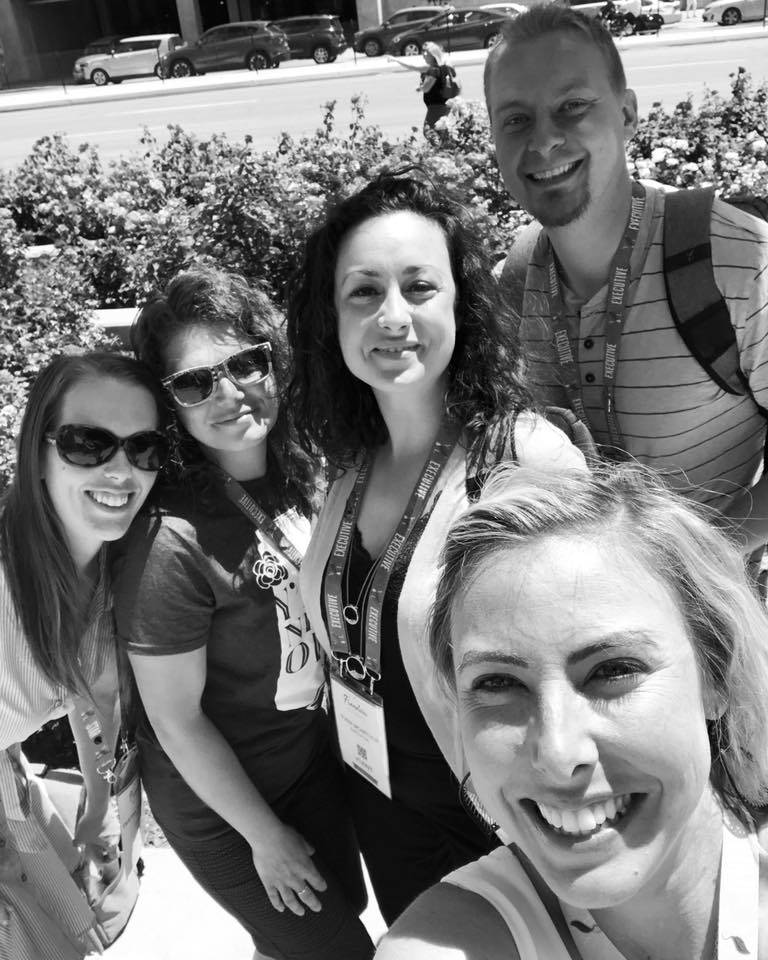 Team ESOS stands for
Empowerment
Support
Opportunity
Success
We can't wait to introduce you to the group. We know you'll fit in already, because if you're reading this still - you're just like Colin and I and we already love that about you.
Join the team, get your Premium Starter Kit (choose the Desert Mist diffuser and we'll show you how to earn the Dewdrop diffuser for free!) and we'll get you started right away.
Join here
and let us know if you have any concerns.
With Purpose,
Tonia & Colin
Did you liked this article and would like to subscribe to our blog for Young Living Professionals?