Jul 17, 2018 01:56 PM Central
Tonia & Colin McArthur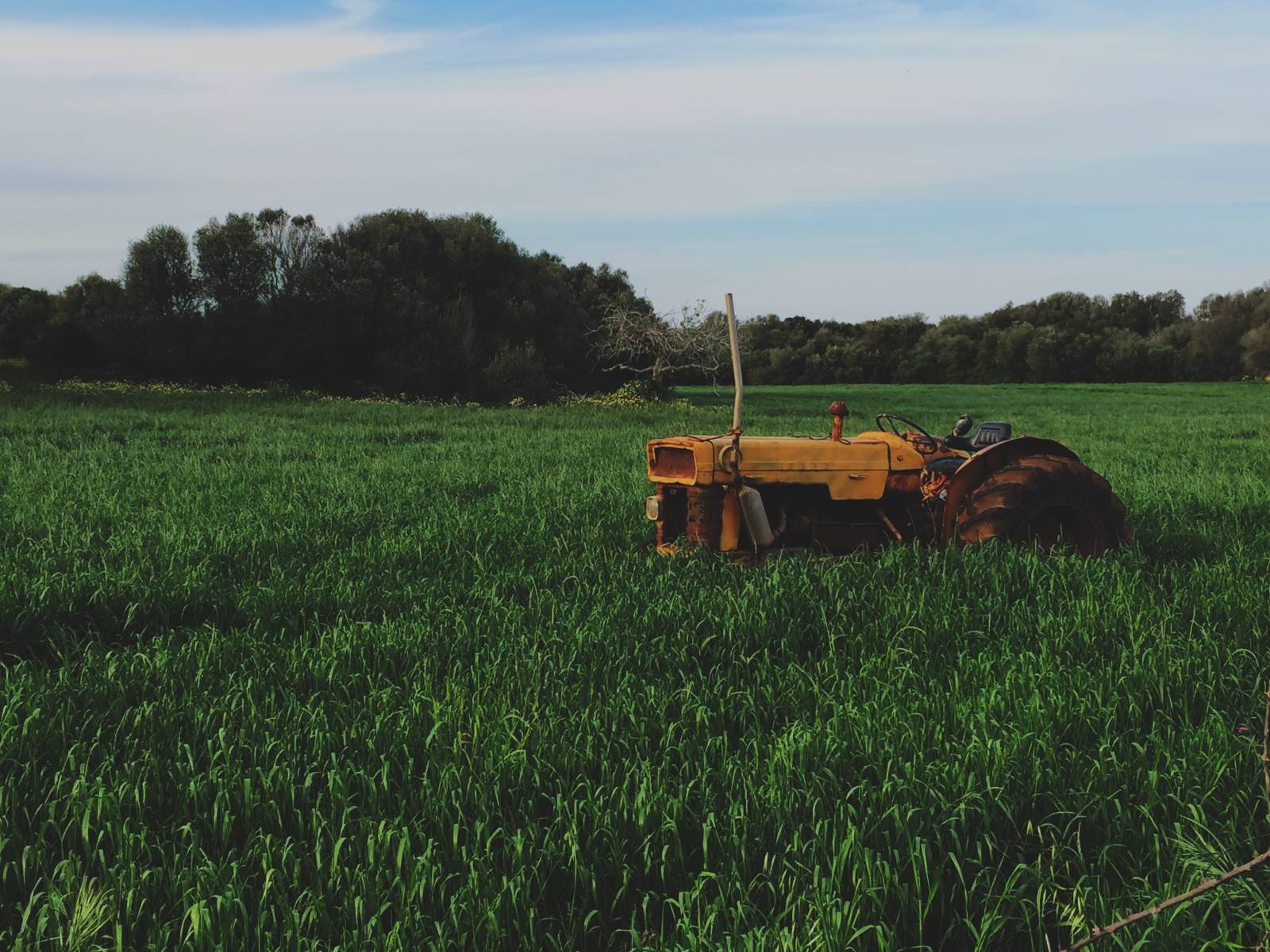 When Colin and I started to change our diet and lifestyle choices, food was our number one target. We made substitutes wherever we could and flours and pastas were high on our list. We have tried many alternatives for flours in our home and notice that some work better than others depending on the recipes we're putting together. Some of our favourite flours have been coconut, buckwheat and brown rice. Now we can also introduce Einkorn into that mix as well.

Young Living has brought Einkorn, an ancient grain, back into the forefront with their unhybridized harvests. Einkorn is easier on the digestive system because of it's low gluten levels and of course, Young Living does not use any chemicals on their farms so they're grown completely naturally and organically.
Young Living now offers six einkorn products that you can introduce to your family's kitchen cupboards and pantries just like we have.
Einkorn Flour
Einkorn Pancake & Waffle Mix
Einkorn Gluten-Free Pancake & Waffle Mix
Einkorn Rotini Pasta
Einkorn Spaghetti
Einkorn Flakes Cereal
Anyone looking for better nutrient rich foods with low to no gluten will be really happy about this alternative for your family. Baking is made easier, pasta dishes will contain easier to absorb nutrients and you can add your favourite pasta sauce on top and even breakfast is ready to go. When the founder of an essential oil company is also a 3rd generation farmer, you get to also reap the rewards of amazing quality food products right to your door.
This is why the Essential Rewards program is so beneficial to anyone who joins Young Living We're not just the world leader in essential oils, but we've also been working hard for 24 years to create a full encompassing lifestyle of healthy products for all areas in your life. Food is just one more aspect that Young Living really cares about. Since food was the primary reason Colin and I changed our lifestyle, we are so happy to see such passion being put into the foods we can now purchase straight from Young Living on our monthly order. And since we earn 25% back on all of our orders as rewards points, we can earn those points back on our food purchases now, too! It all shows up on our doorstep once a month - our essential oils, skin care products, gluten free make up and our pasta and flour! How amazing is that!
Interested in more information? Send us an email or give us a call
c: 250-878-1146
With Purpose,
Tonia & Colin