Jul 31, 2018 06:09 PM Central
Tonia & Colin McArthur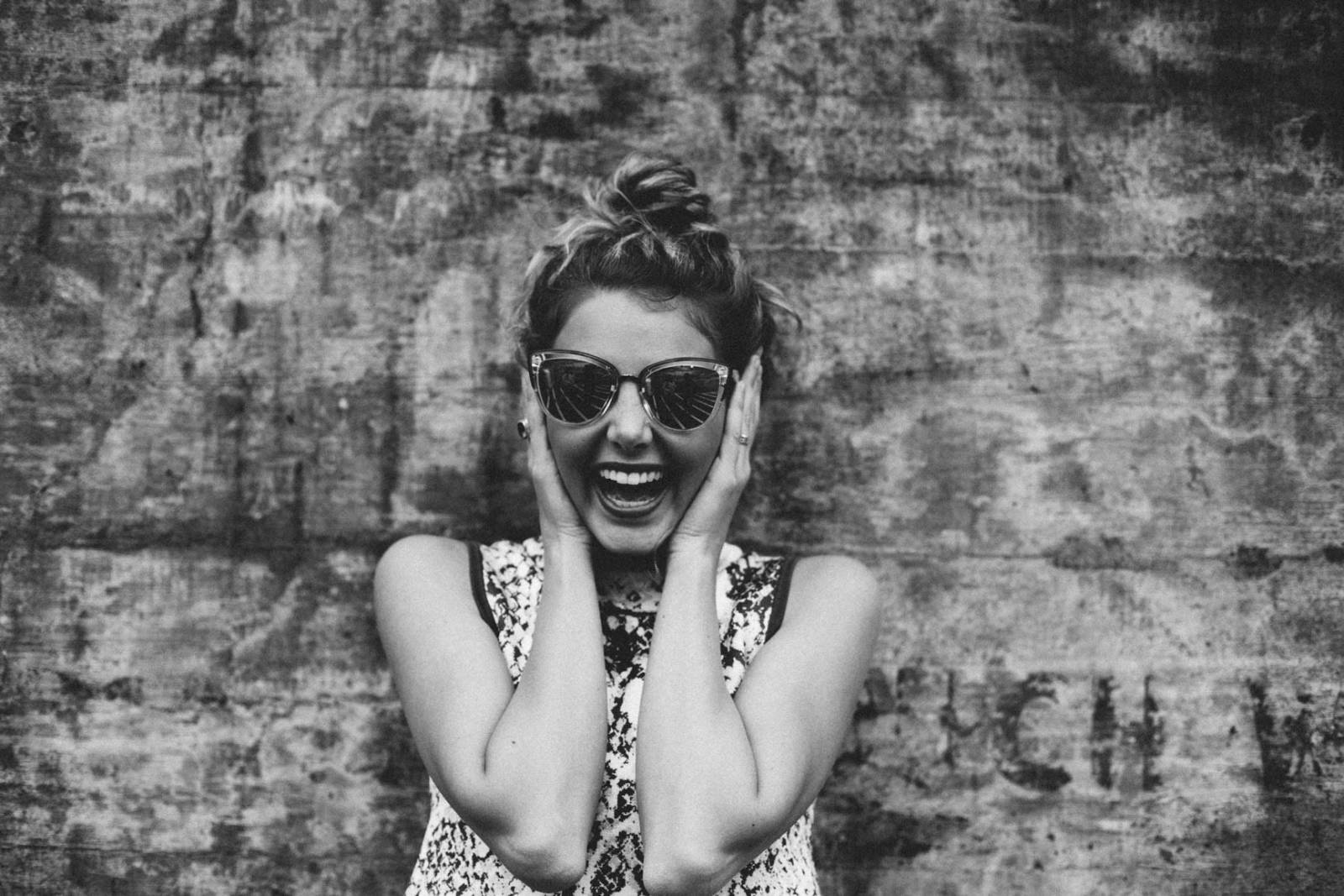 Starting something new can be a little bit overwhelming, we totally get it. thinking back to when we first started using essential oils pretty seriously in our home, we can relate to wanting information and support - which is why we have created this blog of our 10 best essential oils for beginners but also a supportive community ready and equipped to help out whenever you need it. We love this group of amazing people and we know you will, too. So we've made it super simple to get started. Let's break down those essential oils!
#1
Highly regarded for skin care, this essential oil also promotes calming and relaxation at night time either in using it as part of a linen spray over pillows and sheets or diffusing for a calming and soothing scent. In addition to skin, Lavender supports hair, scalp and overall wellness.
Health Canada Approved as a Natural Health products to relieve symptoms of headache, cough & cold, sprains, strains and rheumatoid arthritis, digestive discomfort, and lastly if you are stressed or feeling uptight.
#2
Lemon essential oil is cold pressed from the fresh fruit peel. It has refreshing and cooling properties with a fresh scent. Use 1-2 drops to remove gum, grease, crayon marks, sticky residues, tape marks and candle wax. This citrus essential oil has an invigorating scent that is revitalizing and uplifting when diffused throughout your home.
Health Canada Approved as a Natural Health Product to reduce the symptoms of cough & cold.
#3
This oil is found in the wild crafted resin of Boswellia Carterii trees in Keya and it promotes younger, fresher looking skin. It has a woodsy, warm, balsamic aroma with calming properties, which may enhance spirituality and inner strength. It is a popular oil to diffuse during meditation. We make simple facial serums with Young Living's V-6 Vegetable oil complex and Frankincense for every day use and love it!
#4
Young Living Copaiba Essential Oil
Distilled from gum resin that is wild harvested from Brazilian copaiba, copaiba contains the highest amounts of beta caryophyllene (55 percent) of any known essential oil. Blends extremely well with many essential oils for roller bottles to use topically.
#5
Supports concentration and has a strong, clean, fresh and minty aroma. Promotes overall wellness when applied topically or diffused in your home or office.
Health Canada Approved as a Natural Health Product to relieve symptoms of cough & cold, strains, sprains and rheumatoid arthritis, digestive discomfort, and feelings of stress or being uptight.
#6
Young Living PanAway Essential Oil Blend
This is a popular blend of Wintergreen, Clove, Peppermint and Helichrysum essential oils with a wonderfully stimulating aroma. This blend is soothing to the skin and muscles after exercise and widely used in massage, especially because of the two active components, wintergreen and clove essential oils.
#7
This is an invigorating blend of Spruce, Cypress and three varieties of Eucalyptus. R.C. is used in the Raindrop technique and can be applied for a soothing wellness massage. It is especially comforting when applied to the chest and throat. Massage on chest and feet before exercise.
Health Canada Approved as a Natural Health Product to reduce the symptoms of cough and cold. Use this Natural Health Product with coconut oil as a chest rub before bed!
#8
One of Young Living's proprietary blends containing Ginger, Anise, Fennel, Peppermint, Tarragon, Lemongrass, Patchouli and Juniper Essential Oils. Rub on the stomach area for a soothing experience.
Health Canada Approved as a Natural Health Product to help reduce the symptoms of digestive discomfort. Dilute a few drops in a roller bottle with a carrier oil of your choice and carry it with you on the go in case you need a carminative or antispasmodic! When you first try this essential oil topically over your belly - you'll never leave home without it again.
#9
An Essential Oil blend containing Clove, Lemon, Cinnamon Bark, Eucalyptus Radiata and Rosemary.
An integral ingredient in Thieves® Household Cleaner, Thieves® Spray, Thieves® Wipes, Thieves® Lozenges, Thieves® toothpastes, and Thieves® Mouthwash. Thieves Essential Oil helps to neutralize unwanted odors.
Health Canada Approved as a Natural Health Product to help reduce the symptoms of cough and cold. This is an essential oil you want around when the kids go back to school and during cough and cold season!
#10
Young Living Purification Essential Oil Blend
An Essential oil blend of Citronella, Lemongrass, Rosemary, Tea Tree (Melaleuca) and Myrtle. Apply topically to enjoy the outdoors annoyance free. Great for DIY beauty crafts and can be applied topically for a soothing foot massage. Helps to freshen the air when diffused and eliminate odors with its unique scent. This is a favourite for almost everyone on our team and a must have in everyone's home!
The Young Living Premium Starter Kit comes with all ten of these oils and a bonus oil called Northern Lights Black Spruce. The Desert Mist diffuser is gorgeous and you can start using your oils right away. The only thing missing is the carrier oil if you want to use your
essential oils topically
so I'd add V-6 Vegetable Oil Complex to your first order along with your Premium Starter Kit.
Here's how your account will work:
Accounts in Canada are completely free and wholesale memberships afford you a 24% discount off of retail pricing. You have the option to choose to build your own Network Marketing business by sharing Young Living with others, but it is not an obligation. If you are only looking for discounted products, that's perfectly ok!
With Purpose,
Tonia & Colin
Did you liked this article and would like to subscribe to our blog for Young Living Professionals?