Aug 8, 2018 07:21 PM Central
Tonia & Colin McArthur
People are often waiting for something better to happen to them. For instance, someone isn't happy with their life but doesn't really do much to change it?
Why is that?
When the opportunity to start a Network Marketing business presented itself we really sat down to talk about it. We understood a few things about the industry already:
It wasn't going to be an overnight success like many people make the mistake of thinking.
There was going to be a lot of work involved - it wouldn't be easy!
We would have to learn a lot of new skills
Eventually our residual income would be enough to not only retire us from our day jobs far earlier than expected, but also grow to really be able to provide for us for the rest of our lives. We will eventually see complete financial freedom.
Think about that term for a moment.
Residual income. Money always coming in. Continuous revenue stream.
What if you started your own Network Marketing business with a team that already has all of your training put together for you. One on one coaching, weekly mini training newsletters, resources and more? You're completely supported.
Since we started our Network Marketing business we have:
moved to another province - we literally live where people come from all over the world to vacation. That is paradise!
have made hundreds to thousands of dollars a month in residual income
grown into completely different human beings
purged all of the furniture, dishes, accents, clothes - everything and bought everything brand new - couches, bed frame, mattress, clothes, TV, TV stand, accessories and more
helped people from all over with their health goals - we've seen some people that were sick make some huge improvements!
helped other people see what Network Marketing and residual income could do for their family, too!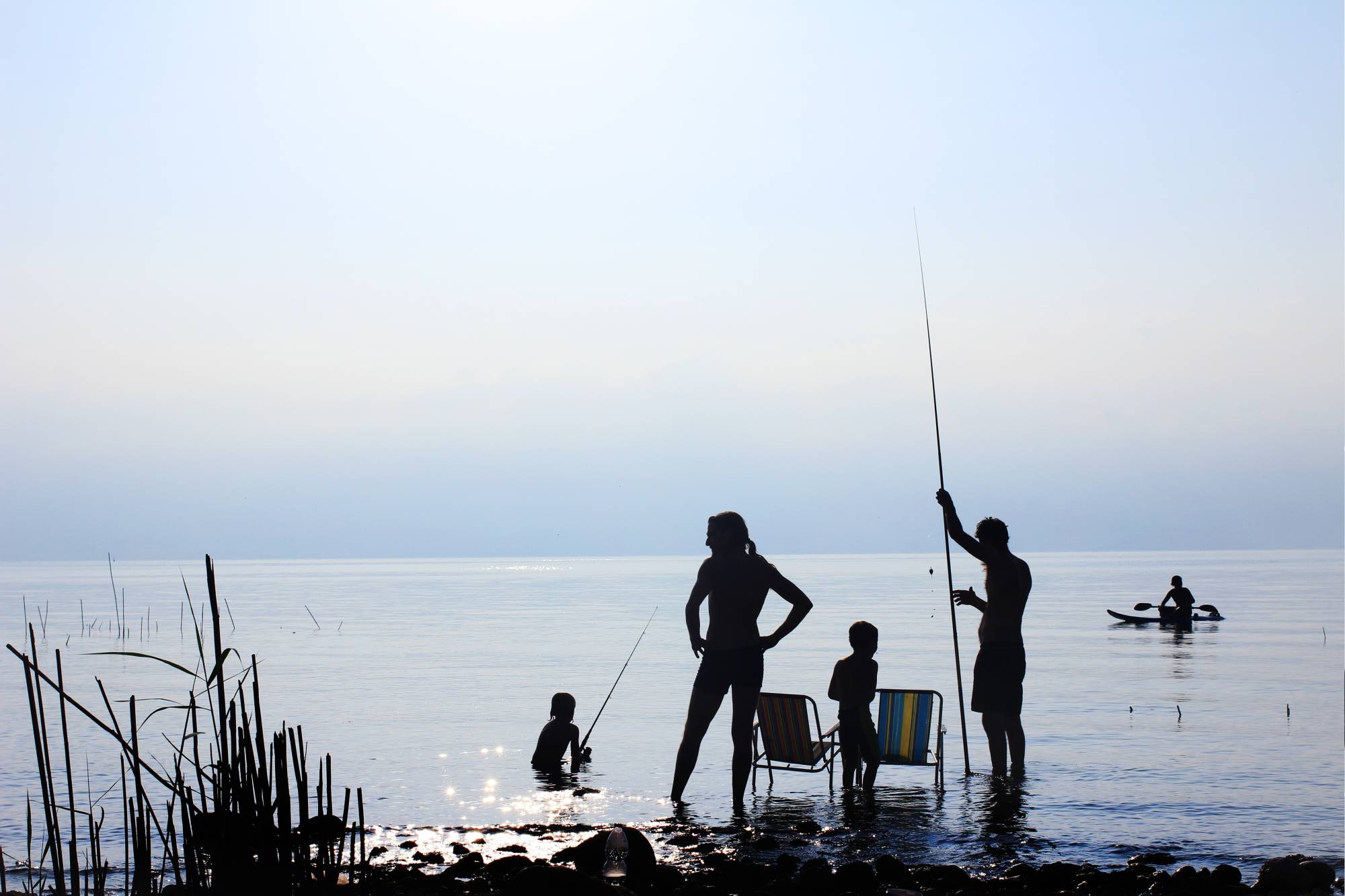 There are far too many chances to hold yourself back than there are to move forward and be successful. It's easy, simple and comfortable to stay where you are. That doesn't mean you have to. Choose to live your best life. What happens next is humungous - you see past the horizon and you recognize that your emotions towards others who have lived their hopes and dreams are also achievable for you. No one is given different chances, different opportunities... not in our adult lives. You can chose whatever you want.
Choose growth. Choose independence. Choose to be wealthy. Choose Team ESOS. We have your back.
With Purpose,
Tonia & Colin
Did you liked this article and would like to subscribe to our blog for Young Living Professionals?