Oct 22, 2018 07:07 PM Central
Tonia & Colin McArthur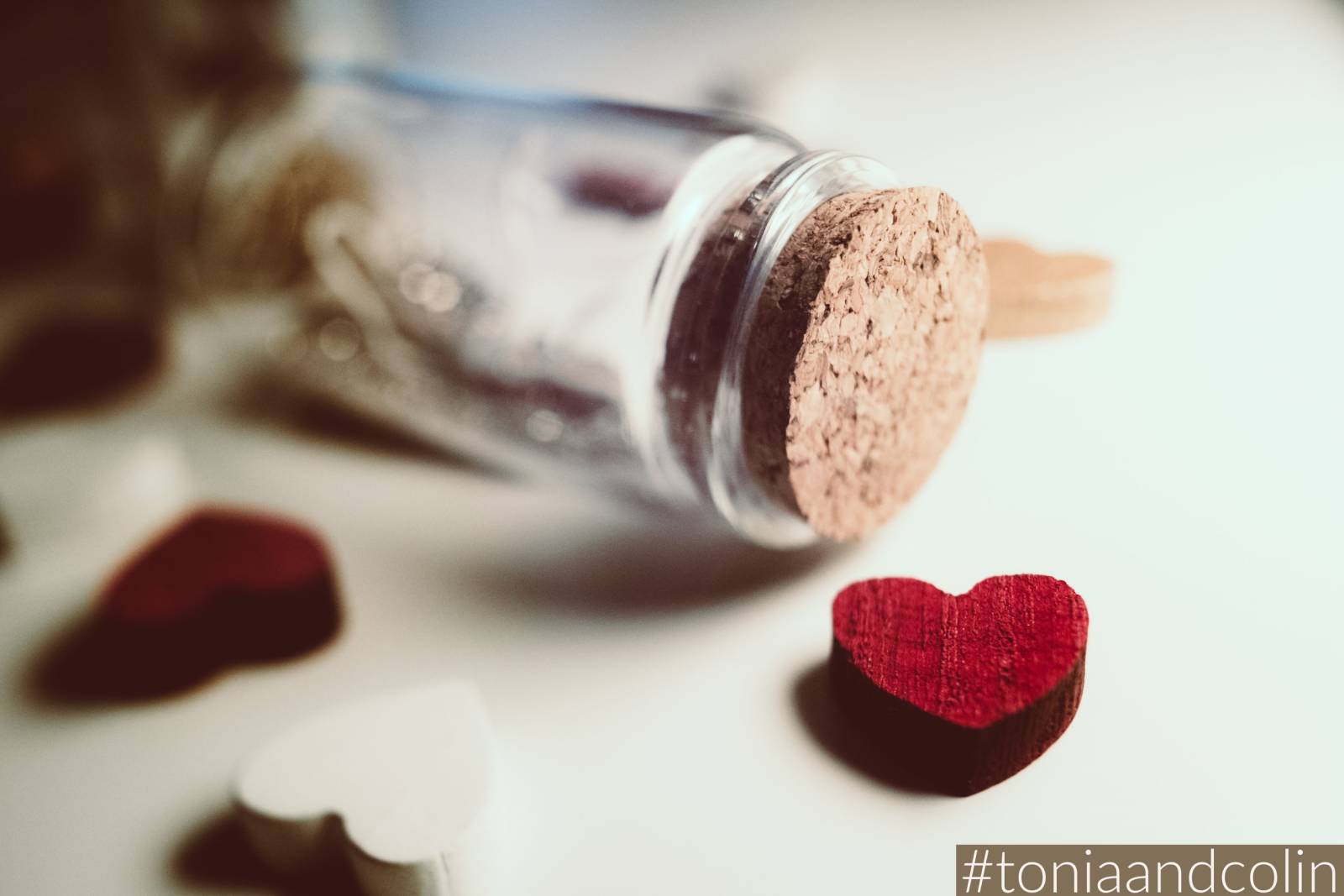 Health is all the rage these days. Am I right?
Everyone is giving their two cents worth with all of these before and after photos (typically not the same person, or the same outfit, let alone the same location.... so?).
This isn't about the way that you look in a bathing suit. This is about how you feel in your body in your sweatpants OR your bathing suit. Healthy, whole, happy, glowing, strong and fit. The way you look is a byproduct of treating your body with wellness and healthy goodness. The point of life is to enjoy it - so what I'm not going to tell you to do is diet. Diets are notoriously unsuccessful because you go back to the lifestyle you were living before the diet once you've either reached your target (and celebrated) or after you decided it became too difficult.
What if, instead, we thought about adding something simple to our lifestyle and just making a tweak or two to start?
#1 - Energy is something we all complain about at some point in our lives. We might be stressed, overworked, have a hard week with the kids (well not us, but you might have kids), or maybe we're just prone to getting sick. Building up a healthy immune system isn't just about eating right and exercise. Supplementation is very important. Even as vegetarians Colin and I don't ever get enough of the greens we need every single day. With this first supplement added to your daily regime, you will begin to feel increased and long lasting energy. No crashes in the middle of the day - just better balanced energy all day long.
Multigreens
from Young Living is Health Canada Approved as a Natural Health Product hat will help to support your whole body. Some of the amazing benefits are helping to support healthy liver function, a great source of antioxidants, protects your cells from oxidative damage caused by free radicals, a great source of amino acids and a fantastic supplement to use if you enjoy working out.
One or two capsules a day is a very simple addition to your regime! So what's up next?
#2 - Do something creative. Your energy is stuck, you're bored, you're forgetting to be creative. Sing one of your favourite songs, write a poem, paint a picture, design a graphic, do a yoga practice, make a mala bracelet, play a song on the guitar, whatever it is. Release some energy and pour it into the world. Your tension will subside and your happiness will increase. Plus, now that you're taking Multigreens every single day, you have plenty more energy to be creative. Am I right?
#3 - Replace one cleaning product in your home with
Thieves Household Cleaner
. Each week, find a new way to use this cleaner, made from plants, minerals and essential oils from Young Living, to replace another cleaner in your home. This bottle will stretch a very long way, especially once you experience its versatility. Grab yourself a few spray bottles, add one capful and fill with distilled water for glass and window cleaner. Add 3-4 capfuls to another for every day surface cleaning including cabinets, cupboards, sinks, walls and baseboards. Lastly, add 4-5 capfuls for tubs and toilets - which darn near covers every single surface in your home. One single capful in your mop water with three drops pine and three drops lemon - hot damn! You will never, ever go back.
Now why would talk about cleaner? Why and how will this switch be better for your health?
My friends, I have made it part of my mission to educate about "
fragrance
" as an umbrella term that allows manufacturers to sneak toxic chemicals into our every day products. Cleaning your floors and surfaces with one quick switch of product is simple. You do not need to use dirty products to clean your home. When your body systems are bombarded by toxic chemicals all day long, you become tired, your immune system is busy fighting off this yuck - but this is any easy, simple fix.
There is a better way, and
accounts are free
. Start today and we'll help you every step of the way.
With Purpose
Tonia & Colin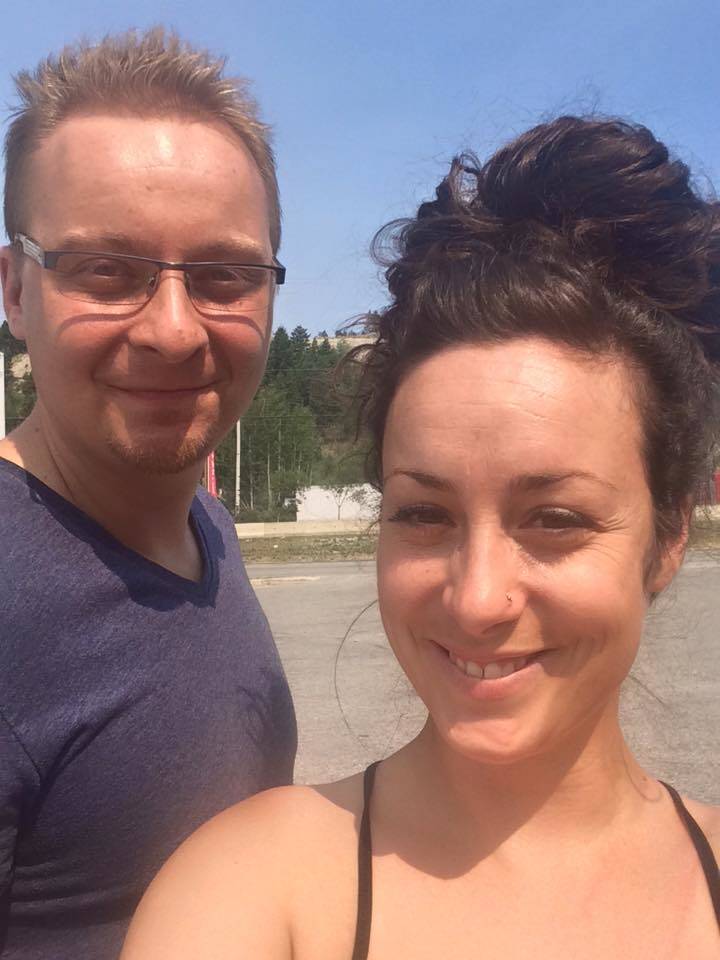 Facebook & Insta: @tonia_and_colin
Did you liked this article and would like to subscribe to our blog for Young Living Professionals?