Jun 25, 2018 12:20 PM Central
Tonia & Colin McArthur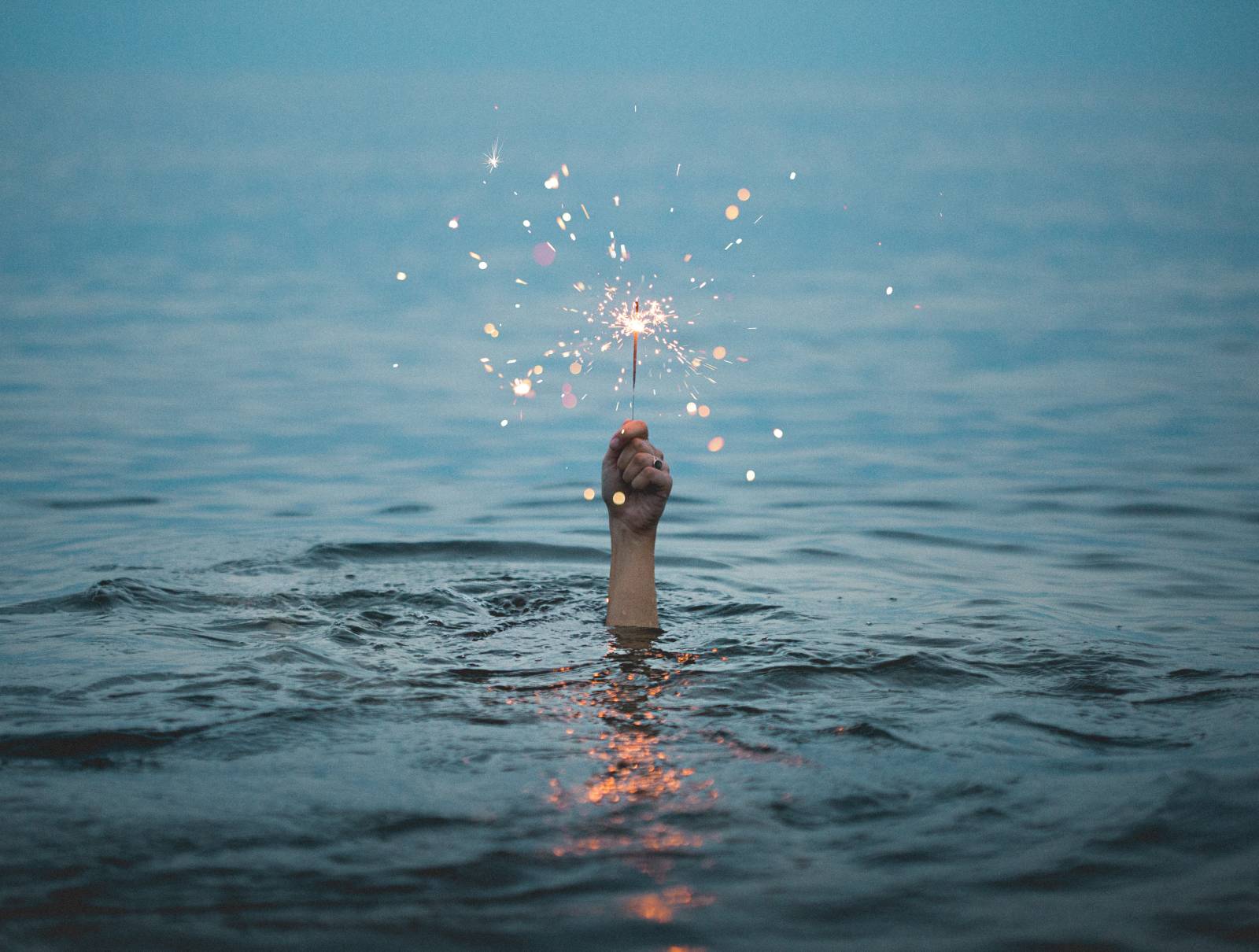 You often hear people say things like, "One year ago you'll wish you'd have started today".
It has been a little less than three years since we began this opportunity that has been transforming our life on a daily basis. We are grateful for every day since taking the first step into this magical place of entrepreneurship. What does it truly mean to be an entrepreneur and what has it brought to our lives?
Freedom has been a key word that we often come back to. So what does freedom mean to us? For starters, we can take our business anywhere we need to be. Working our business online allows us immediate freedoms because even the small victories deserve big celebration. It's not like a storefront where one would have to literally be open, with hours of operation, in order to earn dollars. For us that really sounds like a whole lot less freedom. Still an entrepreneur working their own business, the difference being we are not confined to a specific space for strict, consistent, daily hours.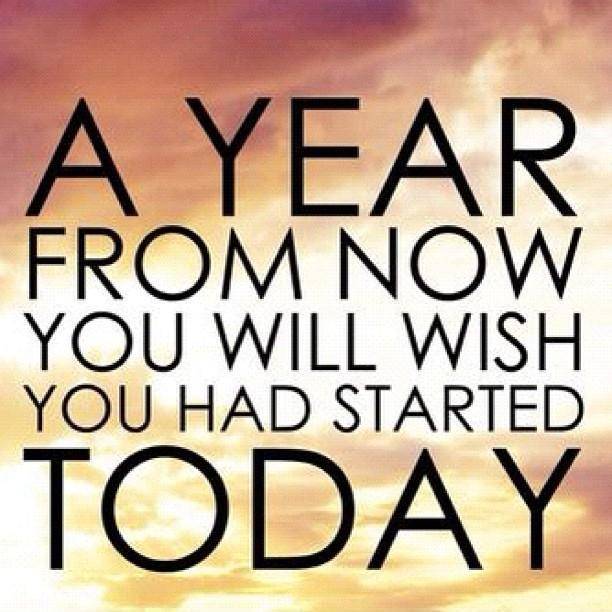 This pursuit of entrepreneurship with Young Living Canada is anything you want it to be. It's a way of life we're not exactly accustomed to and so our immediate response, naturally, is to question its validity. Does Network Marketing actually work? So many people using Young Living as a vehicle to cover the expenses of their monthly Essential Rewards order. Others collect a few hundred dollars each month to cover the cost of their child's hockey equipment and even some of those travel fees that are associated with kiddos who play on sports teams. Some people we know are even earning an extra income to pay off debt accumulated because of family vacations and bills. We knew we had to take a chance and find out for ourselves what we could do if we really put our heart and soul into this business. What we didn't account for was the ways in which this decision would reshape our entire lives. No longer is this about whether or not we wanted to work "for the man" but also about who we wanted to become as people. Better people.
What if you were willing to actually do anything for your own freedom? What if you were willing to fill a banquet room with people? What if you had your people invite their people and you told 20 people your story and you ignited a desire in one person at a time? What if your story helped one person to realize that they, too, wanted their freedom? What if you no longer feared anything at all? My friends, that is freedom.
Colin and I overhear conversations all of the time about how folks can't make ends meet or how people can not find jobs to support their families. The only thing standing in our way of being successful people - anyone - is our own fears and insecurities. We thought the only way to make money to survive before was to get a job that pays the bills. We've done that our entire lives so far and we're fine, but we're no further ahead than we ever were before. We weren't happy with our schedules and we certainly weren't always appreciated. We were underpaid and then our economy crashes and everyone with their "job security" suddenly are faced with layoffs or cut backs. Your job security ends the minute you're on the receiving end of a severance package. In fact both of our dads were laid off recently after both serving the companies they'd worked at for over 20 years.
Network Marketing Is The Way Of The Future, It's The Way Of Right Now.
We used to talk to people who immediately were defensive when asked what we do. We used to say, "Oh, we're in Direct Sales" to avoid the reaction people would give us, but not anymore. We say, confidently, "we are network marketing professionals." People's responses changed when our mindset shifted. We were a little timid and afraid at first, sometimes without realizing it. Once that was over and done with, people are unfazed, or better yet, intrigued and want to know more.
Our career has given us freedom, so let's bring this conversation back around full circle now. We work as Network Marketing Professionals. We're out actively promoting a better way of life to people. We are Network Marketing Professionals. We work from home, or about any place that has an internet connection or live people who want to talk to us. We love to connect with people, so much so, that we are going to build our entire business on the platform of connecting with people. That's exactly what this job is and it's probably relatable to the job that you're doing right now to build someone else's empire. Build your own. Our team is waiting with arms wide open and it only takes a minute to inquire and set up a call with us.
We can't wait to talk with you.
With Purpose,
Tonia & Colin
Did you liked this article and would like to subscribe to our blog for Young Living Professionals?