Oct 16, 2016 07:47 PM Central
Tonia & Colin McArthur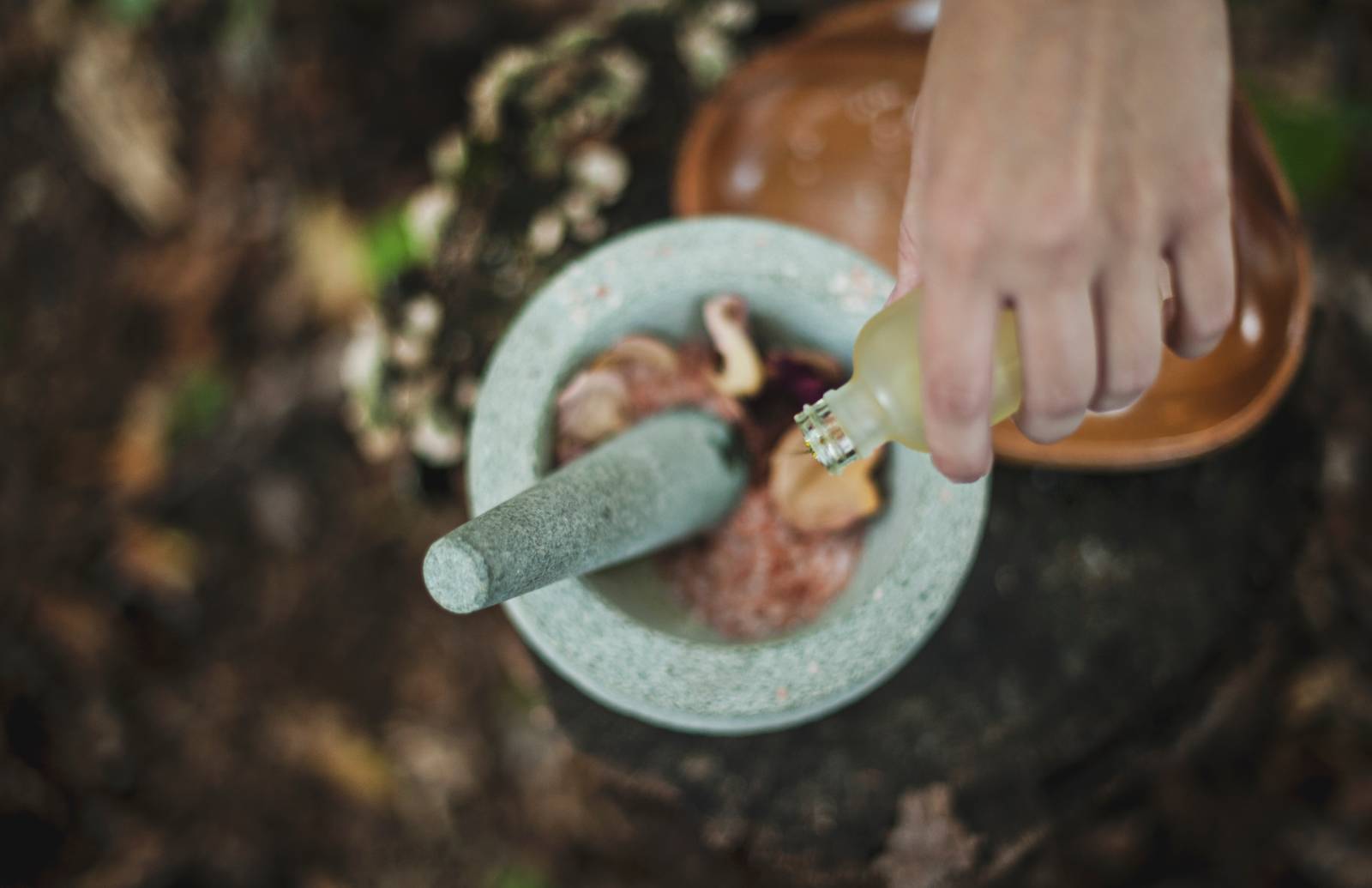 Step 5: Seal
After the oils are tested and approved by Young Living's quality control department, they are ready for bottling. Every time oil is ready to be bottled, it is first batched with a number, tested again, and then sent to the bottling process. If there is ever any question about a particular oil, it is eady to go to the batch number for more specific data, even to being traced back the the distillation from which it came.
After bottling, the oils are ready to be shipped to members around the world
Young Living's Seed to Seal
This is a 5 part series where we will spend some time examining Young Living Essential Oil's Seed to Seal process. Seed to Seal is the process that controls the production of every essential oil from the farm to the labeled bottle ready to be sold.
The 5 steps in the Seed to Seal process are:
The Young Living Seed to Seal process ensures the highest quality possible of every essential oil poured into the bottle at the production facility, thus providing their members with the confidence that they are buying the very best essential oils available.
Did you liked this article and would like to subscribe to our blog for Young Living Professionals?