Nov 22, 2016 05:19 PM Central
Tonia & Colin McArthur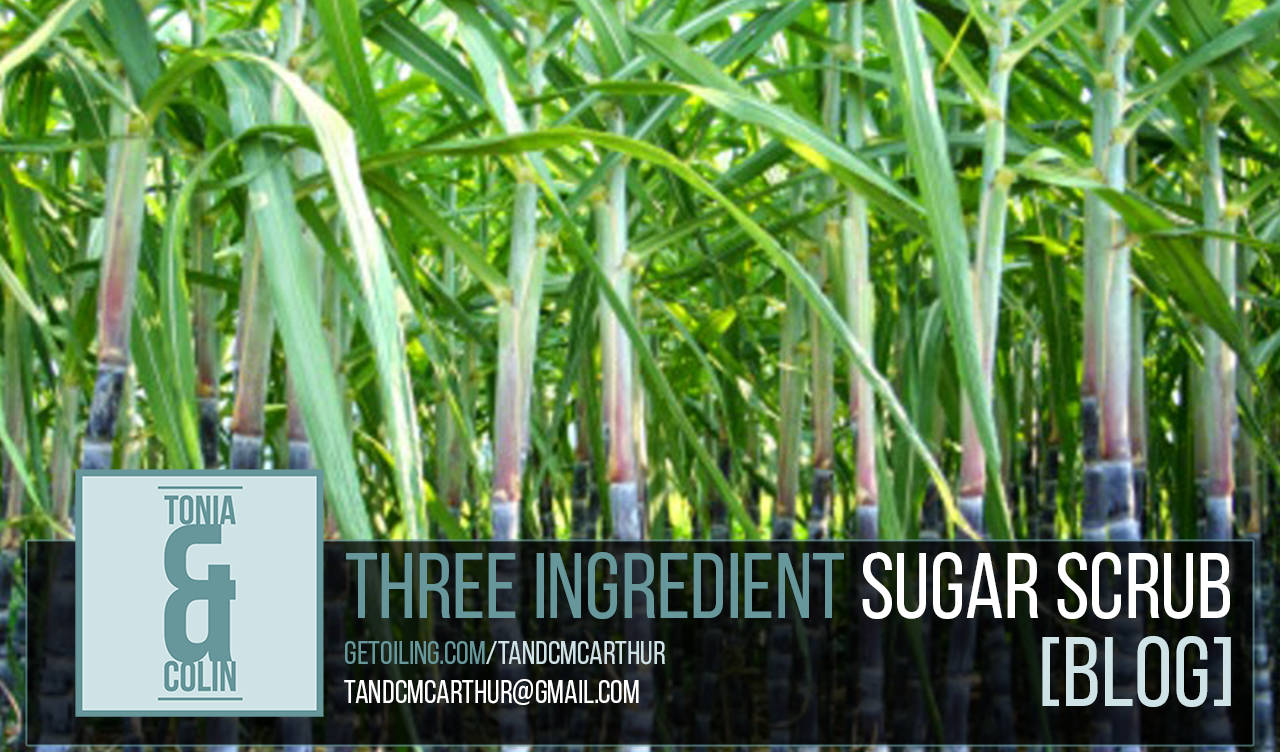 Something we like to talk a lot about is the importance of using
top quality ingredients
for internal AND external use. Why is that?
All of the
personal care products
we use are absorbed through our skin and metabolized (or not) by our body systems. Like the food we eat, we must also be conscious of the ingredients we are applying topically as well. Some of the ways that we have personally eliminated the
toxins and synthetic chemicals
from our homes is by making quite a few of our own products and today I wanted to start by sharing one of the easiest recipes I know.
I will offer you a few variations and also a few cute ways to turn your scrub into a holiday gift as well.
Natural Skin Care
Making a sugar scrub is really simple, but the first thing you want to do is find a sugar that is organic and preferably sugar cane. Why do I say that? Well, using an organic sugar will be free from harsh chemicals like pesticides so that's really important to our cause for using all natural ingredients. Sugar cane contains many helpful benefits due to it's richness in vitamins, minerals, nutrients as well as amino acids. So for all of the right reasons, we'll stick with this choice. The 2nd of three ingredients will be organic, unrefined coconut oil and the last will be
Young Living's German Chamomile essential oil
, of which is one of Young Living Canada's newest
Natural Health Products
approved by Health Canada.
To subscribe to our videos, head over to our
Facebook page
and edit your notifications!
To make your sugar scrub, you will need:
one 125ml glass mason jar
1/3 cup of organic sugar cane
1/3 cup organic, unrefined coconut oil
2 drops of German Chamomile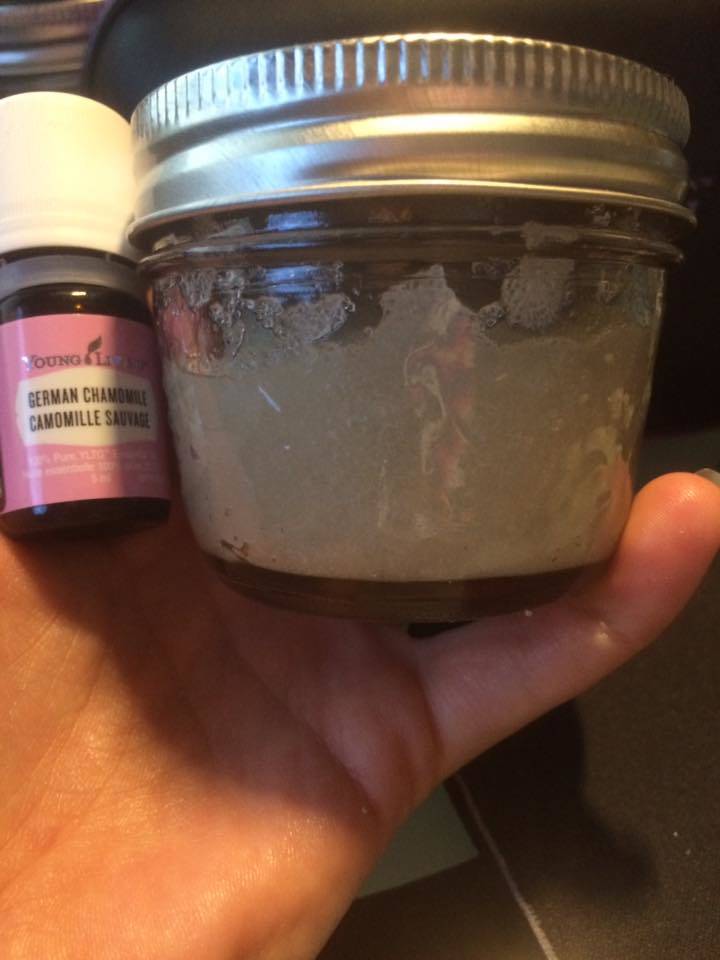 Young Living's German Chamomile has Health Canada approved health claims to reduce the symptoms of headaches, stress as well as acne, which is why we chose this specific essential oil as an important ingredient to our exfoliant and any personal care product, really. It smells fantastic, is multi-functional, we have avoided the use of any toxic or synthetic chemicals and we've made our sugar scrub for less money than you'd ever find in a store. Our hopes and dreams are to inspire and empower you to reduce the amount of chemicals you are exposed to everyday by sharing one simple recipe or remedy at a time.
For more information about Young Living essential oils, or to purchase your essential oils for 24% off, please visit us here or click on "Place An Order" at the top of our web page.
Did you liked this article and would like to subscribe to our blog for Young Living Professionals?