Nov 30, 2016 04:50 PM Central
Tonia & Colin McArthur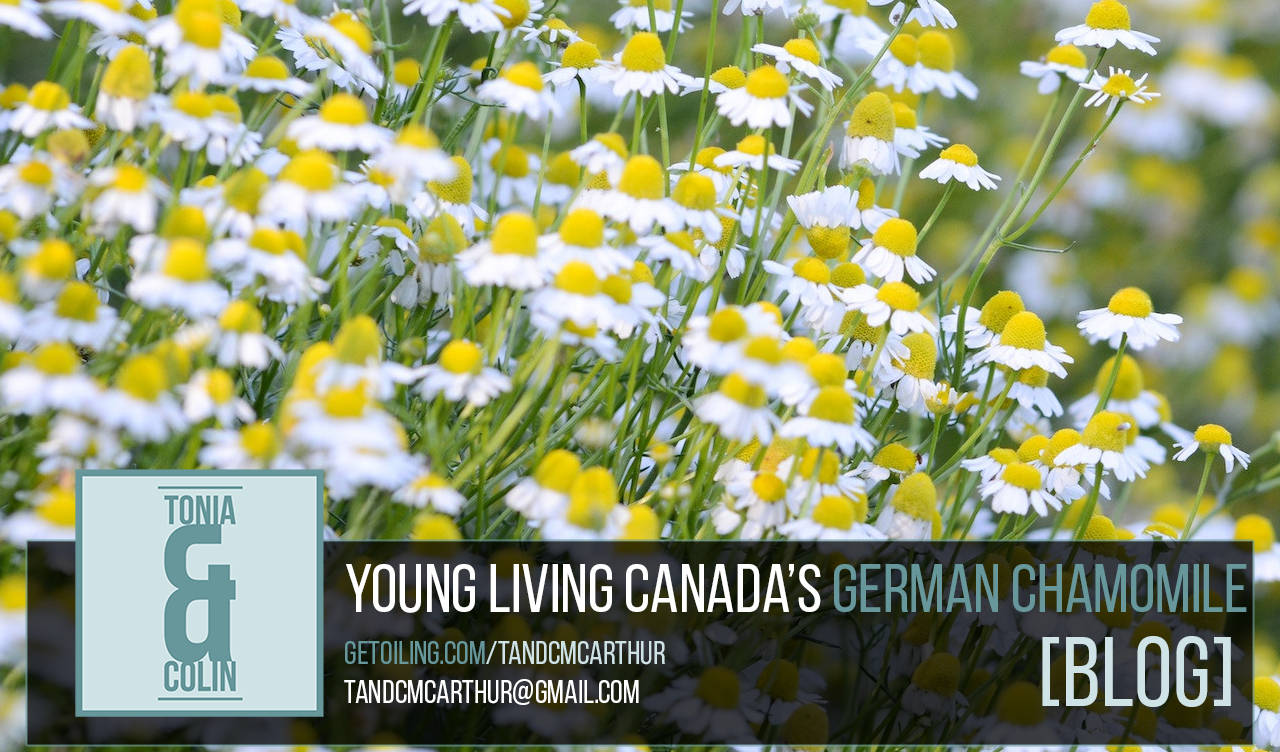 Young Living Canada Natural Health Product Feature: German Chamomile
This essential oil from Young Living is the essential oil of Tonia's dreams! A gorgeous scent, this thick blue essential oil requires only a single drop in your diffuser, only a drop or two in your epsom salt bath and only a drop or two in your
sugar scrubs
or body salves! It has a soothing and heavenly scent that we just can't get enough of and we're so grateful to have this Young Living essential oil not only available in the Canadian Market but also Health Canada Approved as a Natural Health Product or NHP.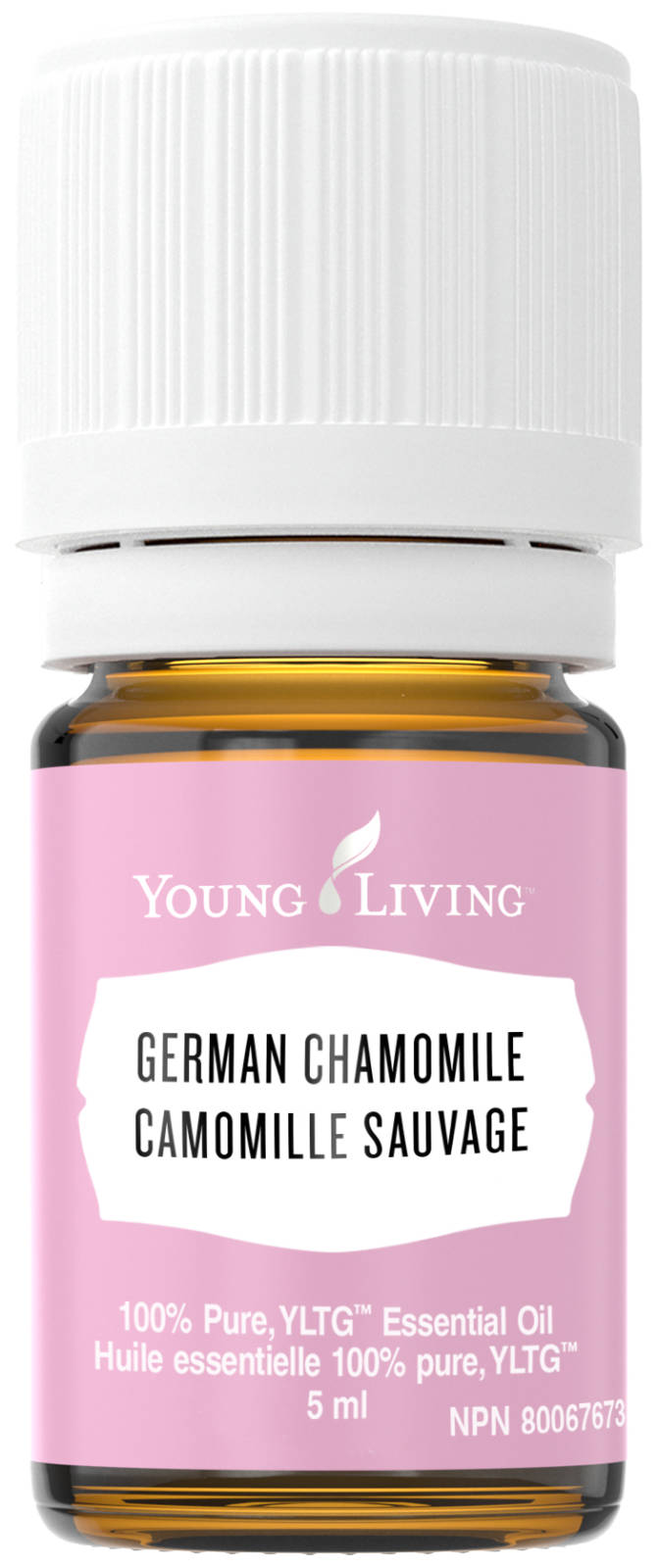 In Aromatherapy, German Chamomile can be used:
For symptomatic relief of acne and boils
To relieve minor skin irritations, cuts, bruises and burns
As a nervine and calmative
To help relieve joint and muscle pain associated with sprains, strains and rheumatoid arthritis
To help relieve headaches
As a carminative and antispasmodic for symptomatic relief of digestive discomfort
What an incredibly important list of reasons to stock your shelves with this 5ml bottle, I mean, can you believe those approved claims? The calming aroma is enough to make your sigh and your shoulders slouch with comfort and joy! We have made soothing sugar scrubs that just smell so sweet and soft and a lip balm that is divine. It's a good thing we ordered two bottles as soon as we had German Chamomile available in Canada because we just love it that much!
German Chamomile from Young Living is just as potent as their others and so remember that a little bit goes a long way! 85 drops in each 5ml bottle means you can soothe plenty of stressful days and tummy upsets for $46.00 with a
FREE wholesale membership
from Young Living! Find out more about our
sugar scrub
, salves and lip balms we made by clicking the links.
Did you liked this article and would like to subscribe to our blog for Young Living Professionals?