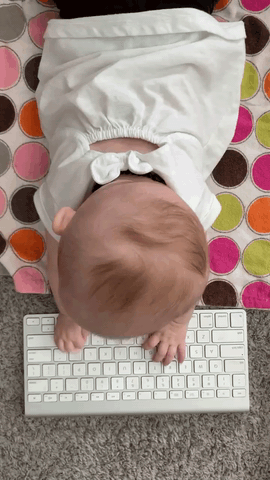 the
cutest
newsletter you'll ever subscribe to
Introducing, formally, officially, Macy's Monologues!!
Each week Macy will send-off, in her own words, an update about her recent travels, her Baby Led Weaning experiences, general lake life and splash park advice, and many more adventures.
We, her parents, will also tell you, in our own words, our perception of Macy's week - but we know it's really Macy's version you're after so ours will be short and sweet.