Black pepper Essential Oil
Piper nigrum
The aroma of Young Living's Black Pepper essential oil is quite beautiful! Health Canada Approved as a Natural Health Product, Black Pepper adds a lot more to your household than a pretty smell in the air, however! It is very important to us in our home that we have natural alternatives on hand to remedy all types of situations that may arise. Families all over are catching on to the wellness trends which means more and more people are taking advantage of the
Health Canada claims
to Young Living's high grade, 100% pure essential oils. Steam distilled from raw plant materials, essential oils are potent, concentrated and rich in beneficial properties for a numerous reasons!
Young Living's
Seed To Seal
proprietary process means that consumers can trust in the quality of essential oil from any and all of Young Living's own farms, co-op and partner farms. That's right, Young Living owns their own farms! That is not always the case with most essential oil companies! They have very
high quality industry standards
and will not accept any oils that are not 100% pure. If they are not accepted, they're either destroyed or used as natural pesticides on their farms. There is absolutely no use of
synthetic chemicals
on any of their farms and all
distillation processes
begin within a maximum of 12 hours after harvesting the raw plant materials.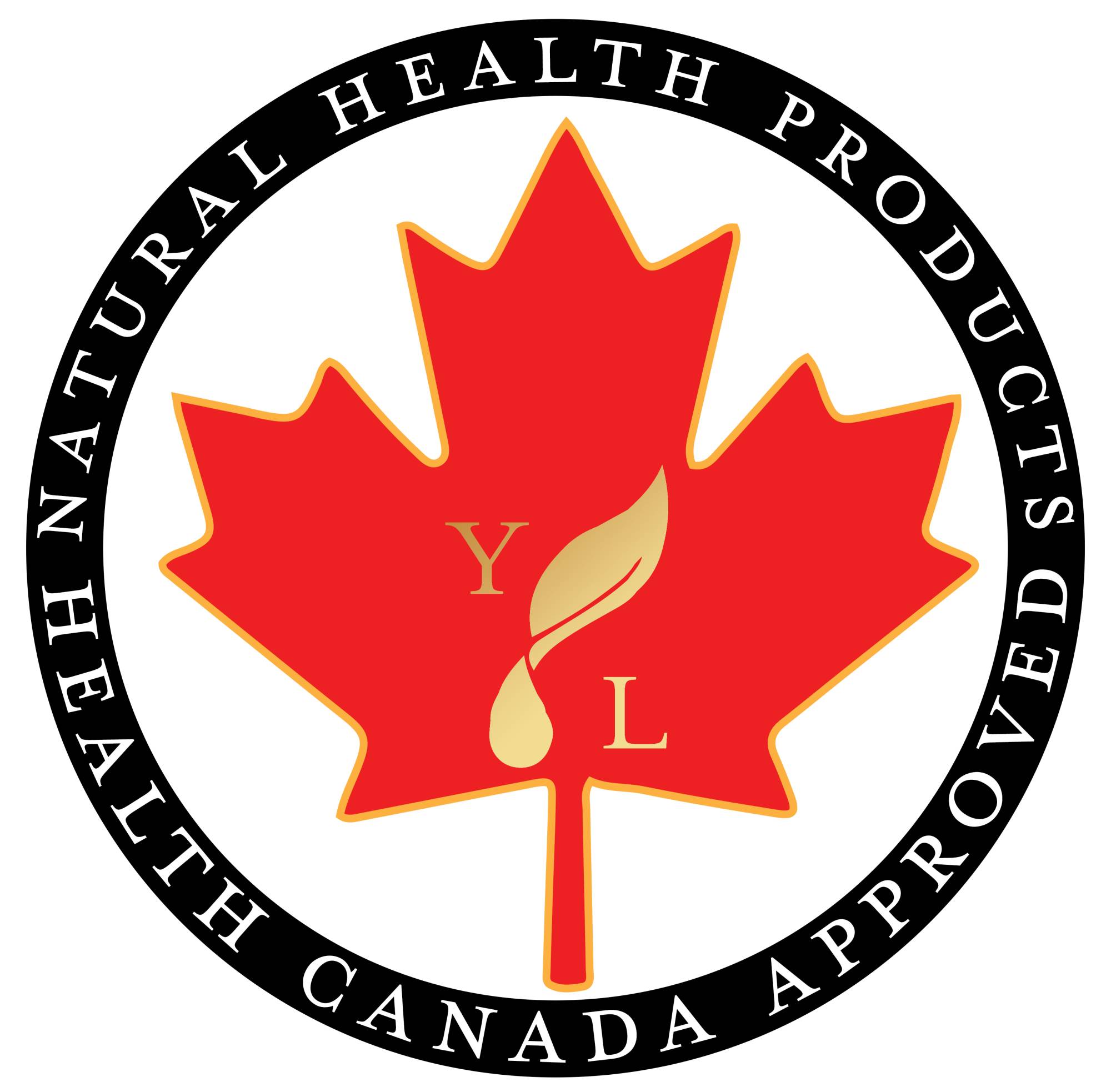 In Aromatherapy can be used topically or inhaled:


Young Living Black Pepper Essential Oil
Item No.
361103
Size
5 ml
Wholesale
$24.25 CAD
Retail
$31.91 CAD
PV
19.25