Helichrysum Essential Oil
Helichrysum italicum
Helichrysum might be one of the most medicinal essential oils on the earth. So much so that Health Canada has recognized this oil as a Natural Health Product for almost everything.
Helichrysum is indigenous to Croatia, where one of Young Living's farms is located. Because Helichrysum is such an effective plant and Croatia has been through some hard economic times,
Helichrysum had fell victim to illegal poaching
. Gary Young saw the writing on the wall and was able to step in and purchase a large plot of land and save the plant from extinction due to the illegal poaching practices that were running so rapid through the country.
When Gary approached the owner of what is now
Young Livings Dalmatia Aromatic Farm and Distillery
the owner of the farm was desperate. He had been approached by several other buyers but was offered such little money for his property that he would barley be able to feed his family. Gary knew the hard work this man put into this land so he made the man an offer that was so generous that he made the man cry in appreciation of the offer. Its just one of many reasons Young Living really is an amazing company to be apart of
Below is a list of the health claims given by Health Canada to help you understand what Helichrysum Essential Oil can be used for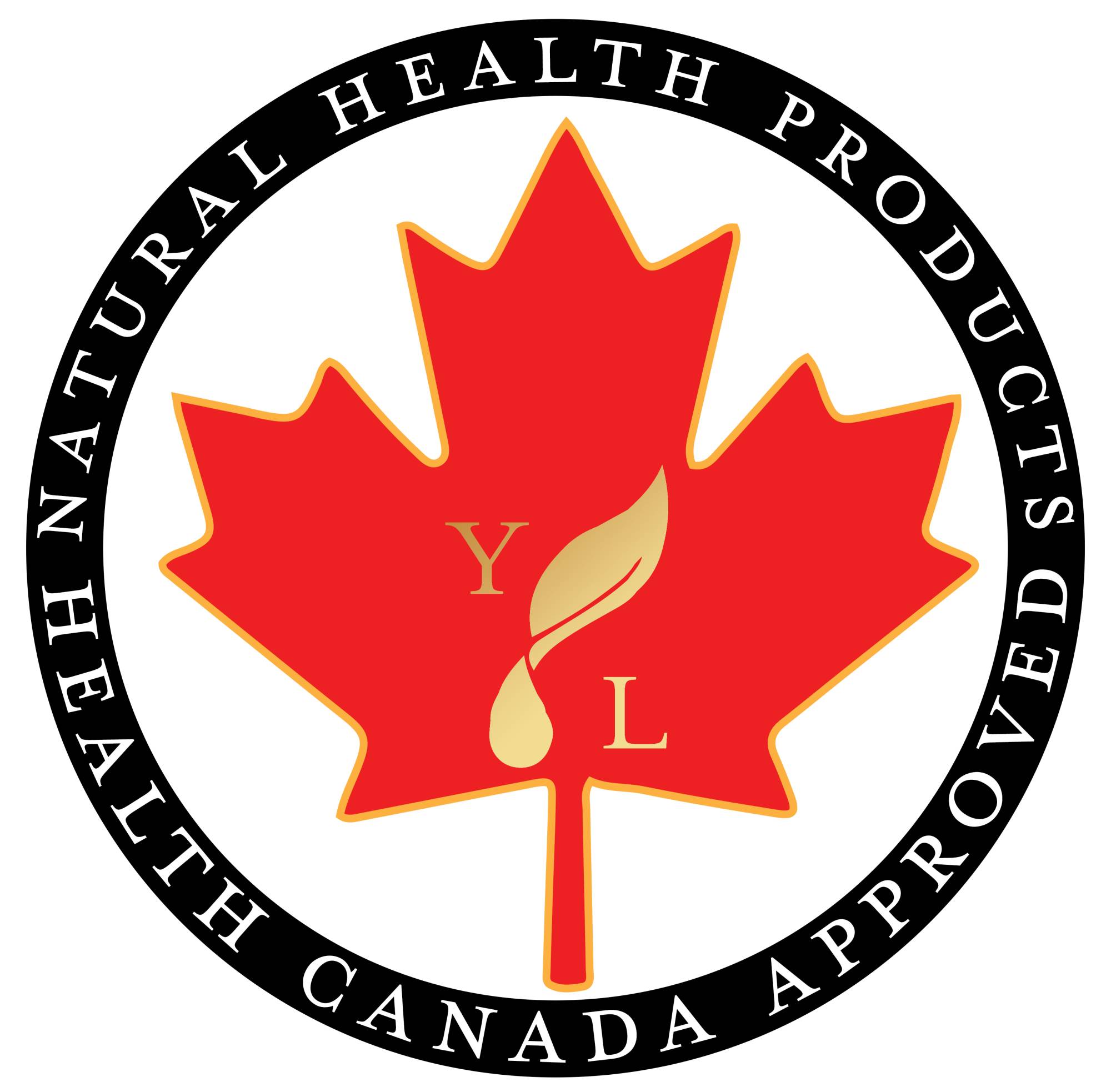 In Aromatherapy Helichrysum Essential Oil can be used topically or inhaled:
Young Living Helichrysum Essential Oil
Item No.
356303
Size
5 ml
Wholesale
$108.50
Retail
$142.76
PV
87.50