ARABIAN FRANKINCENSE DISTILLERY
Muscat. Oman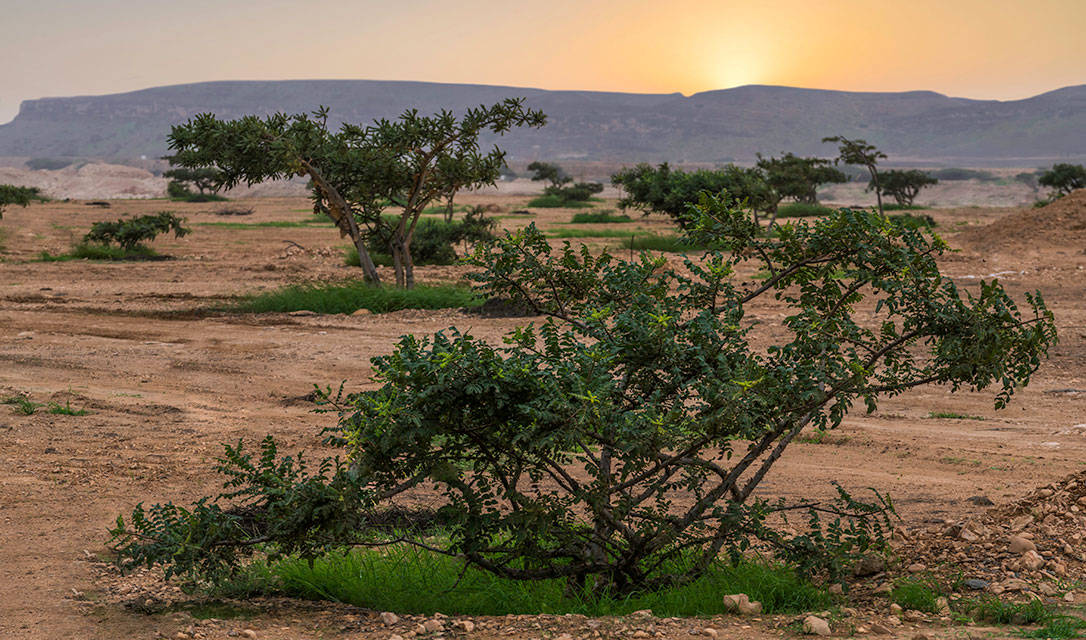 The limestone cliffs of Oman's Dhofar Mountains provide the perfect environment for the frankincense tree to grow Omani Sacred Frankincense resin. The Boswellia sacra trees in this region carry a rich history, having been harvested for the past 5,000 years. Today, their resin is harvested by the same method and on the same schedule as their ancestors performed thousands of years ago, continuing this centuries-old story.
Oils from this farm:
TAIWAN COOPERATIVE FARM AND DISTILLERY
Taitung, Taiwan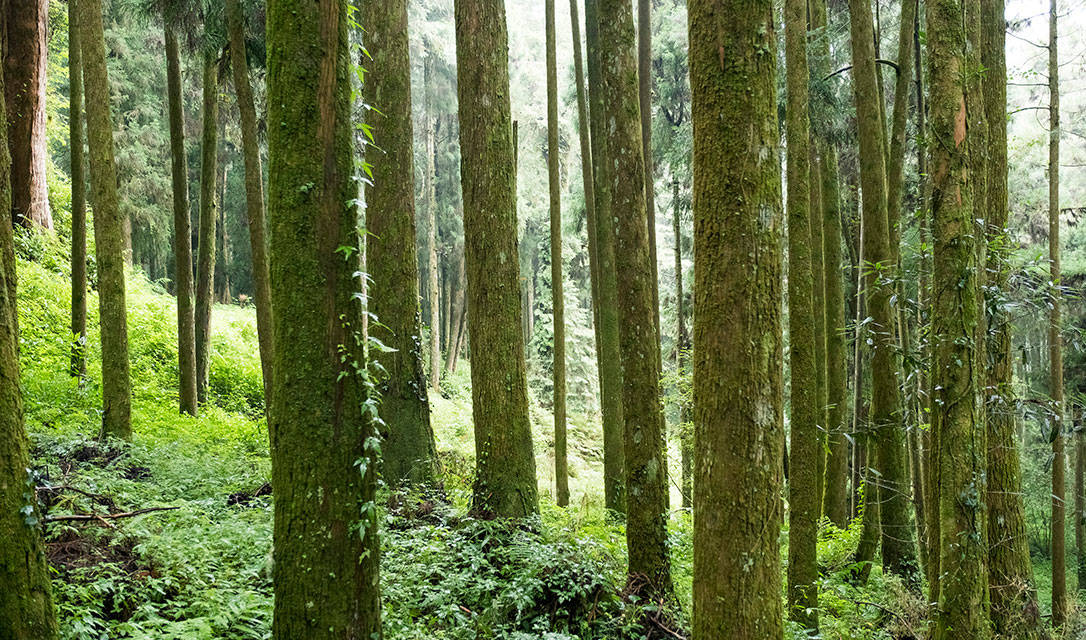 This cooperative farm is actually made up of smaller individual farm operations that each focus on different oils. Like each unique operation, each oil has its own story and background that include its preservation, generational history and family significance, and the ingenuity and innovation necessary to create it.
Oils from this farm:
HAPPY PILI TREE FARM AND DISTILLERY
Bicol Region, Philippines

Chosen as a partner farm because of its ethical and conscientious harvesting methods, the Happy Pili Tree Farm is Young Living's main supplier of Elemi essential oil. With expertise on how to legally and sustainably source this precious plant and provide fair wages to workers, the farm protects natural resources and helps ensure long-term viability of high-quality Elemi essential oil. The farm has also vertically integrated the production process by building a distillery on site, keeping job opportunities and expertise within the community



Oils from this farm: