OUTBACK BOTANICAL RESERVE AND DISTILLERY FARM
Darwin, Australia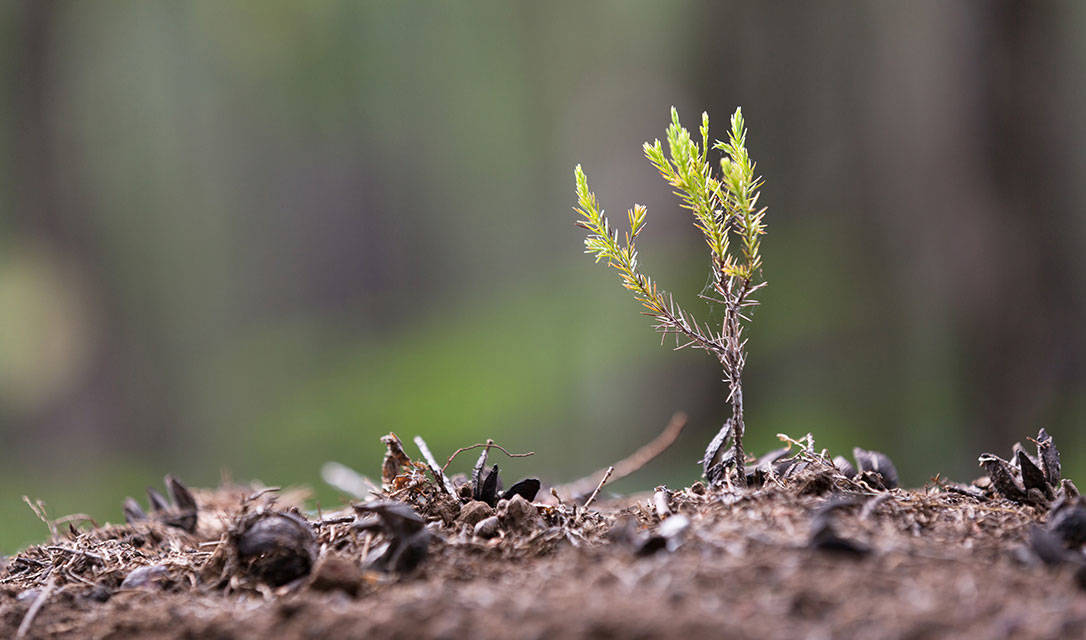 Australia's Northern Territory outback sets the stunning backdrop for this location's Australian cypress pine trees. Drawing on ethnobotanical use in the aboriginal pharmacopeia, the founder of the Outback Botanical Reserve actually stumbled upon a new, now patented method of distillation that resulted in our unique Blue Cypress essential oil. This oil's many benefits are still being researched to this day.
Oils from this farm:
Blue Cypress essential oil


DOWN UNDER SANDALWOOD FARM AND DISTILLERY
Kununurra, Australia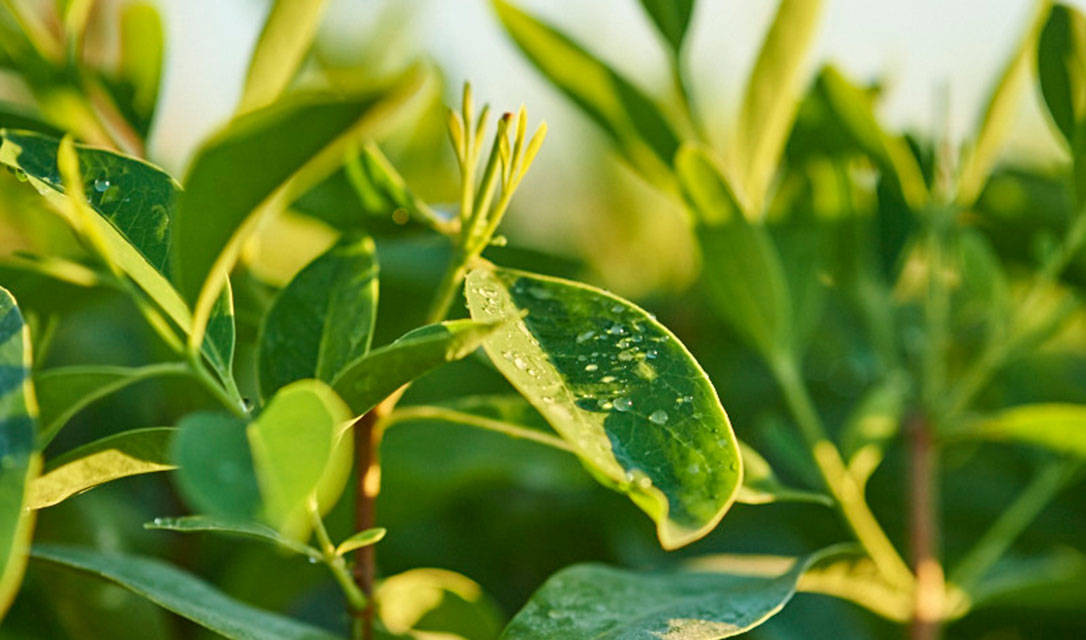 While this farm is headquartered in Perth, the sandalwood plantations extend across Australia's tropical northern outback. The Down Under Sandalwood Farm developed its own seed orchards, which allows for continual improvement of the seed stock.This location uses a remarkable approach to producing and cultivating sandalwood trees with the industry's highest quality, sustainability, and environmental stewardship.
Oils from this farm:
SUSTAINING THE FUTURE
A key component to
Young Living's Seed to Seal
promise is the sustainability of our essential oil production. They are committed to implementing methods that take production, our partnership with nature, and fair trade practices into consideration.

OUR WORDS IN ACTION
The Down Under Sandalwood Farm implements an array of innovative, award-winning methodologies while cultivating its valuable sandalwood trees. Its innovative water recycling program, commitment to renewable energy, and diligent replanting efforts ensure a supply of Sacred Sandalwood essential oil well into the future.


GIHNDAGUN FARM
Tatham, Australia
As YL's newest producer of
Tea Tree essential oil
, Gihndagun—which means "respect the earth"—boasts 100 acres of rich soil that is cultivated with all-natural tree biomass, wood chips, and naturally derived fertilizer. Crops are nourished with captured and reused irrigation water, as well as with licensed water accessed from a natural creek and river. We are proud to partner with a farm that is dedicated to sustainability practices and socially conscious principles, and which contributes to our globally recognized essential oil expertise.
Oils from this farm: