SIMIANE-LA-ROTONDE LAVENDER FARM AND DISTILLERY
Simiane-La-Rotonde, France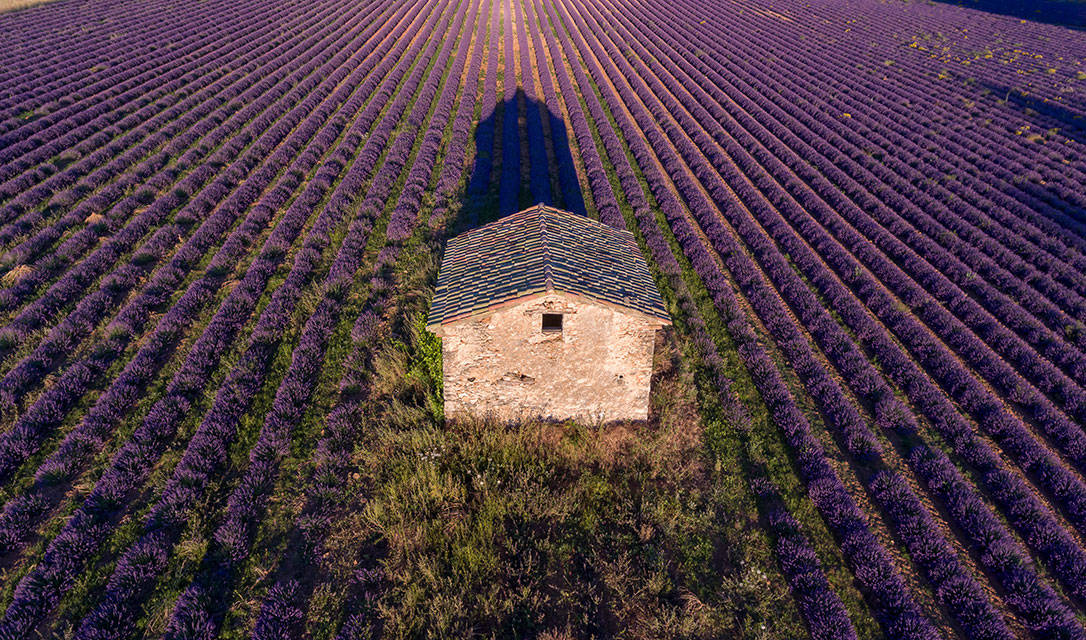 Young Living's Simiane-la-Rotonde Lavender Farm is located in charming Provence, a region of France renowned for its beauty, fragrant lavender fields, and summer-long festivals. Because of its history and breathtaking views, this farm has become a popular destination for essential oil lovers, artists, and visitors looking to breathe in the captivating spirit of the special location.
Oils and products from this farm:
DALMATIA AROMATIC FARM AND DISTILLERY
Split, Croatia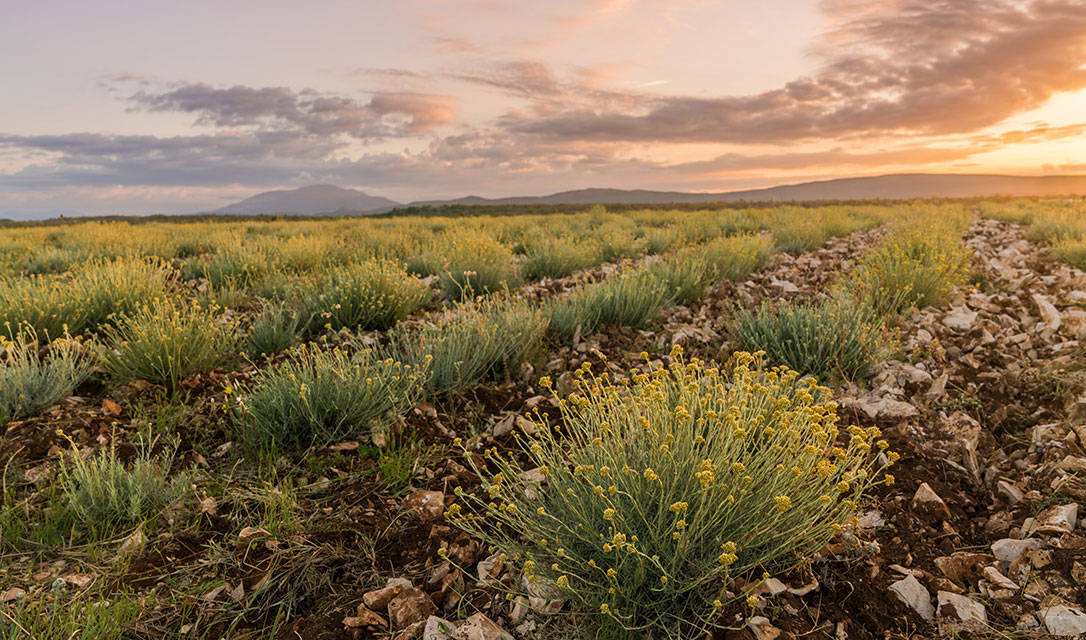 Dalmatia's striking, and historic landscape reflects its deep cultural roots and makes an ideal home for the botanical helichrysum. That's why this farm was founded with the intention of becoming a sustainable source for the popular Helichrysum oil, but the location has since continued to grow and cultivate even more botanicals.
FARM FACTS
Rocks were transplanted to the helichrysum farm to replicate the natural growing conditions of the previously wild-crafted plant.
Oils from this farm:
BUILDING A GLOBAL COMMUNITY
The D. Gary Young, Young Living Foundation works hard to uplift the communities where Young Living has a presence—not only by assisting community members through financial and employment support but also by directly serving, visiting, and working with many of the people the Foundation's projects affect.


BALKAN BOTANICAL FARM AND DISTILLERY
Bulgaria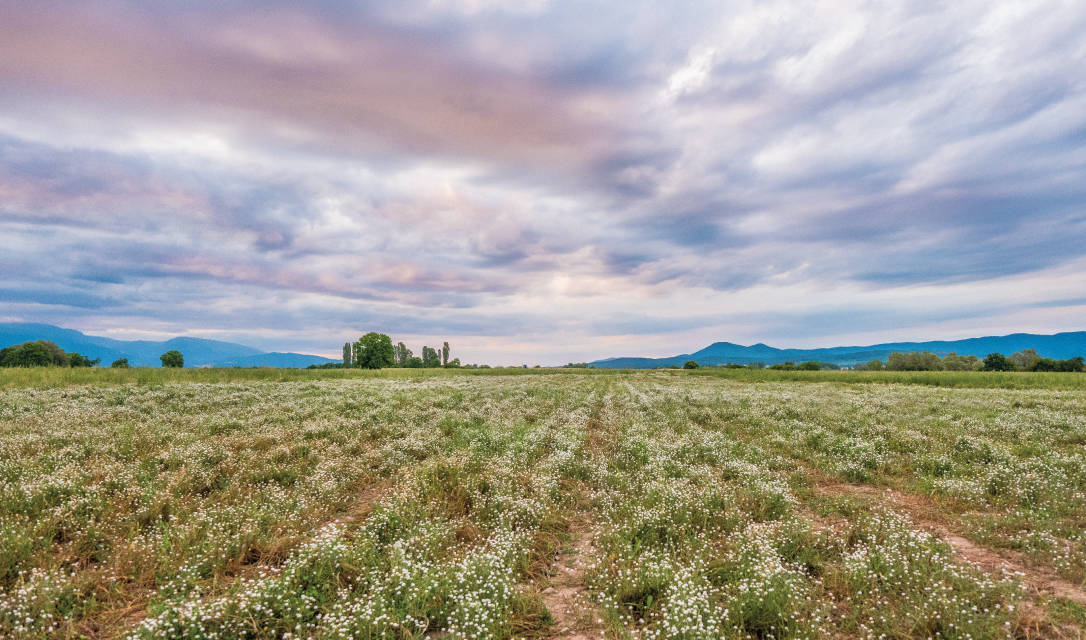 Located in Bulgaria, one of the most valued rose-growing regions in the world, the Balkan Botanical Farm specializes in roses, and has expanded its essential oil farm offerings to include Roman chamomile and valerian as part of its partnership with Young Living. The Balkan Botanical Farm builds upon the deep history and worldwide recognition of botanical farming in the region.
FARM FACT
The Balkan Botanical farm is also involved in promoting local cultural events, regional festivals, and educational opportunities for workers and their families.
Oils from this farm: