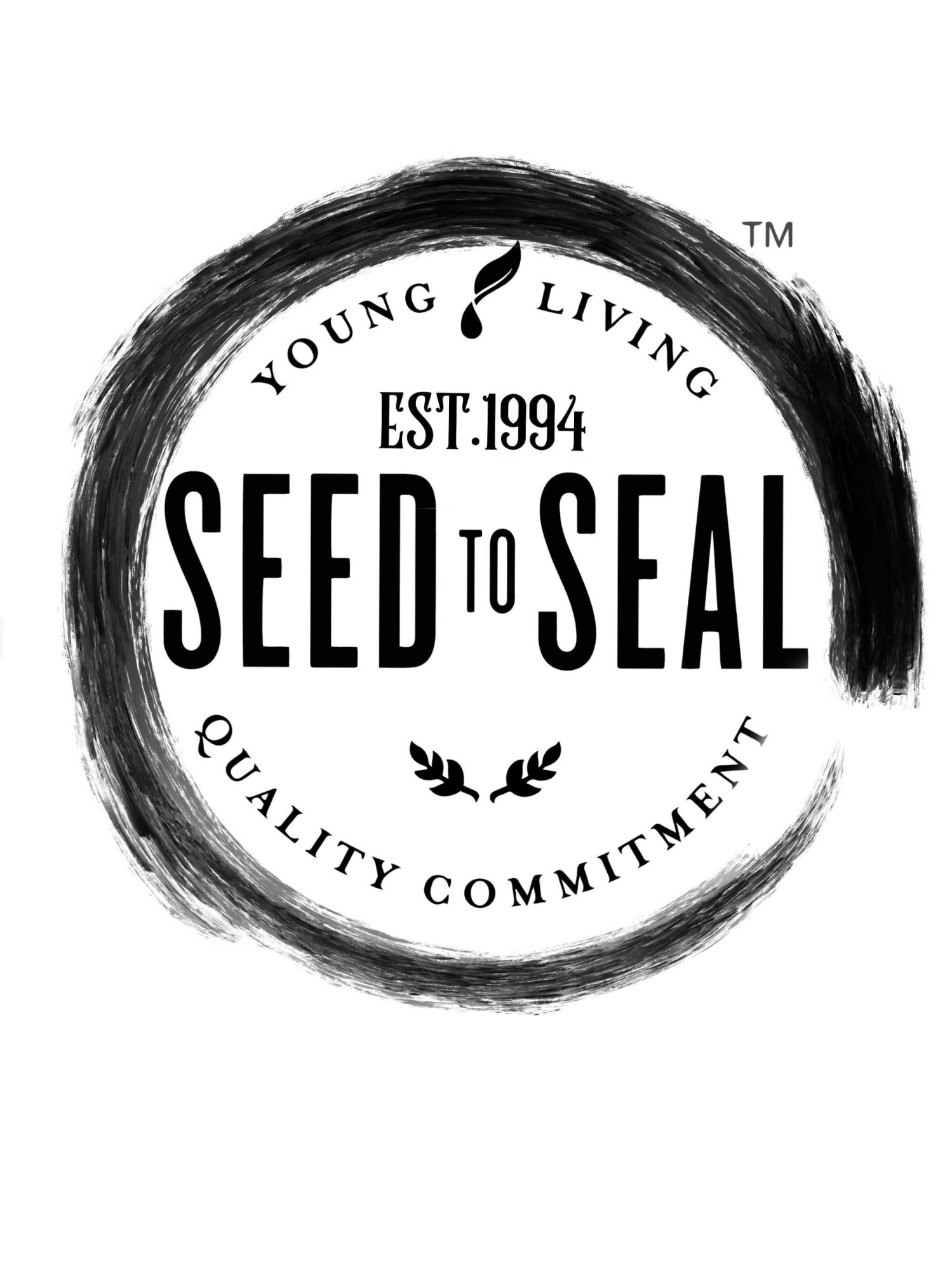 20 years ago, D. Gary Young established the quality system Young Living calls Seed to Seal, which makes Young Living the most unique essential oil company in the world. Seed to Seal is the process that controls the production of every essential oil from the farm to the labeled bottle ready to be sold. The Seed to Seal values are the foundation on which the Young Living global corporate offices, farms, and cooperative farms operate.Young Living embraces a rigorous quality control standard to help ensure their products meet strict specifications. Seed to Seal is their set of standards that helps ensure that with every pure essential oil and Young Living product your family uses, you're enjoying the benefits of their global resources, industry leadership, and over two decades of innovation.
Young Living uses a
5 step Seed to Seal protocol
for any and all of their farms world wide. These 5 steps are based on 3 basic principals - Sourcing, Science and Standards.